Flexibility Masterclass with GAME OF THRONES STAR Pixie Le Knot (Beginners)...
Description
You may remember her as Kayla who appears to have no spine in several saucy Game of Thrones scenes, the bendy girl in Seyi Shay ft. Wizkid's - "Crazy" music video or the possessed girl in The Devil Inside movie. She's been featured on ITV, BBC and starred in more than 10 commercials and Ad Virtus UK are proud to present an exclusive BEGINNERS Contortion and flexibility class with Pixie Le Knot (women only) at Pop Brixton.
If you're unfamiliar with Ad Virtus UK, we promote positivity, we are everyday women, mums, working women, students, we don't take oursevles too seriously but we try out new forms of exercise every month so join us as we improve our flexibility together and have a laugh whilst doing so.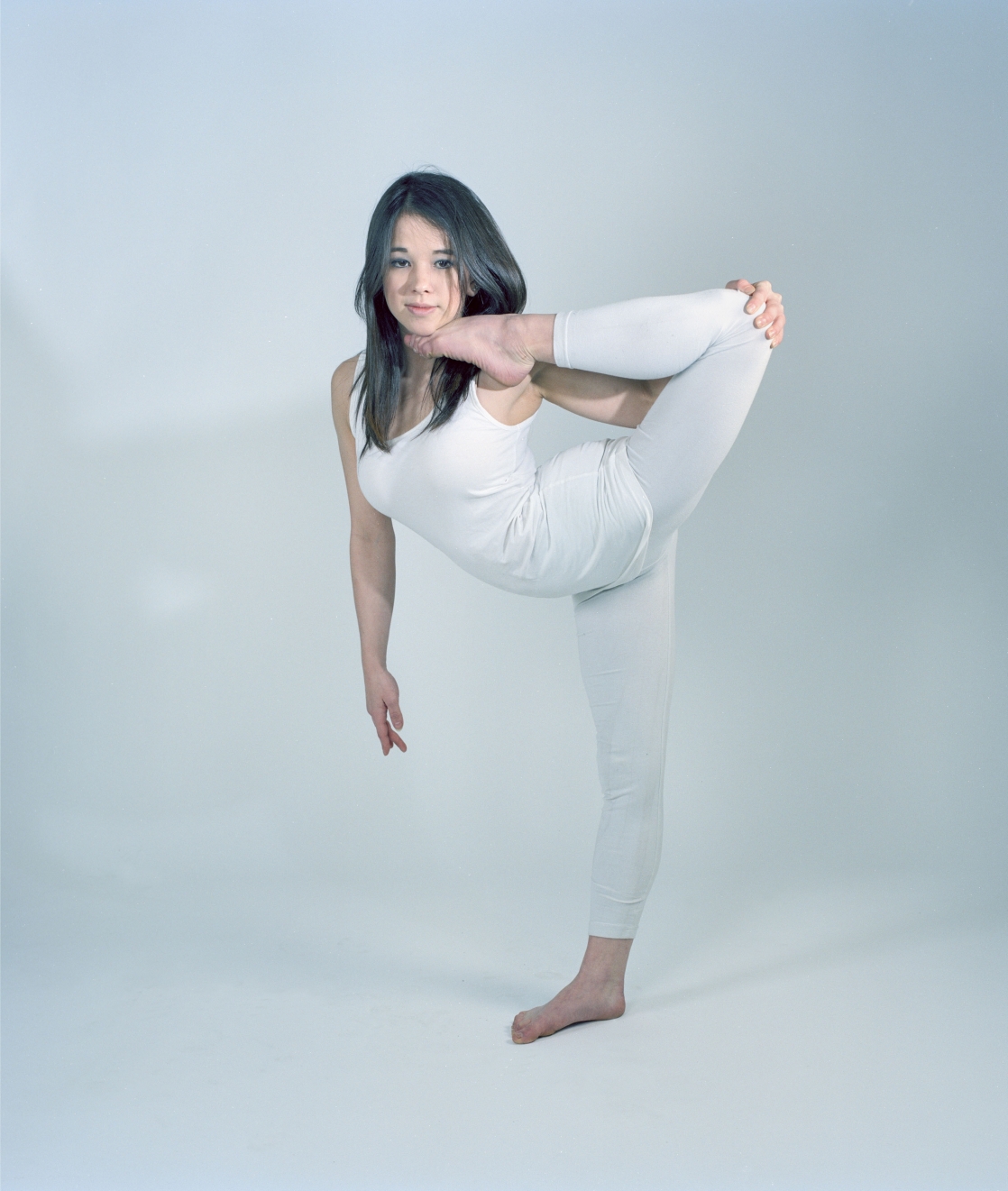 In the 1 hour exclusive session with the contortion star, you will learn the basic stretching techniques that Pixie follows to maintain and improve her flexibility and you'll be able to ask her some questions we've all been thinking. This class is limited in numbers due to the nature of the class so book now to avoid disappointment.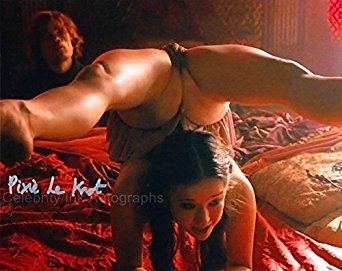 This class is for beginners - if you cannot do the splits, can't touch your toes but would like to improve your flexibility in some way then this class is for you - we will all be trying this together so come along for some giggles and a good old stretch.
Free goodybags as always and there will be photo opportunities also so make sure your phone is fully charged ;)
FAQs:
What do I wear/bring:
You're welcome to bring a yoga mat if you have one but we will be providing mats for those who don't have. We suggest comfortable clothing that stretches such as leggings, jogging bottoms, shorts. The class will be bare foot. Bring a bottle of water to stay hydrated too.
I'm not flexible at all...I'm nervous about coming along
Girlll...Neither are we, but we all dream of improving our flexibility so come along and learn with us, we'll have a laugh.
I'm some-what flexible, I can do the splits, is it worth me coming along?
You'll still be challenged and you'll learn loats of stretching techniques, unless you're on her level of flexibility then we advise you come along.
Will I hurt myself?
Not at all, as long as you follow Pixie's instructions you'll be fine, there will be no forced movements and Pixie is a qualified instructor so you're in great hands.
What free stuff will I get?
You'll have to come along to find out ;), we always hand out fitness goody bags for all guests filled with yummy treats.