Description

Seminar and Audience Discussion


Flexible Working: Managing change in the workplace

Guest Speaker: Caroline Rayner, Employment Law Partner, Baines Wilson.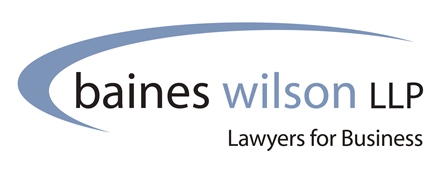 Caroline will cover, from an employment law perspective:
• What is flexible working? Why is it important?
• What are the benefits to business?
• How to develop flexible working policies.
• Top tips and best practice
Wednesday 30th october, 5.30 – 7pm
Refreshments will be served from 5pm.
GR170, The Enterprise and Innovation Studio, GREENBANK BUILDING Victoria Street, UCLan.
Attendance is free.
Any questions or queries, please get in touch with Emma and Seyi: iroweresearch@uclan.ac.uk
If you plan to drive
Please use this address for sat nav: Victoria Street, Preston PR1 7DR, NOT the standard university one as the location is the other side of the campus. There is non-Uclan parking on the side streets, see road signs for current rules. Contact iROWE for access to UCLan car parks, space limited.
Map:
Greenbank Building on this map:
https://www.uclan.ac.uk/visit/assets/preston_city_campus_map.pdf