Description
Fleximize proudly presents its inaugural charity comedy night for business owners
Running a business is hard - we get it. That's why it's nice to take a break once in a while. Join us for a night of top quality comedy, drinks and nibbles on 11th May at Greshams Ipswich. We've managed to get some of the UK's best comedic talent down to sleepy Suffolk for one night only (don't worry, we won't be kidnapping them). There will be a finger buffet and drinks available throughout the evening, so it's a perfect opportunity to let your hair down and have a good old giggle. Disclaimer: business owners are required to clock off from work mode!
This event is organised in support of Ipswich Housing Action Group (IHAG). The charity provides vital help and support to homeless people in the Ipswich area, providing accommodation, advice and helping them get back on their feet. All profits from this event will go to IHAG to support it in its mission. Any donations to our charity auction are warmly welcomed. Please see below for more information.
TICKETS ARE OFFERED IN ADVANCE AND THEREFORE WE CANNOT GUARANTEE TICKETS ON THE DOOR. SEATS ARE ALLOCATED ON A FIRST COME FIRST SERVED BASIS.
---
THE ACTS
PAUL TONKINSON
YOU'LL KNOW HIM FROM: Michael McIntyre's Comedy Roadshow, The Big Breakfast.
Star of TV and Radio, Paul Tonkinson was known as 'The Funny One' during his time on TV. A dab hand at mimicry and accents, his anecdotes are charming, and cover themes that most of us can relate to: like the North-South divide, fatherhood and long-term relationships.
BOB MILLS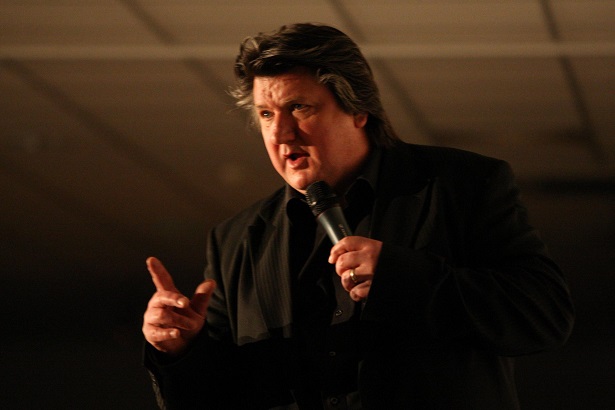 BAFTA-nominated comedian Bob Mills brings his renowned quick wit, dry humour and years of experience to the night. Star of BBC Radio 4, talkSPORT and ESPN, Bob is a legend of the UK comedy circuit and for good reason.
JAMES DOWDESWELL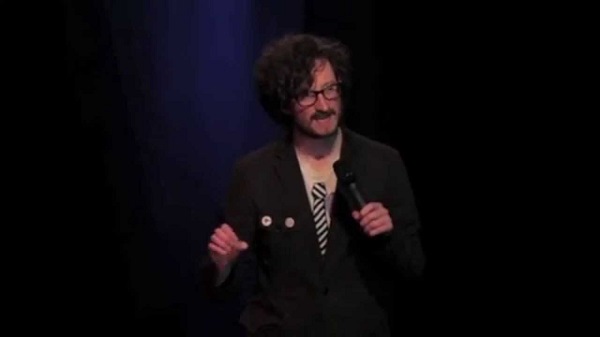 YOU'LL KNOW HIM FROM: Russell Howard's Good News, Extras.
An imaginative, storytelling comedian who combines deft stand-up with daft stories, James Dowdeswell is a headline act at a number of top UK comedy clubs in addition to TV work on Ricky Gervais' Extras, Russell Howard's Good News and Celebrity Deal or No Deal.
If you're interested in donating to our charity auction, please contact matt.pearce@fleximize.com. Donations with a monetary value in excess of £200 will secure you a prime advert slot in our event programme as well as 2x free tickets.