FlickedIn : The Hockey Business Network Breakfast Event #2
Description
FRIDAY 31st MAY 2019
BELVOIR PARK GOLF CLUB
07:15 - 09:00am
Welcome to the second Business Breakfast event for FlickedIn - The Hockey Business Network.
The aim of this group is to bring together business people who have a connection to the sport of field hockey. This includes current and past players, coaches, officials, administrators, parents, spectators and others.
The purpose of this group is for Personal and Business Development within a community we're already part of.
Parking is free.
Timetable
07:00 - 07:15 : Arrival & Registration
07:15 - 08:00 : Porridge, Fruit, Tea & Coffee & relaxed networking
08:00 - 08:30 : Guest Speaker - "How to Network" (Andrew Smythe, Onecom)
08:30 - 09:00 : Speed Networking
Looking forwards to seeing you there,
Best regards
Jonny & Stephen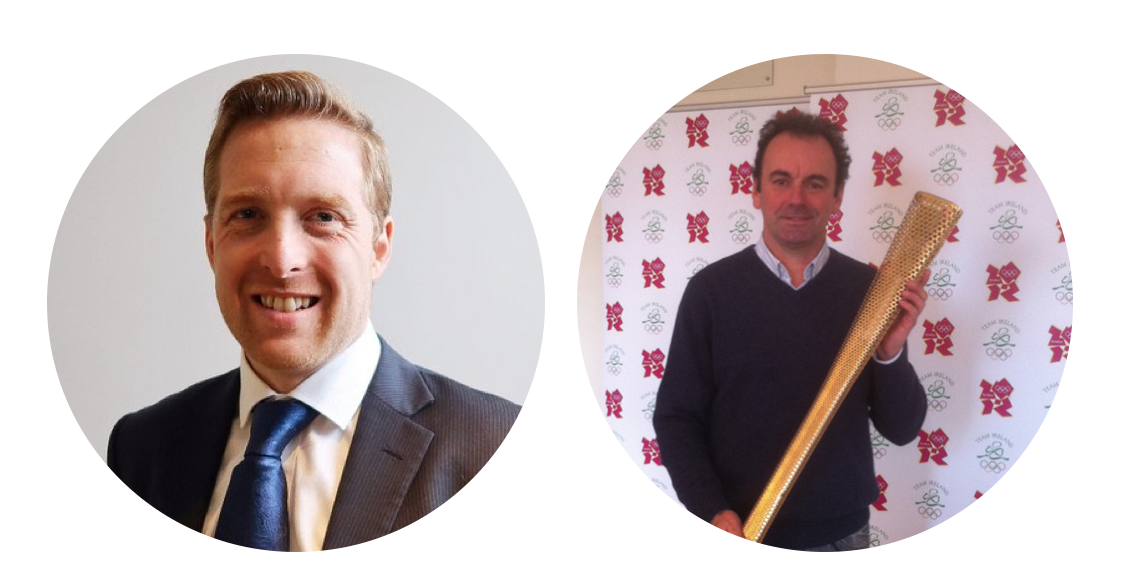 Please join our Group on LinkedIn : FlickedIn - The Hockey Business Network
About our Guest Speaker - Andrew Smythe
Andrew Smythe is a Business Development Manager for Onecom - the UK's largest independent business telecoms provider, whom he joined at the start of the year.
Previously he worked for the Northern Ireland Chamber of Commerce and Industry providing advice and support to companies targeting growth and expansion into new markets. During his time there he delivered workshops to a wide range of businesses throughout Northern Ireland on the importance of networking and developing an effective 'Elevator Pitch'. In this session, Andrew will provide tips on how to get the most from any professional networking situation, as well as take you through the key elements of creating an 'Elevator Pitch' to help you perfect yours.
Andrew started out his hockey 'career' at Lisnagarvey as a youth, right through until university when he moved to play for Queen's as part of a successful team that saw them win the Linden Cup for the first time in the club's history. After university he made the short trip down the road to Belfast Harlequins where he has remained ever since, during which time he has been captain (even managing to score a few goals) and is currently the Chairman of the Men's Section.
Andrew's LinkedIn profile - https://www.linkedin.com/in/andrewsmythe/ and company website https://onecom.co.uk