Sales Have Ended
Registrations are closed
Ticket Sales have now ended, please check out our next course at www.actineo.eventbrite.com or contact us at education@actineo.email
Sales Have Ended
Registrations are closed
Ticket Sales have now ended, please check out our next course at www.actineo.eventbrite.com or contact us at education@actineo.email
Description
Agile is cool, agile is trendy! Scrum, Kanban, SAFe, MorE or LeSS… Teams are trained up and down so that the company finally becomes agile in the market. However, most of the time NOTHING happens! In this training we get to the heart of the question what it takes for an organization to achieve real business agility.
The aim of this training is to transfer the contents of the bestseller Rethinking Agile by Klaus Leopold into practice. We will work on selected case studies from different industries and implement the contents of the book step by step. Find out what you need to do so that your company does not sink money into agile frameworks, but can achieve real business agility in a very lean way.
Only topics that have proven their practical value are covered in the training. You see how other companies have mastered business agility and you get the chance to apply the concepts to your own context and receive valuable feedback.
Topic Areas
Team agility vs. business agility
Case study of business agility
Create the architecture of systems
Setting strategic objectives
Operationalize strategic objectives
Understanding Flight Level architectures
Createing Flight Level architectures
Designing information flows and communication flows
Roll-out and take-off

Am I right in this training?
Your company is in an agile transition, teams are already working with agile methods, but success is waiting.
Agility is a declared goal in your company and you want to know how to approach it successfully and cost-effectively.
You're not a fan of framework religions, agile marketing posters and standard mash recipes but want a customized approach for your organization.
You want to break through the agile team boundaries and achieve agility for your entire organization.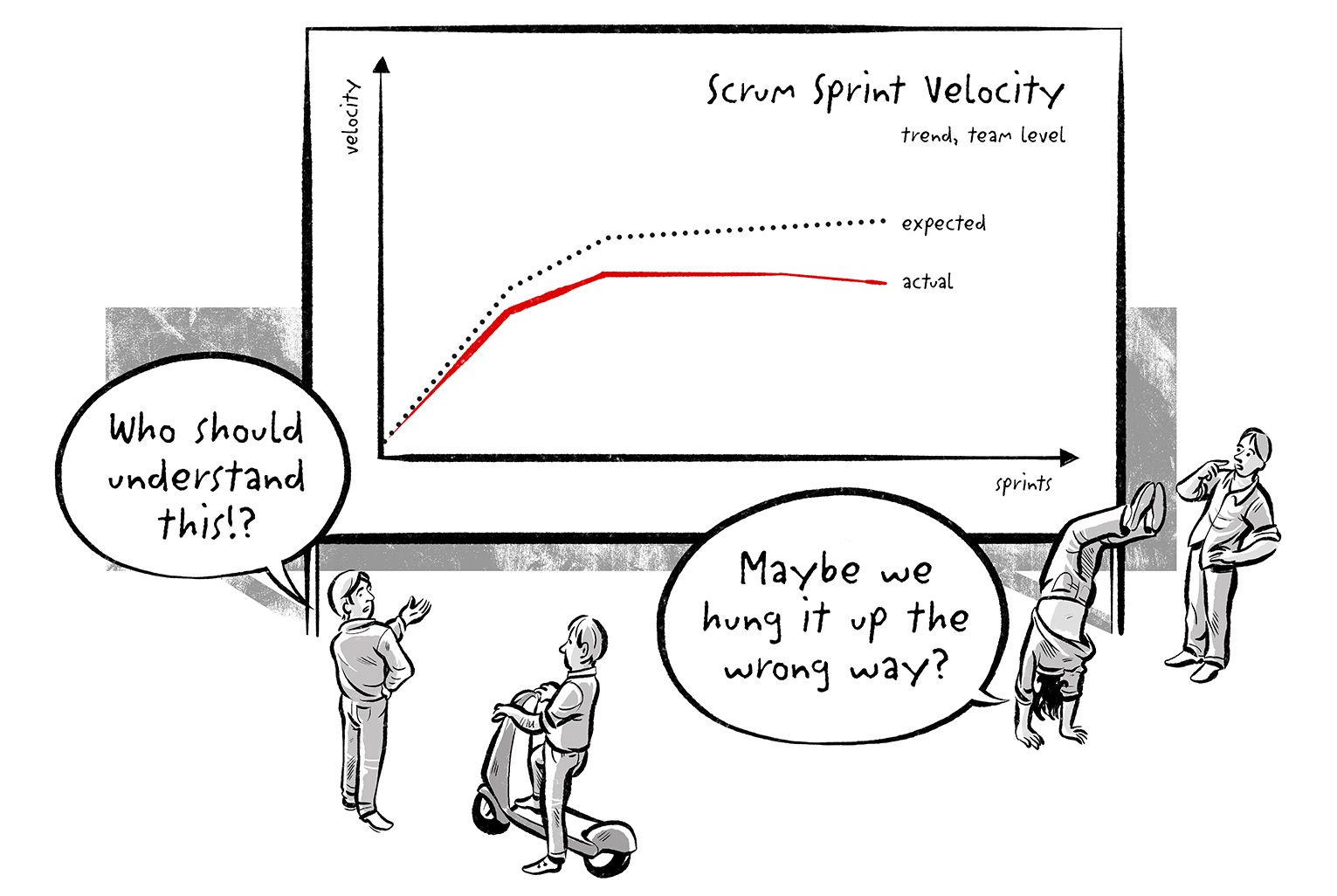 This Workshop Is For
The training is clearly directed at middle management and senior management as well as experienced agile coaches.
We assume a sound knowledge of agile working methods or modern management systems.
Knowledge of the working methods of organisations with 50 - 5000 employees is needed.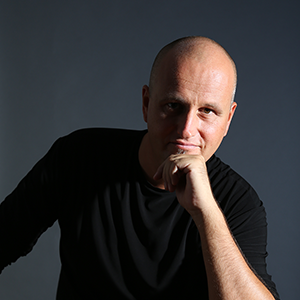 Dr. Klaus Leopold
Klaus is computer scientist and Kanban pioneer with many years of experience in helping organizations from different industries on their improvement journey with Lean and Kanban. He is author of the book Practical Kanban and co-author of the book "Kanban Change Leadership". Klaus is one of the first Lean Kanban trainers and coaches worldwide. He was awarded with the Brickell Key Award for "outstanding achievement and leadership" within the Lean Kanban community in San Francisco, 2014. His main interest is establishing lean business agility by improving organizations beyond the team level, especially in large environments from 50 to 5000 people. Klaus speaks regularly at renowned Lean and Kanban conferences worldwide. He publishes his current thoughts on his blog www.LEANability.com and you can follow him on Twitter at @klausleopold.
---
Cancellations & Refunds
A full refund will be issued if you cancel your registration at least 30 working days before the event start date.
Replacing delegates: this can be done at no extra cost
Postponing a booking to another date: this is free providing it is requested at least 10 working days before the event start date, after which a 20% fee will be charged.
We reserve the right to postpone or cancel this course if there are insufficient registrations. If this is the case, you will be notified 5 working days before the course start date. In this case, you will be offered an alternative date or a full refund. We will not be responsible for any other costs incurred.