Flight of the Honey Bee - Story Time with Ecology Centre
BEE Amazed - Join a member of the ecology team of Holland Park to hear amazing nature themed stories!
About this event
Join a member of the ecology team of Holland Park to hear a story about the special role bees and other insects play in pollinating the flowers and pick up some special tips on how to encourage more bees to your garden or outdoor area.
Part of the BEE Superhighway Project.
This week Matthew will read Flight of the Honey Bee by Raymond Huber and Brian Lovelock.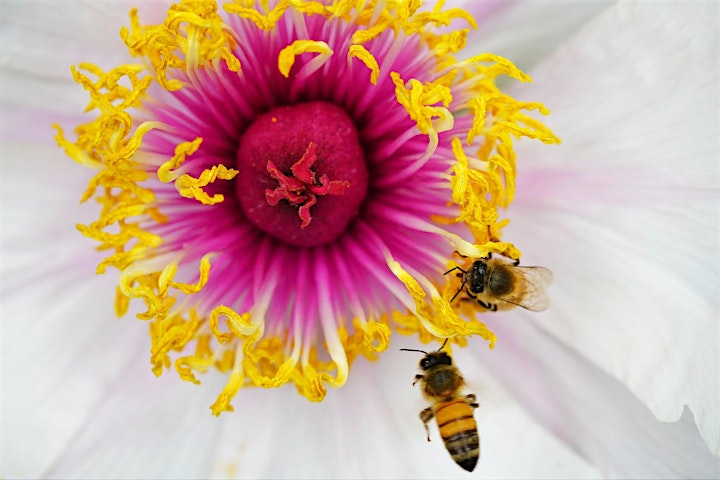 Please note this is a Teams live broadcast and although you do not have to have Microsoft Teams downloaded to your computer, you will get a better experience if you have the app. If you are using a tablet or a phone to join the event, you must have the app.
***Please avoid using Safari (!) – we have had reports that Safari users have issues accessing Teams live broadcasts. Please try using Chrome or any other browser – most people who experience problems when signing in find them resolved if they try using a different browser. We are sorry for the inconvenience this may cause and are working on finding a solution.
We look forward to welcoming you at the event!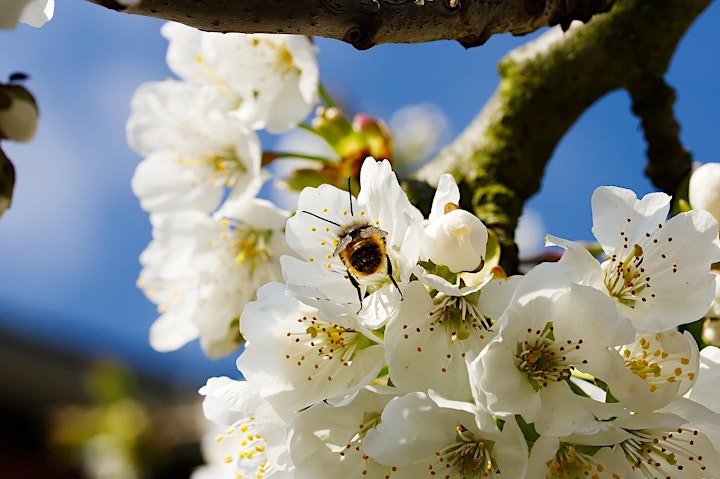 Organiser of Flight of the Honey Bee - Story Time with Ecology Centre