Flirt Your Way to the Top

Monday, July 20, 2015 from 6:00 PM to 8:00 PM (BST)
Event Details
Kick Ass Talks Presents:
Flirt Your Way to the Top
PLEASE NOTE ...only a very few tickets will be sold go at this price.
The full price on the door is £20.
Although women have 52 flirting signals, they use many of them in a non-sexual way. This is soft flirting that either sex can use to influence others on the phone or face-to-face.
In fact the most important element in any face-to-face connection is your body language. The second is the sound of your voice. And the way you connect or flirt with people can make all the difference between success and failure - winning a new job, making a sale, or charming a friend or partner.
Kick Ass Talks Presents to you: Peter Spalton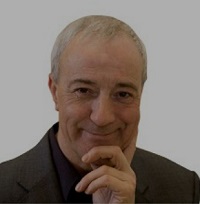 In his talk, Peter will explain how you can use the tricks of body language, what he calls soft flirting, to quickly build rapport and influence the people you meet. A sales and marketing professional for many years, he combines the skills of selling with the science of body language and psychology of seduction.
He has eight published books including one on marketing and two that cover various social skills. He frequently gives expert advice to newspapers and magazines on a whole host of issues to do with flirting, dating, seduction and body language and is generally approached for three or four radio interviews every month.

Visit him on the web at www.spalton.co.uk
Take away values from this event include learning and getting a chance to practice:
• meaning of body posture and movements;
• the three communication senses;
• how to use the art of synchronizing;
• dealing with different types of personality;
• creating the right attitude and building confidence.
Mastermind Session
What is a mastermind group?
"The coordination of knowledge and effort of two or more people, who work toward a definite purpose, in the spirit of harmony"
Napoleon Hill
A mastermind group is designed to help you navigate through challenges using the collective intelligence of others.

How will it work?
Immediately after the talk, we will sit together as a group.I will select someone to share a challenge they currently have in their life or business.
As group members, we will give feedback, help to brainstorm new possibilities, and set up accountability structures that keep you working towards your goals.
If you don't wish to share your issues just listen and contribute to the discussion as you will learn by just taking part.
I have personally been a part of a mastermind group for many years and have found this to be one of the single most effective ways to catapult me and my business on a month by month basis.
Join us on Monday for a massive opportunity for growth.
Format of the evening
18.00 – 18.15
Mingle & Network
18.15 – 19.15
Keynote Speaker
19.15 - 20.00
Mastermind Session
20.00
End

What others have said about Kick Ass Events: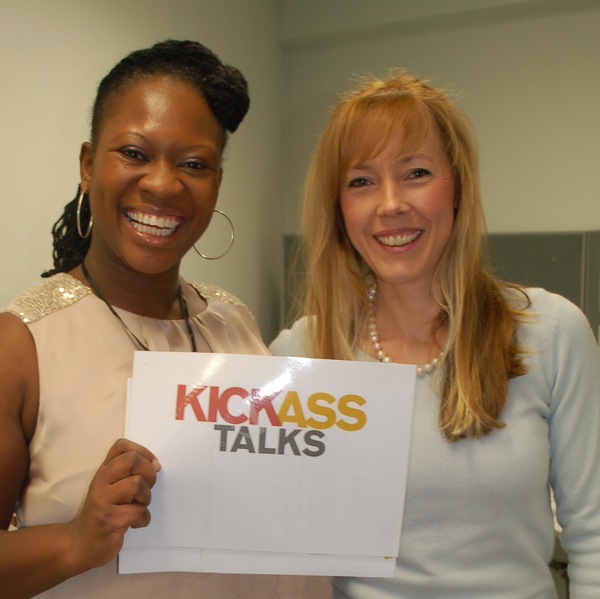 "The personal branding event that I attended was well organized and the topic was very relevant to me." Katherine Nthenge

"Kick Ass event are always informative, educational & a helpful way of building networking contacts & learning from each other." Maria Ramil

"Really enthusiastic and 'can-do' people who come to these events.""Very useful, all the speakers were very helpful." Denise Bennett
"Great event with topics that I've wanted for clarity. Good crowd and fabulous mix of personality. Would highly recommend and endorse a visit to a of Kick Ass Event." Sonia Consperl Irving
"Fabulous evening, very informative!"

"Very interesting and thought provoking. Also relevant to all businesses. Intimate and cozy chat so size of room was appropriate, good questions and excellent advice given." Leonora Babb-Benjamin
When & Where

The Space
17-19 Barr Street
B19 3EH
United Kingdom


Monday, July 20, 2015 from 6:00 PM to 8:00 PM (BST)
Add to my calendar