Description
Learn how to make a beautiful flower crown suitable for festivals, fashion week, weddings and theme dressing - wearable nature to feel like a queen.
Amenities: 2 glasses of Sparkling wine.
The Teacher: Emma Morgan by Fine Fleur Design
Emma Morgan is an Australian florist with 20 years in the flower industry including 8 years in London.
Starting off in small flower shops she is now a behind-the-scenes flower stylist creating large-scale florals for luxury parties around the world with London's most amazing event teams working in a limitless range of styles for celebrities, Royals and the most intimate private weddings alike; ranging from the smallest, most precious bouquets to enormous suspended installations on ballroom ceilings, living walls and flower chandeliers.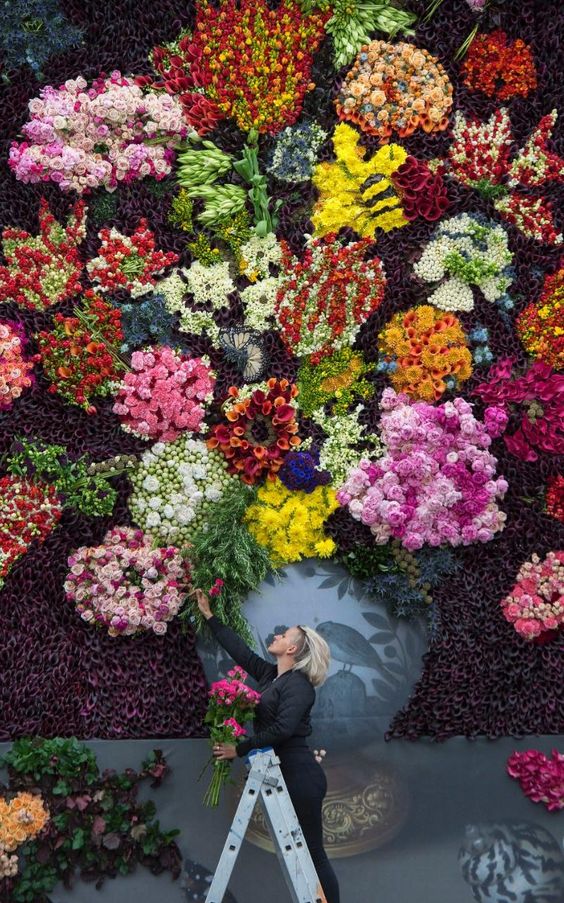 DISCLOSURE
- Event begins at 6:30 pm Wednesday, February 20th at Mercato Metropolitano London
- We reserve the right to cancel the event at any time; in the rare eventuality this should happen you will receive a full refund
- Tickets cannot be exchanged for cash alternatives
- Minimum number for the class to take place: 8 people.
- Maximum number of tickets available: 12