Event Information
Location
St Asaph Parish Church
1 High Street
Saint Asaph
LL17 0RG
United Kingdom
This floral demo with RHS Chelsea show medalist, Julie Pearson. Ticket includes hot refreshments and cake from The Pudding Compartment
About this event
This afternoon will open your eyes to the beauty of Easter flora, bringing traditional and contemporary arrangements together in a cacophony of beautiful blooms.
The demonstration is going to be a wonderful Easter display of beautiful flora with some traditional and contemporary floral arrangements. All of the eleven designs will be raffled off. All the fresh flowers and foliage will be bright and beautiful, sure to make you smile!
The demonstration will be followed by refreshments and cake!
When: Monday 18th April
Where: St Asaph Parish Church, North Wales, UK
Cost: £15 per entry includes free hot drink and cake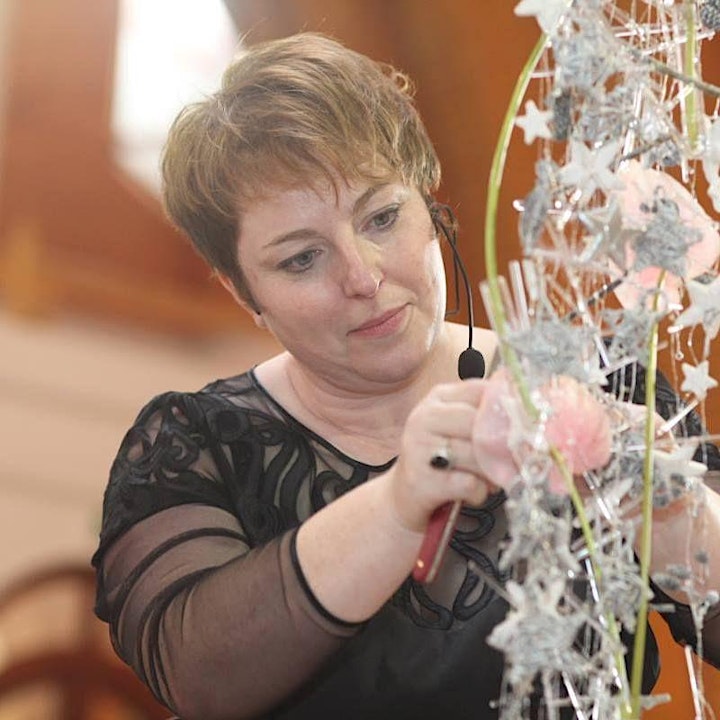 Julie Pearson is an award winning floral designer, winning two RHS Chelsea Flower Show Silver Medals in 2018 and 2019.
"Hello, my name is Julie Pearson.
I am a floral designer, lecturer, NAFAS national tutor & area demonstrator. I have nearly forty years' experience in the floral industry, including managing my own floral event company. I am qualified, professional, diverse, fun, inclusive and a knowledgeable teacher/practitioner.
I do not know everything, but I know a great deal with enthusiasm and curiosity to constantly learn more. Prior to the COVID pandemic and national lockdowns, I was teaching & demonstrating including workshops at many RHS shows, The National Bridal Shows and the prestigious Leeds Castle."
Car parking is limited and functions as Pay & Display.
Accessible building
Date and time
Location
St Asaph Parish Church
1 High Street
Saint Asaph
LL17 0RG
United Kingdom
Refund policy