Florence Nightingale: An icon for today?
Description
Presented by Anne Marie Rafferty, Professor of Nursing Policy at the Florence Nightingale Faculty of Nursing, Midwifery & Palliative Care at King's College London.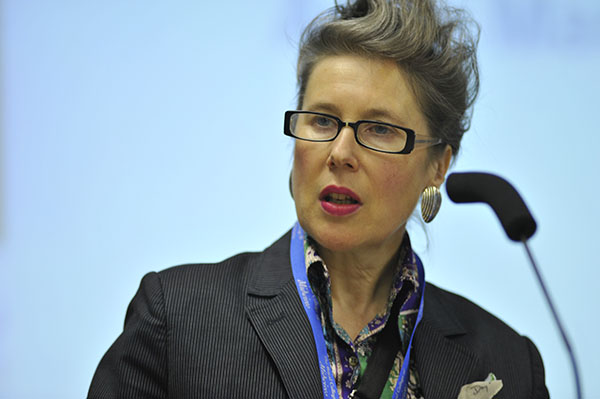 Florence Nightingale's contribution to nursing is legendary.
In her talk, Professor Rafferty will explain how the legacy of Nightingale lives on, making her an icon for today. Find out about Nightingale's character - what made her tick as a person? How did this impact her contribution to healthcare? Discover the legacy of her work in its varied contributions to health and beyond.
Like many Victorians, Florence Nightingale was well educated in many areas. She was highly numerate, fluent in several languages and widely read. Her broad interests led her to new ideas for hospital design, data visualisation, quality improvement, public health, nursing and midwifery.
As well as demonstrating great technical skill and knowledge in areas such as hospital architecture, Nightingale also understood how to get her message across to politicians and policy makers. She was a brilliant communicator.
The modernity of her vision for healthcare and hygiene is worth re-examining today. We are entering an era of anti-microbial resistance, where standard treatments such as antibiotics are becoming ineffective and the consequences for health systems globally are, potentially, apocalyptic.
Professor Rafferty will also compare Nightingale's analysis of hospital outcomes and issues of quality of care today. Through her use of evidence and data literacy, combined with a moral vision and political skills, Florence Nightingale provides inspiration and a definitive agenda for nurse leadership in the modern world.
This talk is the annual Perseverance Trust Nightingale Fellowship Lecture. It is free to attend and is open to the public.