Multiple Dates
"Flourish" by Martin Seligman - Self-Help Book Club
Let's explore ""Flourish" by Martin Seligman together!
About this event
Self-help books are some of the most popular and most borrowed books of all genres. People love to read about how they can improve their health, their attitudes and their lives in general. So many people read self-improvement books, but how many actually attempt to put some of what they've read into practice?
The Self-Help Book Club aims to do just that - help you help yourself by discussing ways in which theory can be put into practice.
Self-help Book Club is led by Andrea and Ines, and the sessions take place once per month, on designated Saturdays. 
We are reading... -  "Flourish" by Martin Seligman
See here for the books available online from the library. 
See here for other online resources available through the library.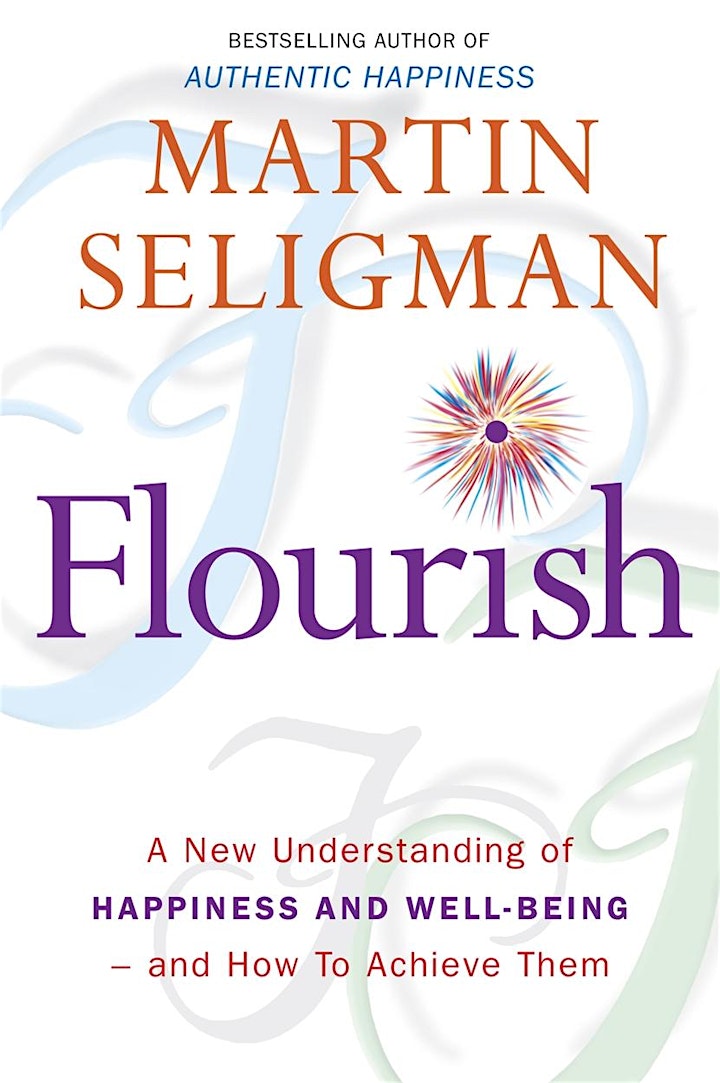 About the tutors:
Dr Andrea Giraldez-Hayes is a fully qualified coach, psychology, consultant and author who helps individuals and organisations to learn better and get results. She is currently the programme leader for the MSc in Positive Psychology and Coaching Psychology at the University of East London.
As a recovering workaholic, procrastinator and perfectionist, Inês Henriques has spent the last 6 years learning how to move beyond these habits, becoming an accredited Personal Performance Coach and a qualified Neuro-Linguistic Programming (NLP) Practitioner.
Organiser of "Flourish" by Martin Seligman - Self-Help Book Club