Description
Are you a creative entrepreneur and feeling exhausted, constantly chasing your tail to meet deadlines? Wondering what to do about the big gaps in your bookings for 2018? Trying hard to keep all the plates spinning and feeling frustrated that despite all your efforts and To Do lists, you're not seeing the results in your business you crave? Have you fallen out of love with your business?
Having a clear vision for the life you want with a business to support that life is where I want you to be. Taking time out when you're working all hours to think about change and plans for the future seems impossible, right? BUT, if you don't make that time, there's a danger your future will come and find you burnt out and wishing you had made that all important change.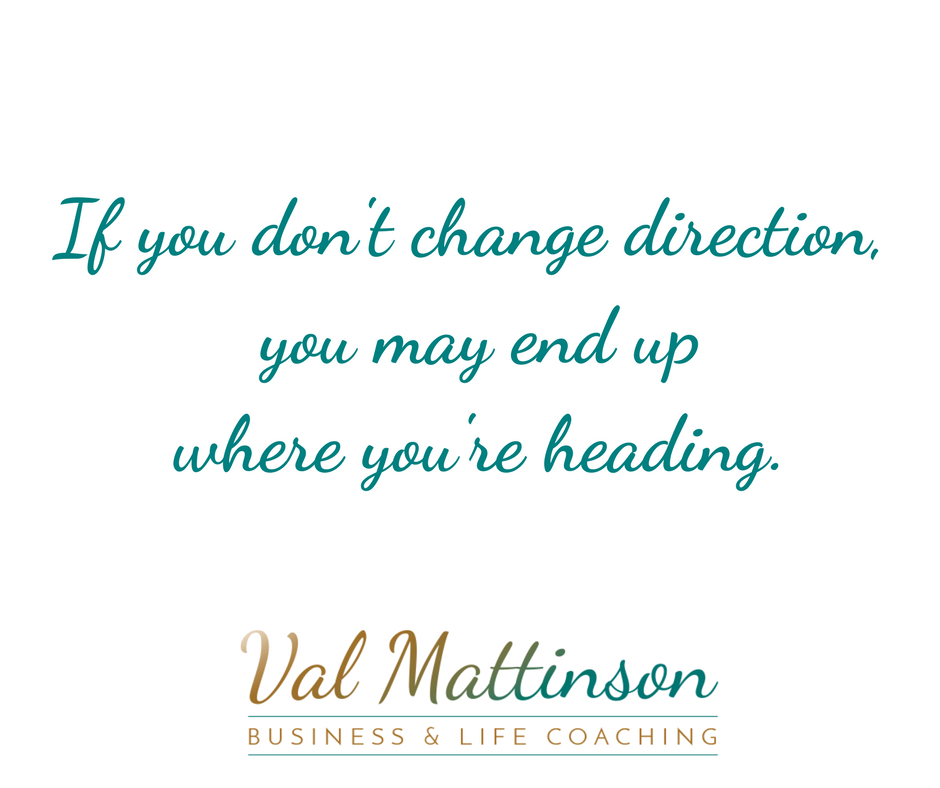 There really is no better time to start working towards your dreams than right now and I have something that is designed to help you do just that.

Flourish Fundamentals is an event for creative entrepreneurs designed to elevate you from floundering and feeling frustrated to focused and FLOURISHING.

So what's Flourish Fundamentals all about?

This 1 day in person event will be held at Nottingham's stylish Copper City in the Private Function Room on Tuesday 7th November. During the day we'll be looking at key areas including:
How to reclaim and breathe life into your day
Planning for success
Visibility for you and your business
How to network like a boss
Identifying and reaching your ideal client, and
……..much more!
The day will include tea/coffee and a fabulous lunch from the delicious Copper City menu and you'll come away fired up with a plan of action to help you end 2017 strong and ready to take 2018 by storm!

And because we know it's all too easy to attend an event, have a great time, learn lots and leave with a notepad full of fabulous ideas that then get placed on a bookshelf and never see the light of day….You will also receive a 60 minute one-to-one coaching session with me within a month of the event where we will follow up and check on your progress.

There are only 6 spaces on Flourish Fundamentals so book your place today. It's your time to flourish!