Description
Join us at the launch of our Flourish project at Loudoun Square, Cardiff to explore how we will be supporting families facing 'in-work poverty'.
Cardiff Community Housing Association has been awarded a share of a six million pound fund from The Big Lottery Fund Wales for its Flourish project. The fund has been designed to support projects that help families who are struggling financially, but with at least one adult working, to reduce the impact of in-work poverty.
We are delighted that we will be joined by Julie James AM, Minister for Housing and Local Government.
We invite partners to come and hear about the work we will be carrying out and how we can work together to achieve results that will impact our communities.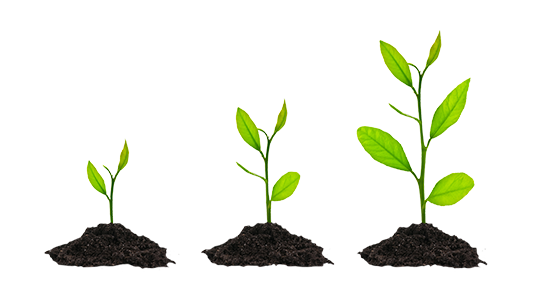 @Loudoun
Tuesday 29th January 2019
10:00am
For further information, please contact Rhiannon Robertson on 029 2046 8490 or email flourish@ccha.org.uk