What is the true value of humans at work? High performing organisations and fulfilled flourishing people
About this event
How do you do both?
Our guest Perry Timms, HR influencer and author, will step is through the true value of humans at work.
Perry will take us through some sobering facts on the human cost of work e.g: stress, absenteeism and rising mental health; before offering alternative models.
Flourishing organisations have people who are more than just engaged. Perry will challenge the idea that success has to come at a cost:
There's a myth that if you look after your people and focus on their wellbeing you create a cosy club with low productivity.
It is not a binary choice between your bottom line or your people.
Perry has collated best practice examples around the globe of organisations that have both a flourishing business and their people are flourishing. Perry will step us through some of the thinking behind this new way of working and offer our audience concrete things we can do to have both.
Perry Timms
Perry Timms is the founder and Chief Energy Officer of PTHR, a global micro-consultancy and setting out to create better business for a better world.
Perry's work is influenced by human-centred, design and systems thinking plus agile, inclusive and self-managed ways of working that enhance personal fulfilment and organisation effectiveness.
Perry teaches CIPD qualifications, lectures on HRM, the Future of Work, Emerging Technologies, conscious Social Businesses & International Marketing. he is also Adjunct Professor at Hult International Business School and Ashridge Management School; a visiting fellow at Cranfield School of Management, Sheffield Hallam University, a Fellow of the RSA and is a WorldBlu Freedom at WorkTM Certified Consultant + Coach.
Perry is an international and 2x TEDx speaker and award-winning writer on the future of work, HR & learning. Perry has headlined some of the largest conferences in HR, People and Change across the world.
Perry's 2017 book Transformational HR was an Amazon.com Top 30 HR seller shortly after its release, and his second book The Energised Workplace published in August 2020. He is also featured on HR Magazine's HR Most Influential Thinkers list.
You can see more of Perry's work on
Medium https://perrytimms.medium.com/
LinkedIn https://www.linkedin.com/in/perrytimms/
Twitter @PerryTimms
YouTube https://www.youtube.com/channel/UCJW0JqSzrSiY08sTHb3FsNA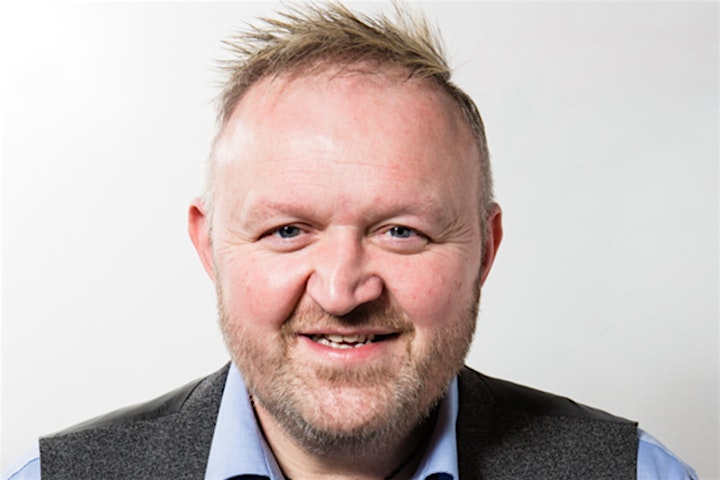 What is leaders in Conversation?
Leaders in Conversation is an online community exploring more human ways to work. Through a thriving LinkedIn Group and the live online conversation series, hundreds of leaders around the world share their insights on how to harness our humanness in digitally dominant workplaces.
Meet the hosts of Leaders in Conversation
Ken Blackwell, USA
For 24 years Ken has had the privilege to help leaders and teams from some amazing companies. Those companies range from big to small, in a variety of industries, across the U.S. and around the world. Ken speaks and presents on team and leadership development, coaching, and has appeared as a guest on Comcast Network's Money Matters and ABC's Good Morning America.
Connect with Ken via Twitter @K_Blackwell and Linkedin KenBlackwell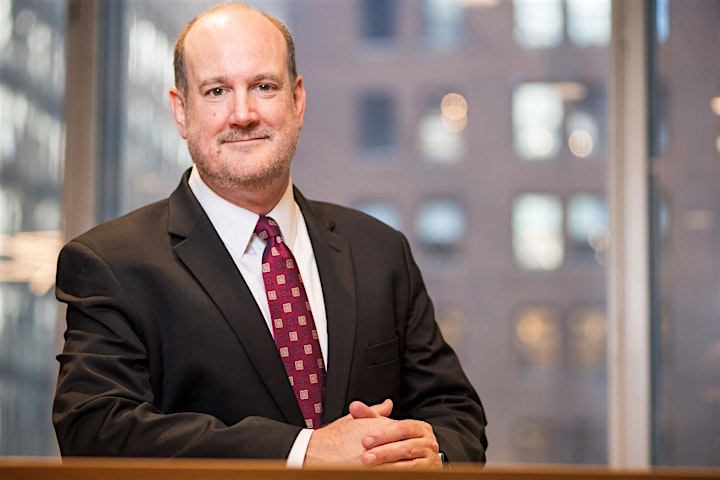 Amanda Cookson
Amanda co-founded Northern Value Creators with the aim of making technology businesses better by making them more human. Amanda is an ICF accredited coach and delivers coach lead transformational programmes centred around building high trust and human leadership skills. Amanda has over 20 years experience in the creative and Edu-Tech sectors, leading award winning multi-site teams.
During 2020 Amanda has been researching what it means to be human at work. You can see her findings on YouTube and join the conversation every Thursday at 1pm [UK time] on Twitter.
Follow Amanda on Twitter @AmandaCookson
Connect with Amanda on LinkedIn AmandaCookson