About this Event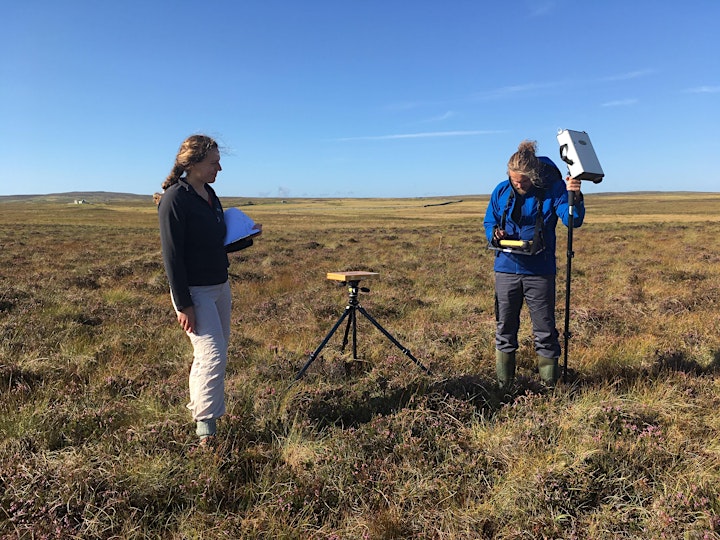 With fast-changing landscapes under large-scale restoration and increased exposure to climate extremes, it is more important than ever to understand dynamics in peatlands.
What are the key eco-hydrological thresholds in blanket bog landscapes?
How do blanket bogs under restoration respond to droughts or wildfire events?
How can we measures those responses over such large scales?
What are the key ecological indicators of recovery?
How can we maximise resilience through restoration interventions?
These are some of the topics we hope to explore over the three days of the conference.
EARLY BIRD REGISTRATION ENDS 17th FEBRUARY
Remember to send you asbtracts for oral and poster presentations in an email to conference.flows@uhi.ac.uk by 20th of February (extended deadline)
No form required, simply include Title, Authors, Affiliation and 1-2 paragraph abstract in your email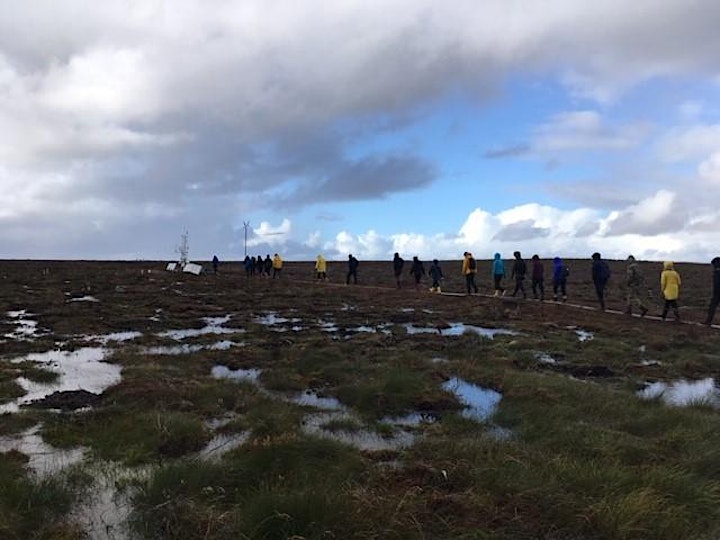 Programme Outline:
Tuesday 17th of March :
11.00-15.30 Field trip to the site affected by the May 2019 wildfire (Forsinard Flows National Nature Reserve)
16.30-18.30 Registration and Ice Breaker
Wednesday 18th of March:
8.30 - Registration, Opening and welcome
9.00-10.50 - Understanding Dynamics: research update session 1
11.20-12.50 - Understanding Dynamics: research update session 2 (PhD students)
13.45-15.45 - Arts & Science: The fallen Angels of the Moine
15.45-16.00 - Poster "speed presentations"
16.15-18.30 - Poster session
19.00 - Conference dinner
Thursday 19th of March:
8.30 - Registration, opening and welcome
8.45-10.45 Understanding Dynamics 3: Fire session
11.15-12.15 Workshop session : Taking the science forward
13.15-15.15 Workshop session 2: Taking the risk down from management to response
15.15-15.45 Awards and conference close
Confirmed keynote speakers include Prof Mike Waddington (U. MacMaster, Canada) , Dr Pete Whittington (Brandon University, Canada) & Dr Amy Pickard (CEH Edinburgh)
For any enquiries, please email conference.flows@uhi.ac.uk