Description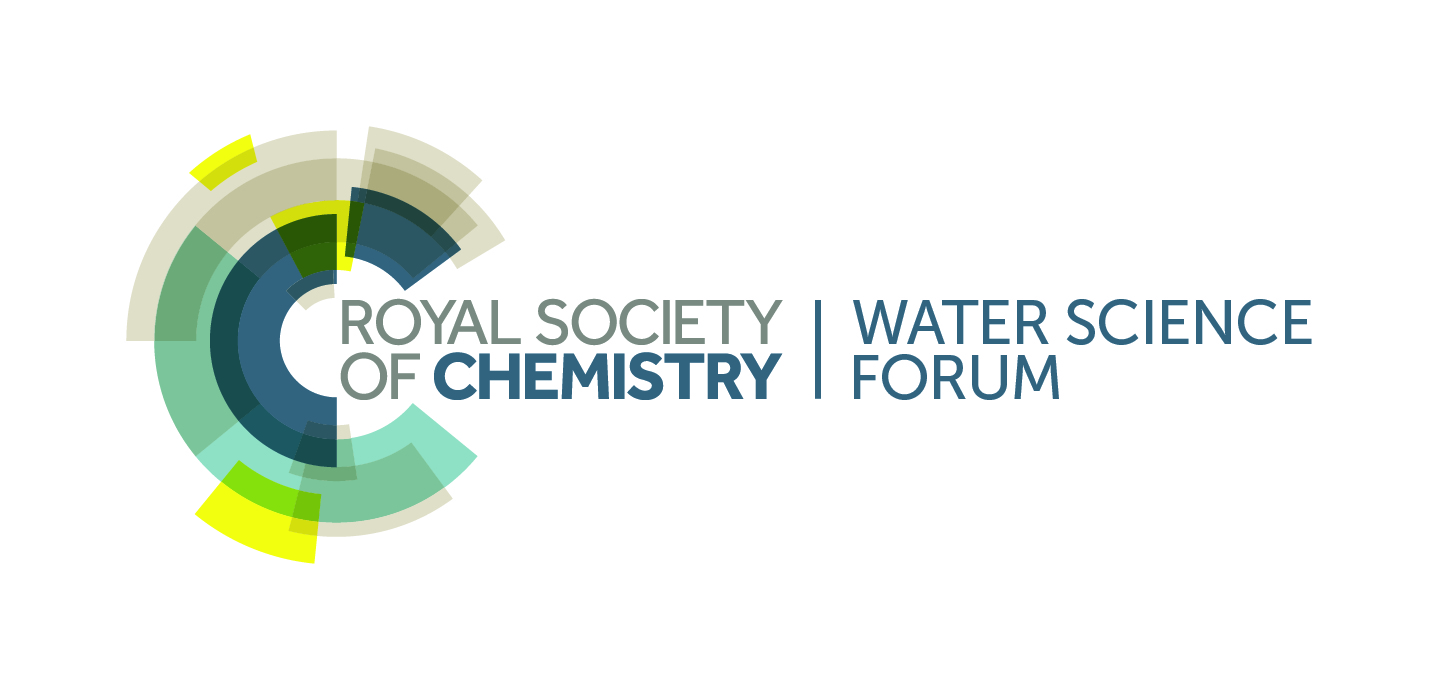 Flow cytometry for assessing the microbiology of drinking water - from source to tap
Objectives
For those who have not used the technique, this seminar will provide background, theory and applications of flow cytometry to the analysis of drinking water. For those familiar with the technique, the seminar and associated exhibition provide an opportunity to find out about the latest developments in laboratory based and on-line instrumentation, to hear from leading researchers in the area, and for knowledge exchange with other practitioners.
Who should attend
• Water industry personnel – analytical and operational scientists, water quality staff, laboratory managers.
• Suppliers and manufacturers of flow cytometry instrumentation
• Researchers concerned with the application of flow cytometry to water supplies
• Water engineers and consultants working for the water industry
• Regulators responsible for legislation relating to drinking water quality
Exhibitors: A limited number of table top displays are available at £500 each. Please use the organiser contact option to discuss the opportunity.
For further background information and agenda please see the flier on our RSC event page