Description

---
Whether you're looking for a fun way to wrap a special gift or simply want to learn a new craft, join our talented crafters in-store and make your very own flower gift box using our wide selection of handmade papers.
They look super cute and can be used as pretty decoration or a fun storage box for treats. The perfect way to get crafty this spring.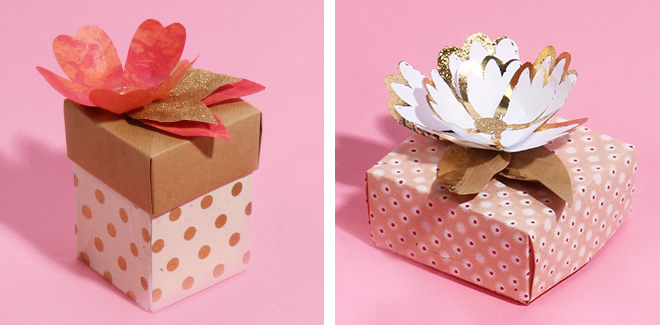 Please Note: Workshops are suitable for ages 8 and upwards. All under 16's must be accompanied by a paying adult. Workshop tickets and vouchers are non-refundable and non-transferable. This does not affect your statutory rights. In the unlikely event that Paperchase cancels an event, they will contact you via Eventbrite to arrange an alternative date or refund. Paperchase reserves the right to refuse entry and is at the decision of the store manager.