Flower Photogaphy Workshop With Top Photographer Clive Boursnell
Description
We are delighted to announce that Clive has been named in this years New Year Honours list, with a British Empire Medal for services to Photography.
---
This is a workshop is for passionate flower photographers those keen to learn from the very best in the business. You will be photographing flowers using natural light and considering depth of field, looking at aperture and shutter speed.
The workshop is for SLR camera users only. You will need a reasonable knowledge of the camera and want to gain in confidence using it manually. You will need to bring your camera and your sturdy tripod and lots of enthusiasm.
There are 12 places on this exclusive workshop.
Arrive at 10.15 am for 10.30 am start. There will be a light lunch at 1pm commencing again around 1.30pm until 4pm. Complimentary refreshment breaks throughout the day.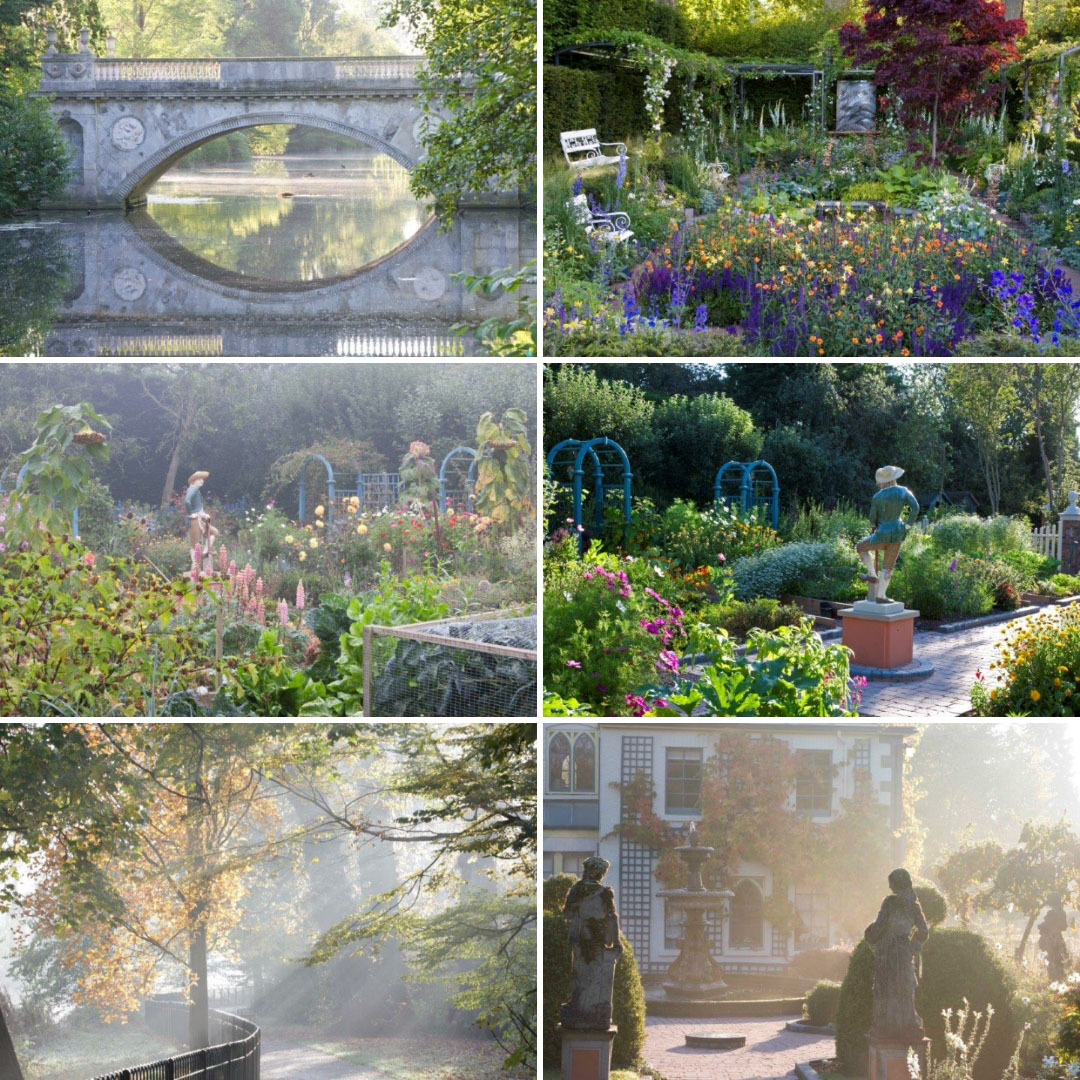 Clive Boursnell has been a freelance photographer since 1969. His clients have included the Observer, the Telegraph and the Sunday Times (for whom he did ten years of portrait and features photography for the ST Weekend Colour Magazine), Vogue, Cosmopolitan, Honey, Over 21, Country Living and BBC Wildlife He was the main garden photographer for Country Life Magazine for fifteen years. Current clients include the BBC, The National Trust, English Heritage, the Royal Academy of Arts, the Royal Opera House Covent Garden, English National Opera, the Rothschild's Academy of St Martins in the Fields Orchestra, Body Shop, the Science Museum London, the Philharmonia Chorus, the Sainsbury Family and Capo Properties.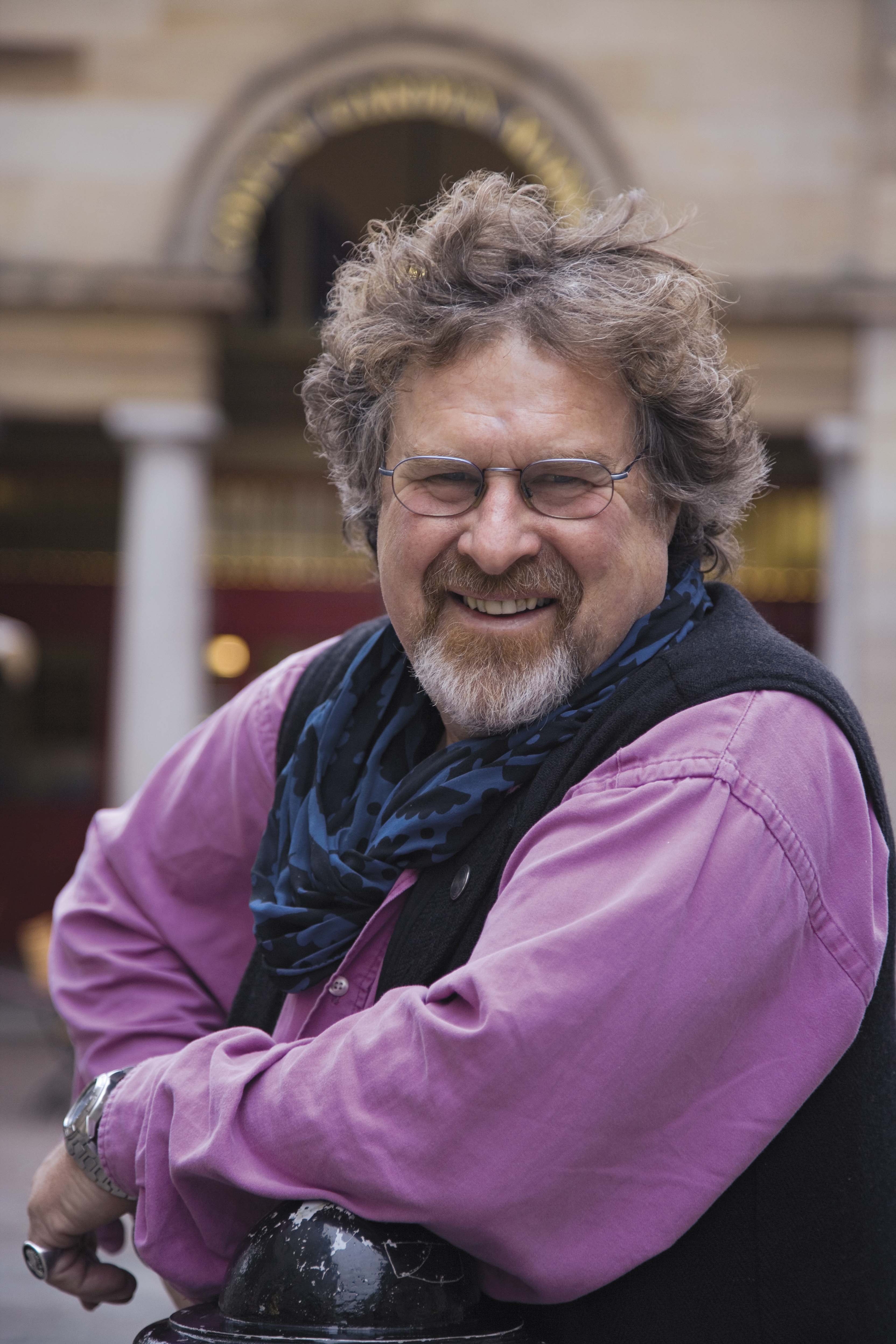 Major ongoing projects include documenting the Covent Garden Market Authority in London and the Moscow Flower Show. He is currently working on a new book about the college gardens of Cambridge University.
Clive Boursnell was born in London; his schooling was in both academic and theatre studies, including ten years of classical ballet training. He went on to work in the Forestry department of the Royal Windsor Great Park and then in 1960 moved to Canada, first working on a dairy farm, and then in gold and uranium mines. Following a period geophysical prospecting in Canada's North West Territories he became a professional mountaineer and an assistant glaciologist for McGill University, Montréal, on Axel Heiberg in the high Arctic. On returning to London he turned to fashion photography, becoming a staff photographer to the English fashion and textile magazine, The Ambassador.
Clive Boursnell gives photographic workshops for many organisations such as the National Garden Scheme, the Oxford Botanic Garden and is now an Associate Lecturer at Oxford Brookes University.
Books Published include:
Covent Garden Market (B&W) 1977.
The Royal Opera House, Covent Garden, with an
introduction by HRH Prince Charles, 1982.
English Herb Gardens & English Water Gardens 1986-7.
RHS Encyclopaedia of plants and Flowers 1996.
Curious Gardeners, BBC 2001.
Curious Gardeners, six elements of garden design, BBC 2002.
Goodwood House, 2007.
Covent Garden Market (colour) 2008.
Houses of the Lake District 2011.
Covent Garden Then and Now 2013.
Remaking a Garden The Laskett Transformed 2014.
A ten-year project with Sir Roy Strong.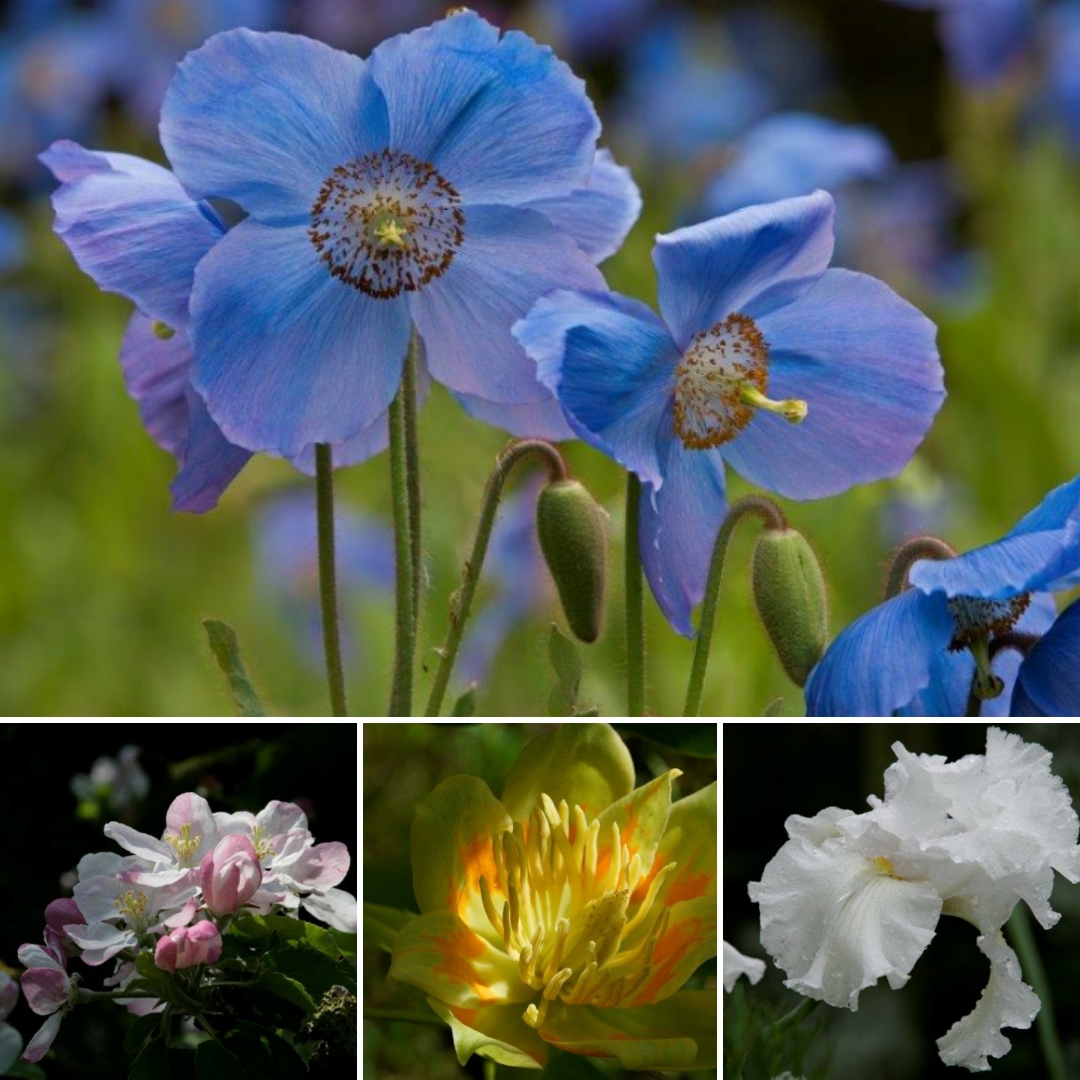 ---