Description
Flowers and beer are best buds. For the second Bottle Club, we are focusing on bottles that have been brewed with flowers as ingredients. Technically most beer is brewed with flowers, as hops are the flowers from the Humulus lupulus plant; however, for this tasting we will be focusing on unusual additions, including poppies, hibiscus and camomile.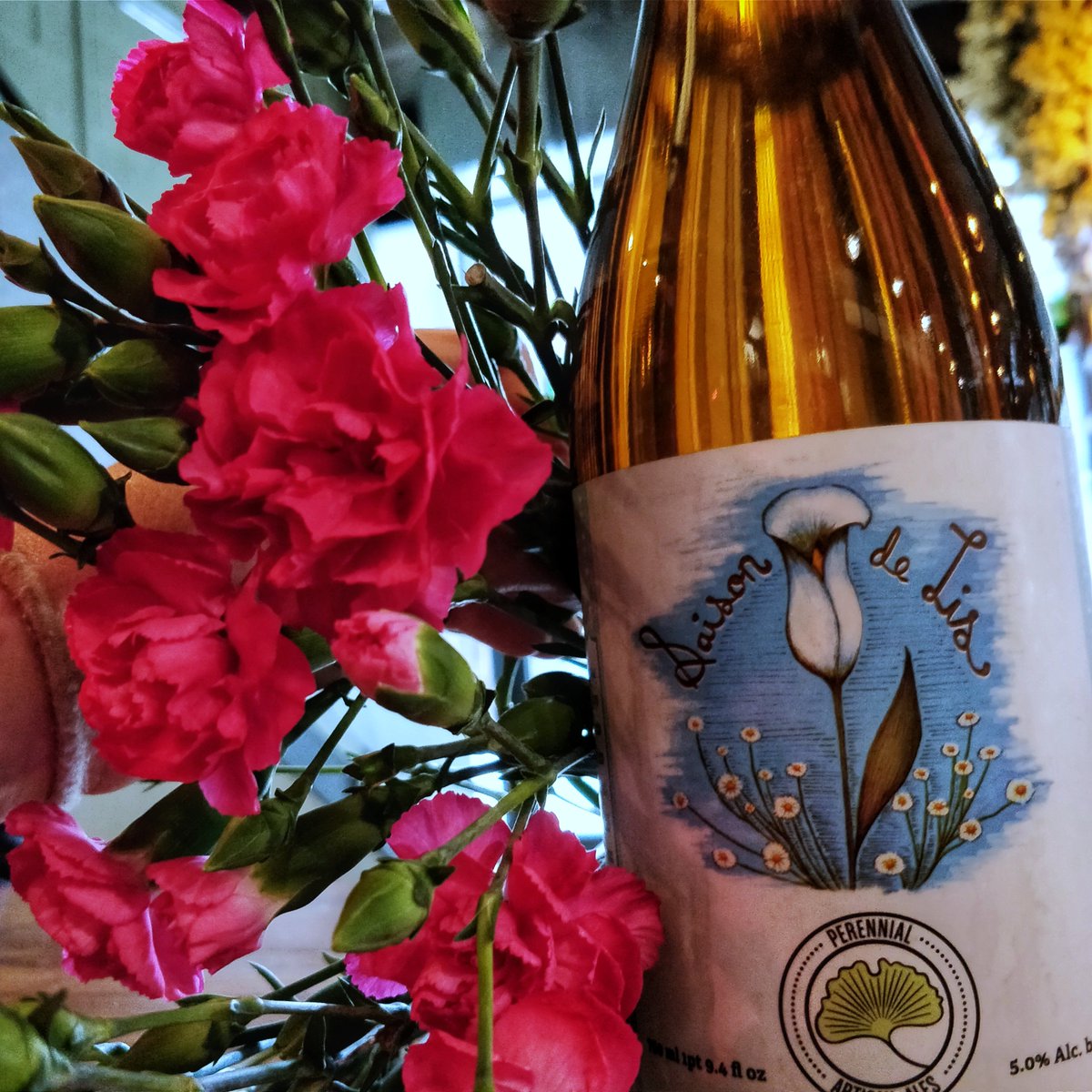 Adding flowers to beer is actually an ancient practice, however, in modern times it is used in a more avant-garde approach to brewing that is beginning to pick up as a trend.
We will be tasting 5 bottles brewed with various different flowers at the event.
Your ticket also gets you 20% off food and any other bottles you wish to purchase to drink on the day.
All the beers at the event will be suitable for vegans.
We look forward to seeing you there!