Description
Elle Townsend is an extraordinarily creative pastry chef, baker and bespoke celebration cake designer. She has a passion for flavours, a strong focus on seasonality, and superb attention to detail - all brought together with just a little patisserie magic.
This creative workshop is all about making beautiful and delicious meringues, curds and sweet filled pies using edible flowers and fruits. The day is packed with practical demonstrations, advice and time to try out new techniques under Elle's guidance.

There will be lots of tasting throughout the day – including a floral inspired 'Afternoon Tea' blind tasting with tea & meringues. Plus a flower foraging walk (weather permitting) and advice about edible flower growing.
The areas covered during the day include
How to make and when to use French, Italian, Swiss and Vegan meringues.
Adding flavour using flowers and herbs.
How to use colour and trying out creative piping techniques.
Wise words about ingredients.
Foolproof baking techniques, how to use a dehydrator, oven temperatures and baking trouble shooting tips.
Using your yolks – making homemade curds and pies with summer flower and fruit flavours.

This day is perfect for keen home cooks and anyone with a general interest in broadening their skills. You will come away having had a wonderful time discovering new flavours and techniques that you can try at home with greater confidence.

Venue & What's Included

The workshop includes
All ingredients.
Refreshments all day, and a colourful and healthy vegetarian lunch incorporating home grown herbs and edible flowers (we cater to all dietary needs).
You'll take home
Recipes and information sheets.
A flower and fruit curd meringue pie that you've decorated.
Any meringues that haven't been eaten during the day!
An edible flower plant in a pot.
The workshop is for a maximum of 7 people, run 10am - 4.00pm by The Refectory Table at a friendly and spacious house with a beautiful garden (that opens to the public for the National Garden Scheme) Loughborough, Leicestershire. Full details and directions will be sent to you upon booking.
About Elle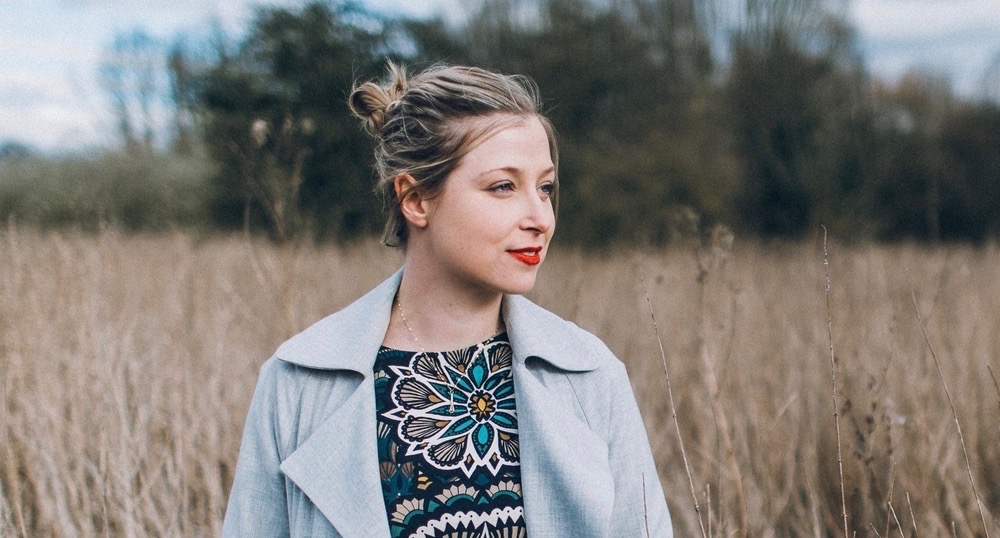 I'm a Pastry Chef, Baker and bespoke celebration Cake Designer. I work freelance for various clients, from product development and events to food styling. I have designed award-winning cakes for high-end retail clients such as Harrods, Fortnum & Masons and The Conran shop.
My passion for food began whilst studying Contemporary Applied Arts. My culinary skills were very limited until I discovered how much I enjoyed spending time in the kitchen cooking for friends and family. A career in food struck me as a great way to combine my newfound love of food with my passion for craftsmanship.
I spent many years working in hotels and restaurants, honing my skills in different areas of the trade. Patisserie was where I really found myself and began my career by working with Artisan Patissiers, learning all that I could before moving into product development.
My style is modern, contemporary, with a nod to tradition whilst exploring new ingredients, flavours and trends.