Professor Gorb peers into micro secrets of insects and fits them into modern technology. For example: What can robots learn from flies?
About this event
Why does a fly not fall from a wall? Insects possess attachment devices of remarkable quality.
Their secret is based on the structure and material properties of adhesive surfaces. Modern high resolution techniques have aided in both the precise structural analysis of these surfaces down to the nanometer scale and precise characterisation of their micromechanical properties.
Recently obtained results are of strong interest for technological applications. Such research may provide essential information for industrial developments of bio-inspired material surfaces with enhanced adhesive properties, which enable robots to climb a wall, for instance.
Stanislav Gorb is Professor and Director at the Zoological Institute of the Kiel University, Germany. Gorb's research focuses on morphology, structure, biomechanics, physiology, and evolution of surface-related functional systems in animals and plants, as well as the development of biologically inspired technological surfaces and systems. He received the Schlossmann Award in Biology and Materials Science in 1995, International Forum Design Gold Award in 2011 and Materialica "Best of" Award in 2011. In 2018, he received Karl-Ritter-von-Frisch Medal of German Zoological Society. He is a Corresponding member of Academy of the Science and Literature Mainz, Germany (since 2010) and Member of the National Academy of Sciences Leopoldina, Germany (since 2011). Gorb has authored several books, more than 500 papers in peer-reviewed journals, and five patents.
This event will be online on Zoom. And the login link will be sent 24 hours before the start of the event. Thank you for your patience.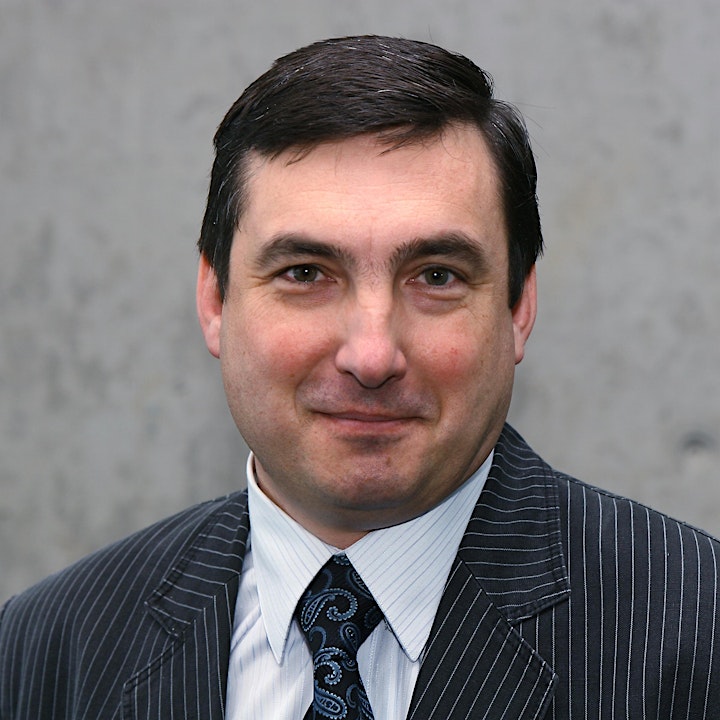 Organiser of Fly on the ceiling: how insects can inspire technology
The Linnean Society of London is the world's oldest active biological society. Founded in 1788, the Society takes its name from the Swedish naturalist Carl Linnaeus (1707–1778) whose botanical, zoological and library collections have been in its keeping since 1829. As it moves into its third century the Society continues to play a central role in the documentation of the world's flora and fauna – as Linnaeus himself did – recognising the continuing importance of such work to biodiversity conservation.
Members are drawn from all walks of life, and represent the full range of professional scientists and amateurs alike with an interest in natural history. The Fellowship is international and includes world leaders in each branch of biology who use the Society's premises and publications to communicate new advances in their fields.