Join fairandfunky for a creative workshop, and make your very own Fairtrade mark!
About this event
Yorkshire based fairandfunky will lead a craft workshop for families and primary age children to make your very own Fairtrade mark.
Use paper and cardboard that you would normally throw away, and get creative by making your very own Fairtrade flag!
You will also look at the Fairtrade mark closely, to understand what it means and stands for, in order to become a Fairtrade champion and fly the flag for Fairtrade producers across the world!
You will need:
- Piece of plain A4 paper
- Magazines, packaging, scrap paper (any paper or card you would normally throw away!)
- Pencil or pen
- Glue
This event is sponsored by Fairtrade Reigate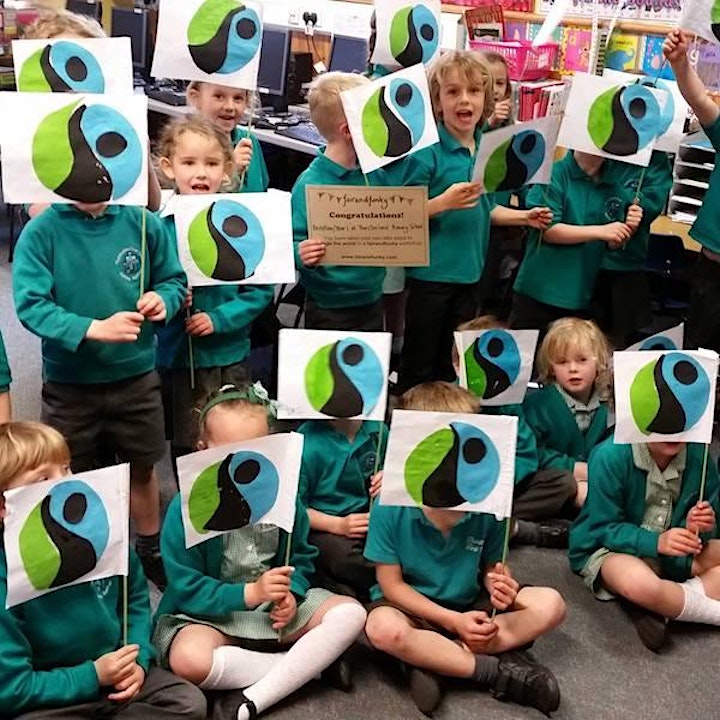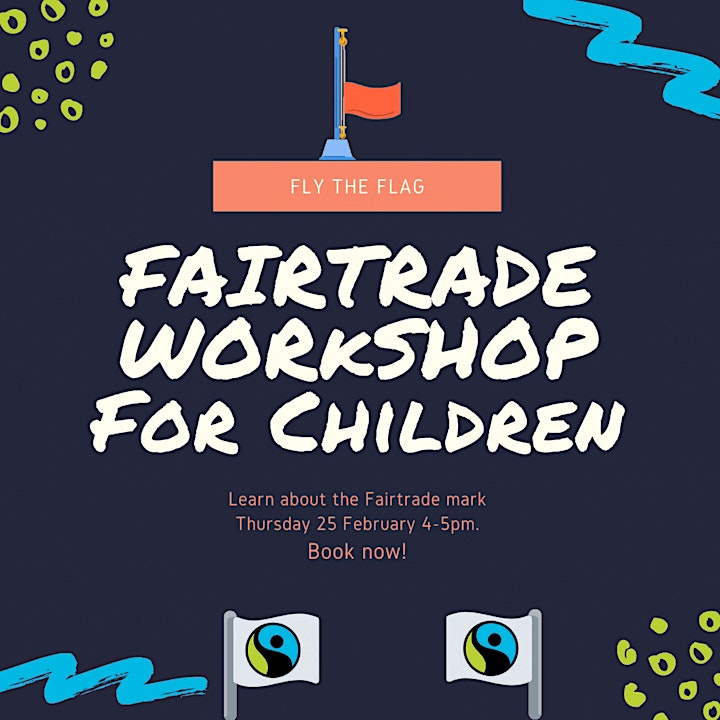 Organiser of Fly The Fairtrade Flag with fairandfunky!
Working together to promote Fairtrade around the UK, the Fairtrade Connections community arts festival is open to everyone, from long standing supporters and campaigners to people who have never engaged with Fairtrade before. We're proud to bring you a wide range of arts events from poetry and music to photography and dance.
All our events are free to attend.