Description
Drones are becoming more popular and affordable and are beginning to offer advantages both commercially and from a safety perspective to most business sectors.
This workshop will be useful to anyone considering deploying drones within their business, or for those considering employing professional drone service providers.
The workshop will also be useful to land or tourist destination managers who receive requests for permission for drone flights on their properties, and will facilitate them developing polices.
You will gain an understanding of the currently legislation, technology and trends.
The agenda will also cover practical uses of drones for construction, building survey, land survey and environmental monitoring.
Who should attend?
-Tourist Attraction Managers
- Surveyors
- Developers
- Public Sector Policy Makers
- Environmentalists
- Creative Industries
- Public Services
- Construction
- Archaeologists

Agenda
- The Drone Market and the opportunity
- Growth Forecasts
- What is a drone, types of drone and functionality
- Current Legislation Framework and Impending Changes
- Where and when you can fly a drone legally & Permissions
- Practical Applications (ie. Survey, Mapping, Environmental, Videography, Photography, Search and Rescue)
- Future developments
- Practical Drone Flight Demonstration (Weather Permitting), Video Downlinks, VR Headset, Telemetry

ABOUT THE PRESENTER: CRAIG JUMP
Craig has been flying drones commercially for over 5 years and in this time has logged thousands of flight hours. He has provided aerial imaging for TV, Film, Media, VR, construction, environmental defence, and archaeology sectors. He is a NQE UK Civil Aviation Authority approved drone instructor and flight assessor and holds UK and European permissions for aerial work for fixed and rotary wing drones for weights of up to 20kg. Craig provides consultancy to companies deploying drones within their business or helping to develop drone polices including Police Scotland. Craig is a member of ARPAS UK, the Association of Remote Piloted Aircraft Systems and is well known within the commercial drone sector. Craig is Government, Security Cleared and is a director of Ecosse from Above Ltd, a aerial stocking imaging portal and a director of Turkey Red Media based in Strathleven House, Dumbarton.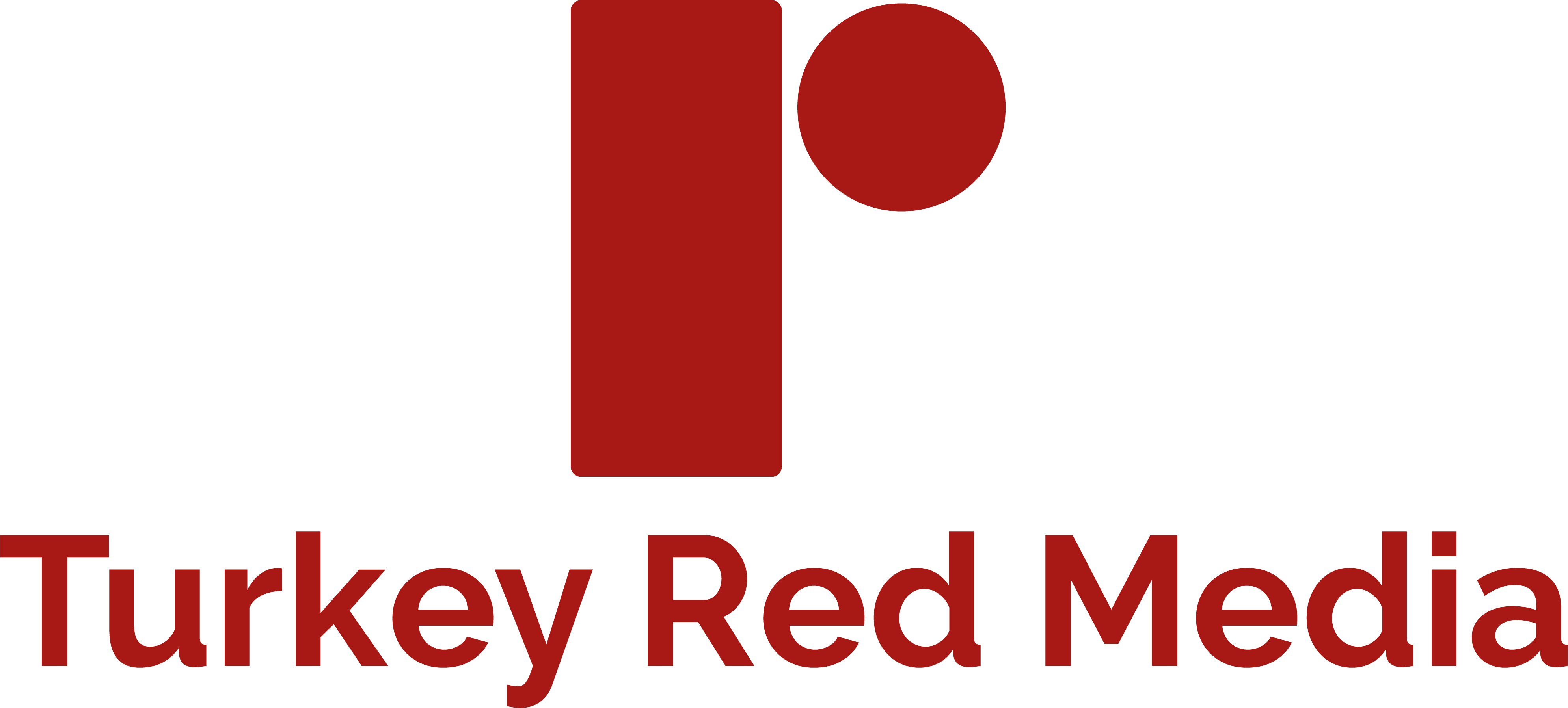 CANCELLATIONS: We work hard to provide our most of our events for free however putting an event on takes alot of organisation and incurs venue and catering costs. By booking a place at any of our events you commit to attend. In the event of non-attendance or cancellation less than 48 hours prior to the event you will be liable for a £20 cancellation fee and will receive an invoice.