The sessions will be a bit like networking in themselves, so you can learn in the right environment.
About this event
You will have the opportunity to meet people from all different businesses, with different levels of networking experience.Networking is all about building relationships with others and solving each other's problems, which is exactly what this course will deliver.But you will also have the opportunity to learn and practice some really easy and helpful techniques that will instantly make you a better networker.
Hosted by: Winning Pitch as part of Boost's Flying Start programme.
Presented by: Suzy Orr
Boost's Flying Start programme includes a suite of workshops on topics including business planning, access to financial information and advice, marketing your business and building confidence.
If you're a Lancashire entrepreneur looking to start a new business or if you are at the early stages of growing a new business, this funded programme can help you get off to a flying start by defining your growth plan and helping you create a strong environment for sustained success.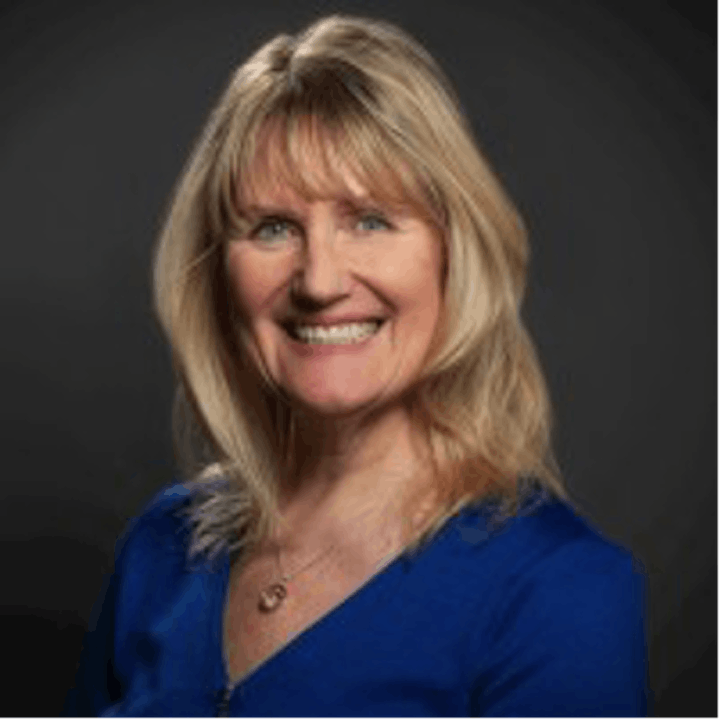 The network will be hosted by Suzy Orr, award Winning Networker and Founder of Unique Ladies UK Limited and co-owner of Lancashire UPVC business Windoworld, who will also be covering tips and etiquette for online meetings.
We want to make this a positive experience for all participants. If you have particular access needs (for example visual impairment, dyslexia, deafness etc) please contact us at flyingstart@winning-pitch.co.uk so we can work together to get you as good an experience as we can.
Organiser of Flying Start: Networking for Business Growth
Boost is Lancashire's Business Growth Hub. Our purpose is to help Lancashire's businesses grow.


Boost is a £6m Growth Hub backed by the ERDF, led by the Lancashire LEP (Local Enterprise Partnership) and Lancashire County Council.


Through Boost, Lancashire businesses from start-ups to large companies can get access to a number of funded programmes in areas such as mentoring, product development, leadership development, and accessing finance.


Ready to start your growth conversation?

Visit our website or give us a call on 0800 488 0057.