FMB London and Southern Counties AGM, President's Dinner and Annual Confere...
Description
FMB London and Southern Counties AGM, President's Dinner and Annual Conference will be held on Friday 20th and Saturday 21st April 2018 at the Beaumont Estate, Windsor.
A one-day business conference and exhibition is planned for the Friday, followed by the President's black tie dinner-dance. Saturday will feature the London and Southern Counties AGM, an 'open-to-all' London area board meeting and a Southern Counties area board meeting. A fancy dress party in the evening will round off the event.
This event is aimed at building professionals, industry partners, suppliers, architects and Master Builders themselves.
---
Programme of events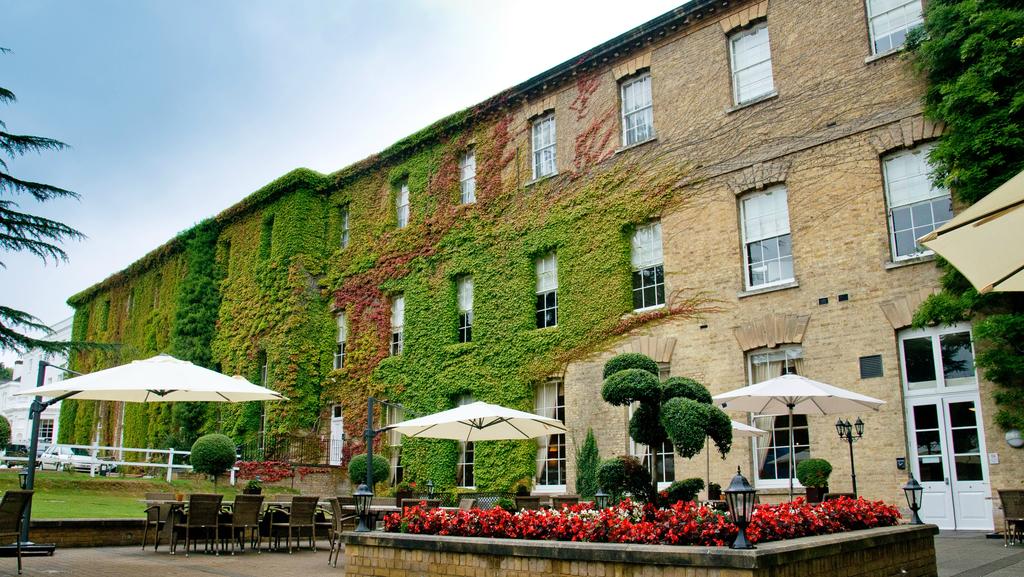 Friday 20th April
10.00am to 4.30pm: Builders' Business Conference and Exhibition
The Business Conference High-end Building: Putting Quality at the Heart of Every Project will address the key issues impacting SME builders now and in the future. The programme will be made up of key industry speakers covering topics such as future building technologies, the importance of entrepreneurial innovation in construction, opening up public sector contracts to more small businesses and boosting apprenticeships and high quality training in the construction sector. As well as enjoying these sessions, delegates can attend the lively exhibition.
7.30pm to 1.00am: President's Dinner
The annual dinner dance this year will be held in the Beaumont Estate Chapel. The event will bring the SME building community together for an evening of first-class industry networking as well as to enjoy some fantastic food. The guests will enjoy a three course meal and a welcome drink on arrival. The dress code for this event is black-tie.
Saturday 21st April
9.30am to 12.30pm: London and Southern counties Joint AGM and Board Meetings
The London and Southern AGM is free and open to all full FMB members, followed by open board meeting for London Regions and a board meeting for Southern Counties.
7.30pm to 12.00 midnight: Fancy Dress Party
The final night's fancy dress party is a great opportunity to let your down with industry colleagues. The party starts with a drinks reception followed by a hot fork buffet. The theme is round the world.
---
Fees
Conference:
Members: Free

Non-member: £75 + VAT
President's dinner:
Member: £69 + VAT

Non-member £75 + VAT
AGM:
Fancy dress party:
Member £46 + VAT

Non-member £59 + VAT
---
Accommodation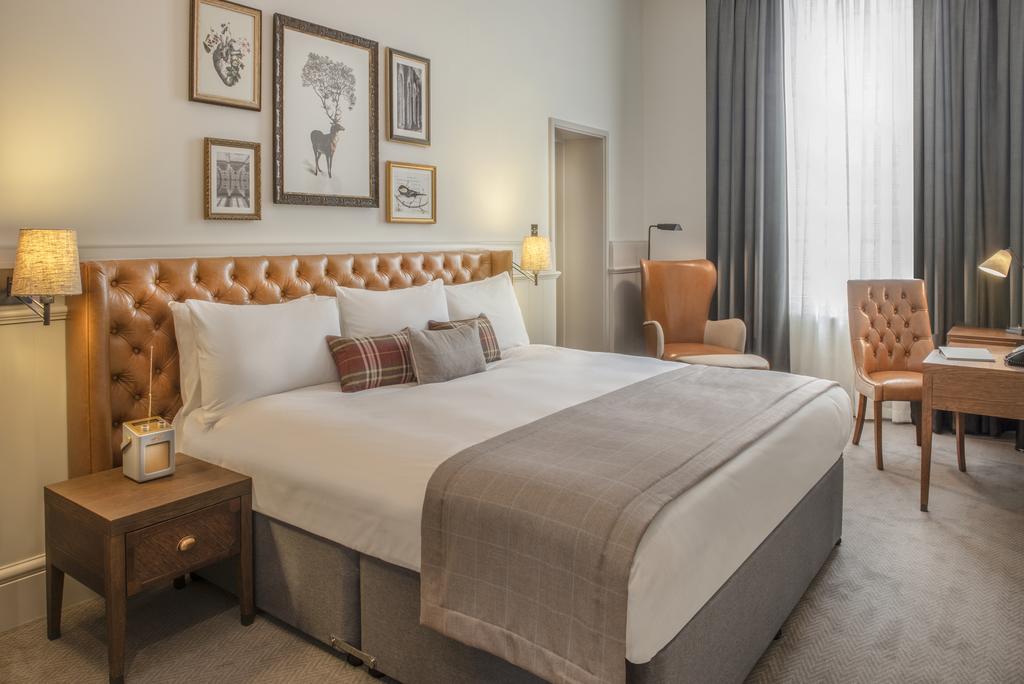 For the best rates for accommodation at the venue please call reservations team on 01753 640 551, Monday to Friday 8am-6pm quoting 19266983.
---
Venue
Located in Old Windsor, Berkshire
Burfield Road
SL4 2JJ
01753 640000
Complimentary parking is available for all guests.
If you have any access requirements please let us know in advance, there are a large amount of stairs at this venue.
Please note board members of FMB London and FMB Southern Counties can claim expenses for travel to the AGM and board meeting. The FMB is unable to cover expenses for any other part of the event. If you have any questions regarding this or would like a copy of the FMB member expenses guideline please email events@fmb.org.uk.