Join us for: FNF Policy Webinar: Clinical Supervision for Students
About this event
On 2nd March 2022, the Nursing and Midwifery Council (NMC) wrote to Approved Education Institutions (AEIs) to highlight the importance and role of clinical supervision in pre-registration education. During this hour-long webinar, we aim to shine a light on the benefits of clinical supervision for nursing and midwifery students as well as practical tips on how to embed in pre-registration education with guest speakers joining us from the Foundation of Nursing Studies, Educators, Students and the NMC.
Read the full blog from our CS-SEG Chair, Jess Sainsbury here.
Find out more about our CS-SEG here.
Bio:
Professor Gemma Stacey is a Mental Health Nurse and, prior to joining the Florence Nightingale Foundation, was employed as an Associate Professor at the University of Nottingham. Her research and practice is underpinned by a critical consideration of the organisational, relational and professional factors which influence the expression of values in healthcare practice. She is committed to the premise of education as a vehicle to promote the emancipatory practice and has developed a program of externally funded applied healthcare research focused on approaches which enable transformational learning and psychological safety for staff.
As Director of Public Engagement, she offered strategic leadership in this area at an executive level and motivated diverse teams to implement significant programmes of work aimed at enriching and animating the work of the University to improve its accountability, relevance and responsiveness to wider society. Her commitment to creating relationships with a vast range of partners in diverse sectors has resulted in co-designed knowledge exchange, research and educational innovation which has impacted on curriculum, policy, professional regulatory guidelines for nursing at a national and international level. Her credibility and influence is externally benchmarked by her accreditation as a Principle Fellow of the Higher Education Academy and Visiting Professor at the University of Derby.
She is currently Director of the newly formed Florence Nightingale Foundation Academy where she is leading a strategy to establish the Academy as an independent 'go to' service for leadership development opportunities, identifying and exploiting evidence, and the provision of expert, well informed opinion and advice on issues that impact on patient care and experience.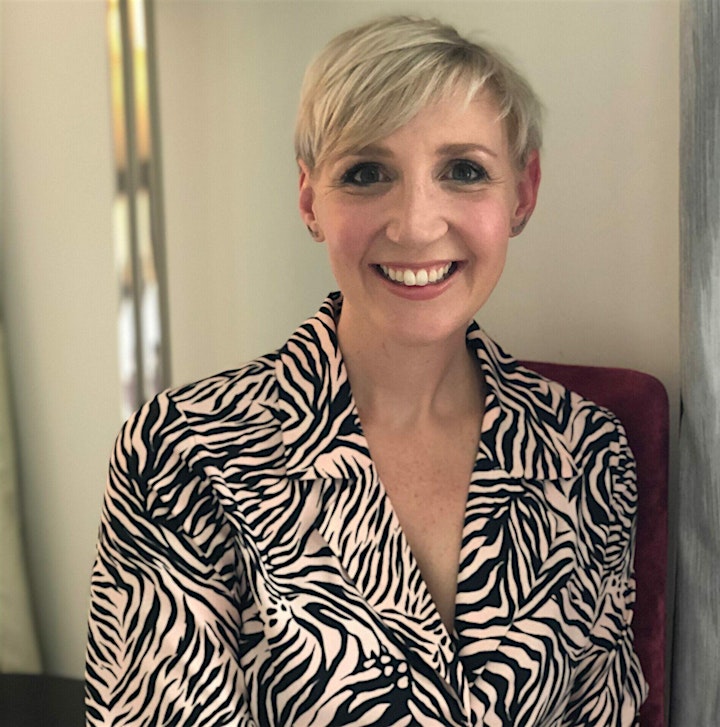 Bio:
Jess Sainsbury is a registered Adult and Mental Health Nurse and is on secondment to the Florence Nightingale Foundation as a Research and Policy Associate working on student shared professional decision-making councils. She's currently a Member of the Nursing Now Challengers Committee, advocating for early career nurses locally and internationally. Jess has encouraged collaborative working across many forums, challenging hierarchy and ways of working. You can find Jess on Twitter @JessLSainsbury and Instagram @NHSJess.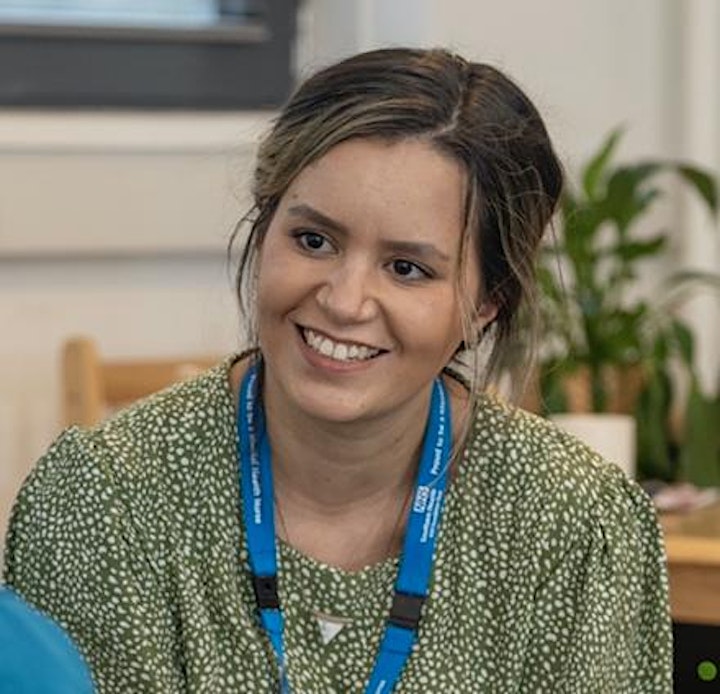 Donations
Thank you for participating in these completely free Webinars by our very special presenters.
FNF is a registered charity. We would welcome and appreciate any donation you may wish to make for which you can use the link here.