FOAC are delighted to present 'The Quest For Beauty', a featured talk by Dan Cruickshank, at its 2021 Annual General Meeting
About this event
The Friends Of Arnold Circus are delighted to announce that the guest speaker at its forthcoming Annual General Meeting will be Dan Cruickshank, architectural historian, television presenter, Spitalfields Trust trustee and FOAC patron. Arnold Circus will feature substantially in a forthcoming book on the creation of homes in Britain (Random House has yet to schedule a publication date). Dan's talk will touch upon the nature of the notorious Old Nichol and the process by which the nascent London County Council's pioneering project of publicly funded 'council' housing was developed. He will look at the architecture of the Boundary Estate and 'the quest for beauty as a means of raising the quality of life in the area' as well as examining who the new tenements were built for. In conclusion he will focus on some current proposals.
This event is open to all but please note that only FOAC members will be able to vote at the initial AGM business section of the evening's proceedings.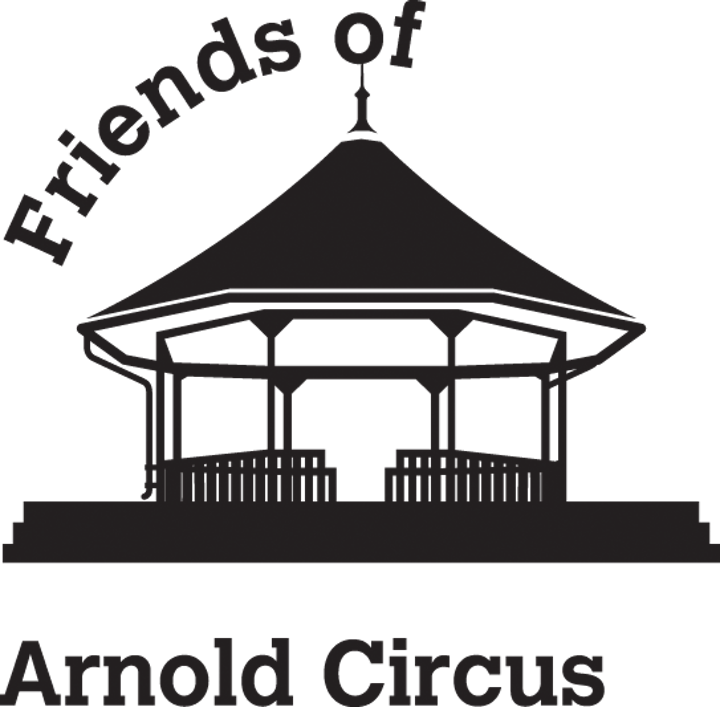 Organiser of FOAC 2021 AGM - 'The Quest For Beauty' - A Talk By Dan Cruickshank
www.arnoldcircus.co.uk
www.facebook.com/FriendsofArnoldCircus
The Friends of Arnold Circus is a charitable community organisation (Registered Charity No. 1114726) dedicated to the regeneration and upkeep of the Arnold Circus bandstand and surrounding Boundary Gardens, located in the centre of the historic Boundary Estate.
Established by local residents in 2004, we have worked with the community to turn Arnold Circus from an unloved and run-down space into the much-loved and well-tended oasis it is today.