Description
After selling out last year, we are back to offer something totally different that will blow your mind.
Send names to attak@focusorganization.com to enter the Competition and win 2 free tickets.
This event will sell out!
BOOK NOW ONLY £10 Advance
Tickets: £12.50 on the door
2 exceptional bands:
Farai & The Forest Dawn (UK/Zimbabwe)
"Afro-Soul, Rock and Roll"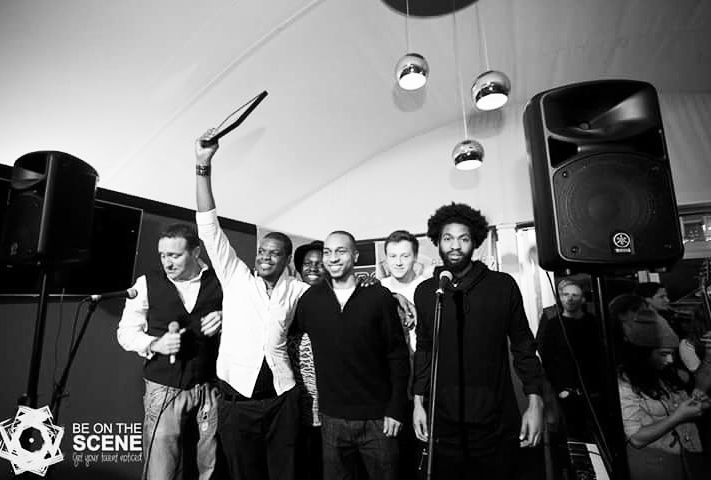 Boubacar Kafando & Zaama Nooma Band (Burkina Faso)
"Kora master"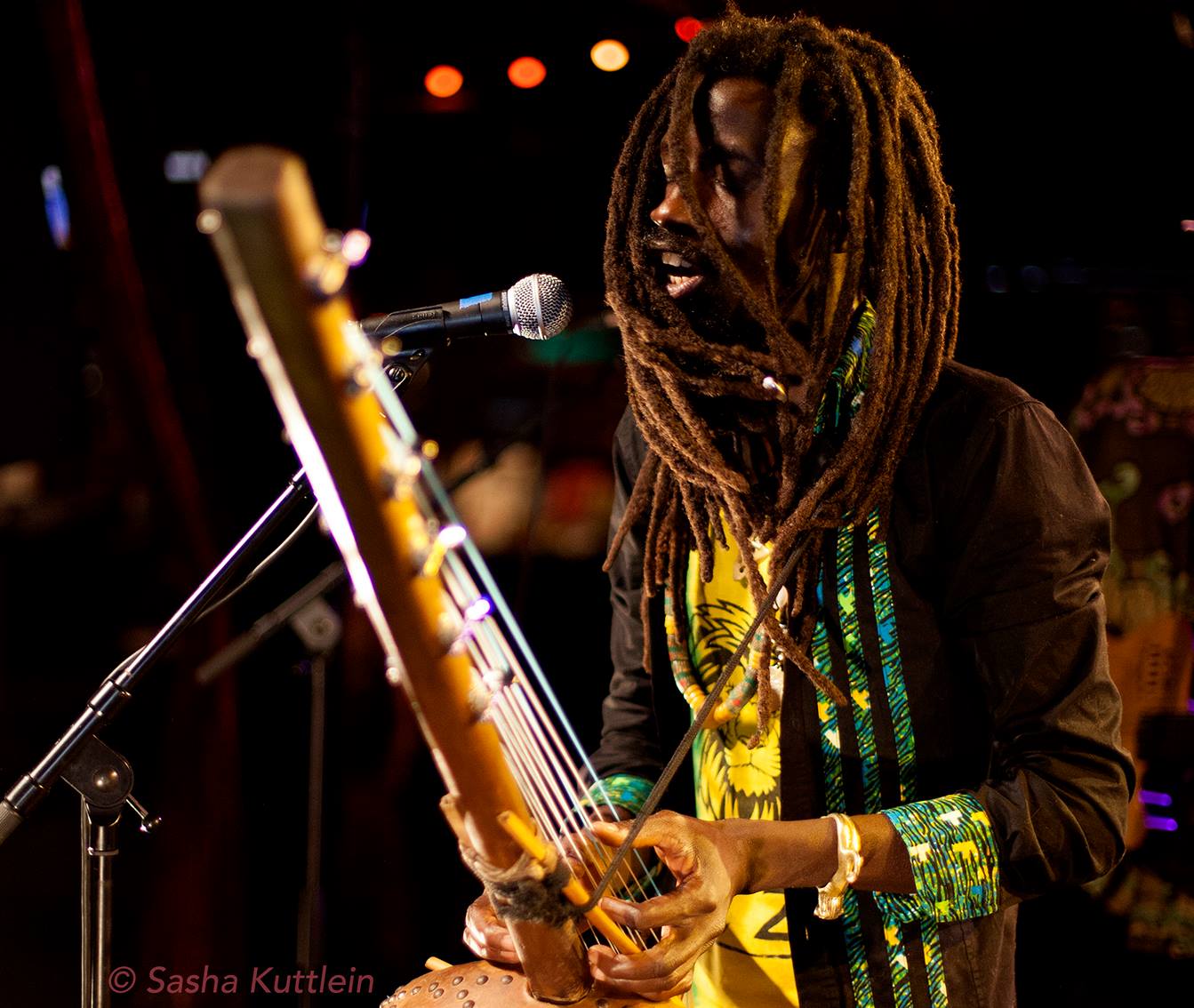 *DJ Silvaa King
*DJSoulprovyder
A world class Dj set to get you dance throughout the night with Afrobeats, Naija, Afrohouse, Kuduro etc...

Focus Africa Music Festival 2018 is a brand new multicultural musical showcase in the heart of London, at RichMix, East London's No1 independent arts venue.
The second edition is taking place on Saturday 2nd June, 2018 from 7pm to 1am, with artists and DJs from Zimbabwe, UK and Burkina Faso to celebrate the cultural diversity of London.


*******************************************************
Farai & The Forest Dawn (UK/Zimbabwe)
"Afro-Soul, Rock and Roll"
Ever wondered what Cold Play would sound like if Chris Martin grew up in Bulawayo, hooked up with a rock guitarist with an intuitive ear for the rhythms of his African heritage, and together formed a band with two British boys and a Russian drummer?
Meet Farai & The Forest Dawn, the exciting new quintet whose heady brew of multiple musical strains, finished with a dash of... Africa,
is fast winning converts on London's live music circuit.
Farai & the Forest Dawn hit the ground running when they recently beat off stiff competition from dozens of artists in Boisdale's 'Be On The Scene' Battle Of The Bands contest.
Farai Muvuti, born in Zimbabwe Bulawayo possesses a sweet soul voice that brings true greats like Otis Redding and Al Green to mind, so it's hardly surprising that they have been so hotly tipped over recent months.
Farai was moved to the UK to join his mother and siblings
and has went from being homeless to now pursuing a career within the international festival circuit .
"After facing the challenges I have said, from being homeless, loosing my family (daughter and partner) due to the focus of pursuing my dreams I am hungrier now more than ever to make
this dream work" says the frontman when asked about his past.
Farai & The Forest Dawn
were formed formed in 2013 after Farai had decided to take his music seriously.
The band became the 2014 winners of the London based 'BeOnTheScene' Battle of the bands competition
and have gone on to make a name for themselves and are becoming a musical force to be reckoned with.
Check Farai & the Forest Dawn out on Twitter and Facebook: @TheForestDawn for more info.
https://www.youtube.com/watch?v=nGpBerwApZ8
***********************************


Boubacar Kafando & Zaama Nooma Band
"Kora master"


Lead by Boubacar - a talented Kora player percussionist, singer songwriter and composer from the Mossi's ethnic group in Burkina Faso who has lived in Paris since 2003. Before Zaama Nooma Band, Boubacar played in mandingo orchestras such as Bankadi live, Faso Music and the Djamakunu orchestra. Boubacar founded the cultural centre "Zounoogo" in Sapone-Marche, Burkina Faso in 2009.


Since 2010, Boubacar has pushed his music forward into unique fusion with his new five/eight piece band named after his non profit organisation (2007) Zaama Nooma band (meaning bringing people together). He delivers an excellent blend of Burkina traditional music with jazz, funk, rock, blues and Afrobeat with lyrics in which harmony and hope are the general sentiments.


Boubacar made his first album called "Douni Zougou" meaning 'on this planet' in 2010. They have been performing extensively to great acclaim at many concert venues and many events and festivals all over France & Africa (Burundi, Kenya, Burkina Faso...) the United States and in the United Kingdom. Worthy of gracing any stage, they are exploring more opportunities to perform in greater venues either as a solo date or as part of an event/festival in Europe Africa and the United States. 2016 is shaping up to be very promising with the announcement of their new album "Faut Pas se Diviser" meaning "must not be divided".




******************************************


DJ Silvaa King
DJSoulprovyder


********************************************


attak@focusorganization.com
www.focusorganization.com