Description
Take care of yourself while taking care of business
Calling all entrepreneurs and anyone aspiring to grow their own business!

Do you struggle to focus on the most important areas – the things that will take your business to where you want it to be?

Have you lost clarity on your mission and don't know where your business is going?

Does lack of time for yourself cause stress and mean you're not taking care of yourself well enough?

Or maybe you want to set up your own business and are looking for the smart way to get started.

If so, this workshop is for you!
Do you want to:
Move your business forward with a strategy for success

Work smarter and with greater focus

Make better decisions for business growth

Re-connect with your purpose

Overcome barriers that have stopped you so far

Take better care of yourself
This is your opportunity to fast track your success with support from two experienced coaches who understand exactly what it's like to navigate the challenges you're facing right now.
Here's what you will learn:
The 5 steps for achieving ANY goal

Prioritisation system for getting everything done

3 simple strategies for better self care

Why understanding your values is essential for life and business success
BOOK TODAY to avoid disappointment. The number of places on this workshop are optimised so we have the right amount of people who we can help to get on track for success and wellbeing. Don't delay.
Your Trainers
Both Chris Cooper and Rebecca Norton are experienced coaches and trainers - find out more about them below.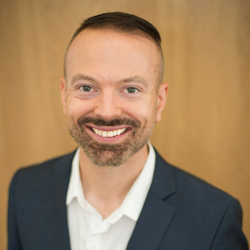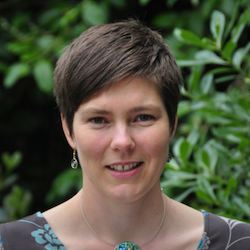 Food for Thought
We're sure that you'll have been working hard all day, so we'll have delicious home-made vegan friendly cake plus teas, coffee and other soft drinks available to keep you refreshed and hydrated.
About the venue
This workshop is held at the inspiring Sheffield Technology Park, which is right in the heart of the city centre within the Cultural Industries Quarter. We chose this venue as it is a hotbed for innovation and high business growth, rooted firmly in the DNA of Sheffield.
It is located 2 minutes' walk from the railway and bus stations, right next to Sheffield Hallam University, and just 10 minutes from the M1. Car parking is available opposite the venue for only £1 for the evening.
We look forward to meeting you and supporting you to achieve the success you are looking for.
Rebecca Norton – Sense of Direction
Chris Cooper – Life Complete Coaching