Focus on basic clinical research elements in classical homeopathy by IACH – the purpose and the outcome presented by Dr Seema Mahesh
About this event
Focus on basic clinical research elements in classical homeopathy by IACH – the purpose and the outcome
The research landscape in homeopathy is slowly shaping up. The planning and execution of large observational studies is difficult in terms of the availability of the number of patients in homeopathy. RCTs validity to homeopathic paradigm has been called into question time and again. In such a scenario, the real-world cases are the best way to lay a strong foundation on which not only research, but clinical guidelines and expertise may also be better informed. Students and practitioners learn better through case studies in homeopathy. With this idea in the background, the scientific team of International Academy of Classical Homeopathy (IACH), Greece, has focused on the building of solid evidence through case reports and series. Prof George Vithoulkas heads this team and under his supervision, these studies have brought forth evidence not just about the clinical effect of classical homeopathy, but also about the concepts of health and disease. Through this presentation, one may see that the role of case reports is not as small as previously believed and that there are many lessons to learn from them for future research and clinical practice.
These papers may be found here
The discussion with Q&A will be recorded n and made available to watch on-demand.
For questions relating to this event please contact: adavies@facultyofhomeopathy.org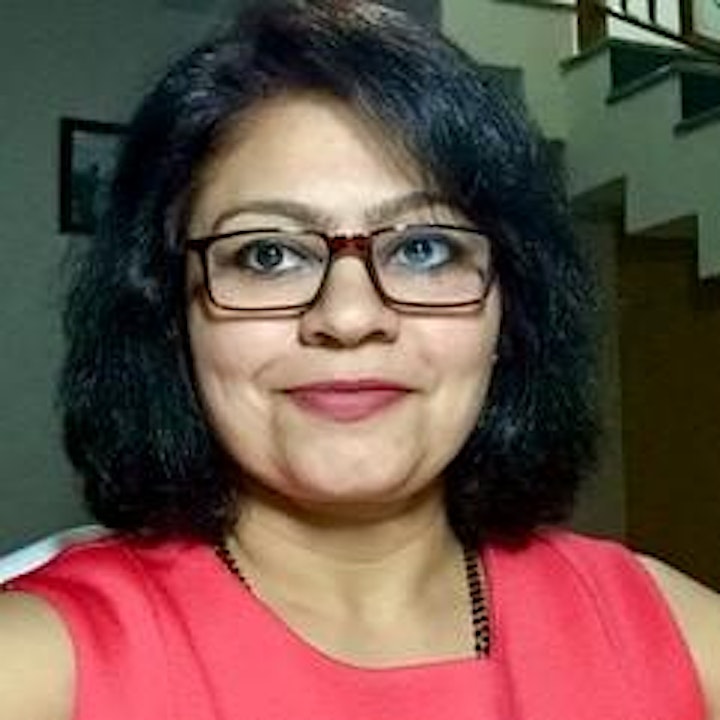 Dr Seema Mahesh BHMS, MD (hom), Dip IACH, MSc (Medical Sciences)
Research head, IACH, Greece
Director, Centre For Classical Homeopathy, Bangalore, India
Dr. Seema Mahesh is a student of Professor George Vithoulkas and a renowned classical homeopath from Bangalore, India, with a clinical experience of 20 years.
She has been continuously involved in research data compilation and research writing in homeopathy and has been serving as the Head of Scientific Committee of International Academy of Classical Homeopathy, Greece, assisting Prof. George Vithoulkas in his scientific endeavours. Her work involves collaborating with the diplomats of the academy spread over 65 countries to collate data and conduct clinical studies. She has 19 peer reviewed articles published so far in both complementary and conventional medicine journals of impact.
She has presented numerous research posters in conventional medical conferences, representing homeopathy - 'Autoimmunity 2017 – where are we now' in Brooklyn New York in April 2017, 'The 5th World Psoriasis & Psoriatic Arthritis Conference' at Stockholm, Sweden, Keystone Symposia on Resolution of inflammation held in Dublin, Ireland, the 5th European Congress of Immunology at Amsterdam, Netherlands, and at the Advanced Treatments and Technologies in Multiple Sclerosis 2018, in London, UK, at the World Homeopathy Day conference conducted by the Centra Council of Research in Homeopathy in April 2019 in New Delhi, India and as a keynote speaker at GETAT 2019 conference conducted by the Health Ministry of Turkey and WHO in April 2019 in Istanbul, Turkey, to name a few.
Dr. Seema Mahesh was awarded the Certificate of Excellence" for the presentation of her research poster at the conference on 'Movement - Brain - Body - Cognition' at Harvard Medical School, the USA
She has also taught homeopathy and research lectures on global platforms held at USA, Mexico, Greece, Brazil, Turkey, Thailand, Malaysia, Israel, Egypt and India. She, along with her husband Dr Mahesh M were instrumental in conducting the "Event India Vithoulkas" international conferences at India with participation of 1000 homeopaths. She has appeared on multiple radio and television and newspaper programs for her contribution to homeopathy. She will soon join RCSI, Dublin as a research scholar.