Description
Focus On Session One: Lambic Tasting
Beermoth Cellar / Thursday 15th March / 6.30PM
70 Tib St, Manchester, M4 1LG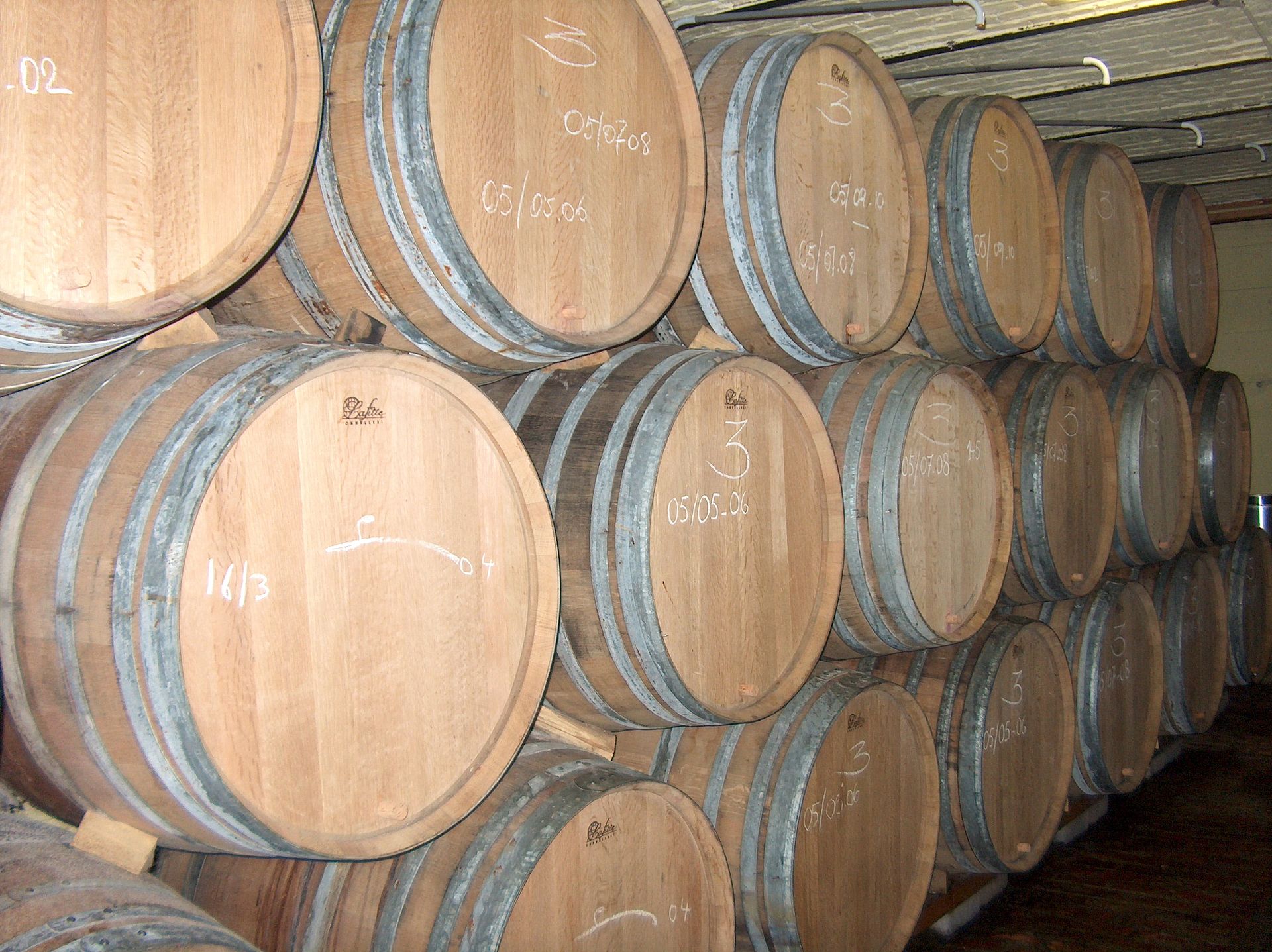 The first in our new monthly tasting series focuses on lambic. We'll be tasting five beers from the Zenne Valley alongside a small quantity of paired cheese.
The beer list is secret, but the beers will be from Oud Beersel, Hanssens, 3 Fonteinen, Cantillon and De Cam, five of the best lambic producers in operation, and what we've picked will reflect that.
If it's Geuze enough for you… it's Gueuze enough for me.