Description
It's that time again to announce next month's 'Focus On' event and this time it's...Wine?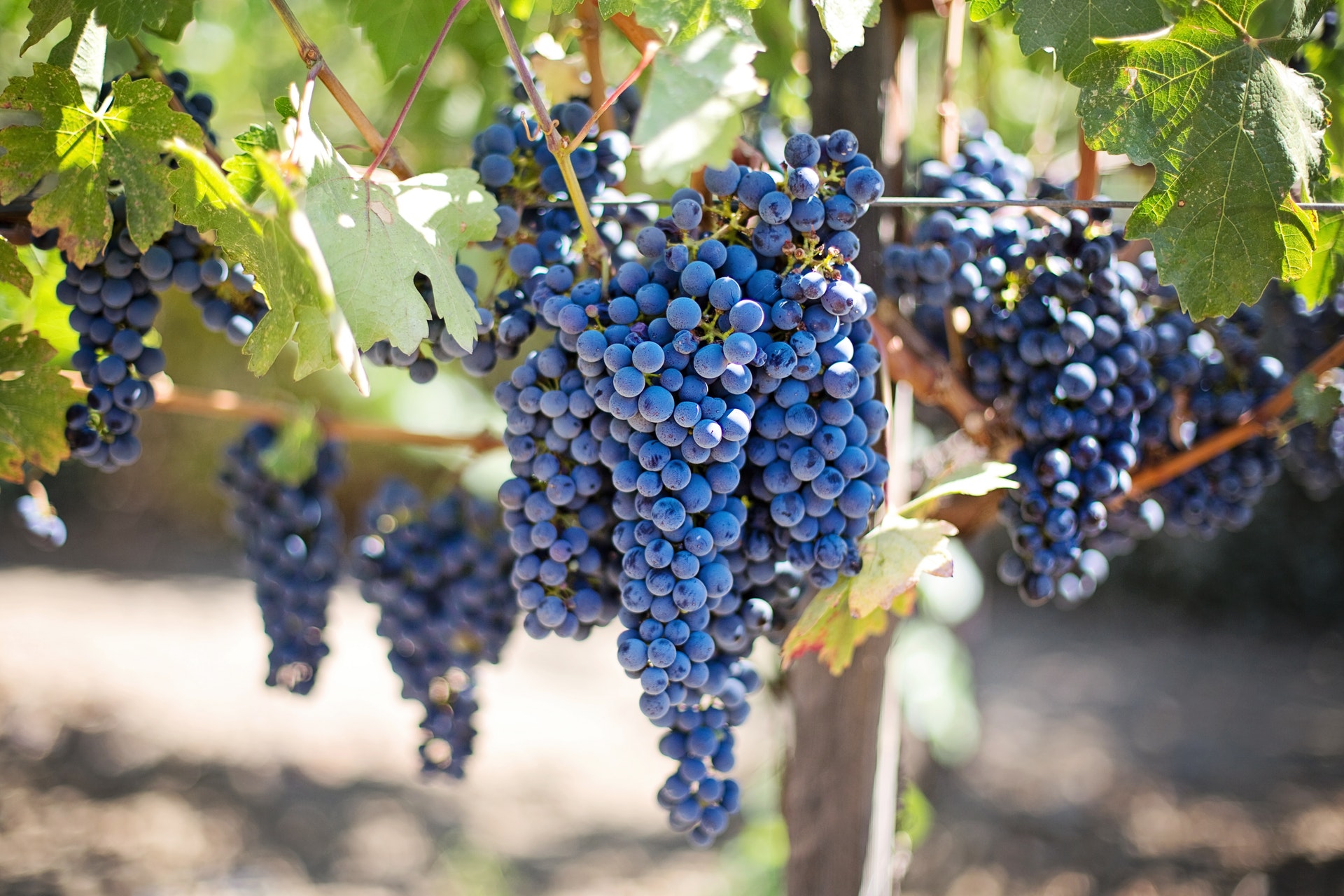 The end of May will see National Wine Day, and to celebrate in our own beery way, we're going to be hosting a tasting of some of the best beers which take a bit of inspiration and flavour from the wine world. Expect to see not only some truly excellent barrel aged beers but also beers which use grapes as an ingredient.
As always, tickets for this event are limited, so don't miss out!