About this Event
Have you ever experienced:
Your team glossing over underlying issues and agreeing to superficial improvements?
Knowing there is something missing from your team or organisation but not sure how to approach it?
The task of setting a strategic direction without a full picture of your organisations capabilities?
This one day course is for anyone interested in improving their teams or changing their organisations. We will introduce you to Maturity Mapping, a new and evolving approach to help you create maps of your team's or organisation's capabilities, specific to your environment.
Maturity mapping not only helps you uncover gaps or areas for improvement but also helps you identify the correct action to take to improve your situation.
In this course you will be introduced to Wardley Mapping and the Cynefin Framework. You will also learn about Social Practice Theory, a theory that helps you develop an understanding of the elements of practices and the relationships between them. You will learn how to combine these approaches to develop Maturity Maps that reflect your context and how you want to improve it.
Learning outcomes:
You will be able to capture and contextualise the set of practices your team/organisation is using to meet your customers needs
you will map how mature each of these practices are
you will be able to focus improvement efforts to ensure better outcomes for customers and for your organisation
you will be able to identify how to improve either through learning, additional expertise or through experimentation
know what additional skills your teams or organisations require to meet strategic goals
be able to facilitate Maturity Mapping sessions with teams
To enable this understanding you will also learn about:
the constructs of a Wardley Map and the ideas of position, anchor and movement
the elements of social practices and how social practices relate and integrate
the four corners contextualisation technique
the Cynefin Framework
Trainers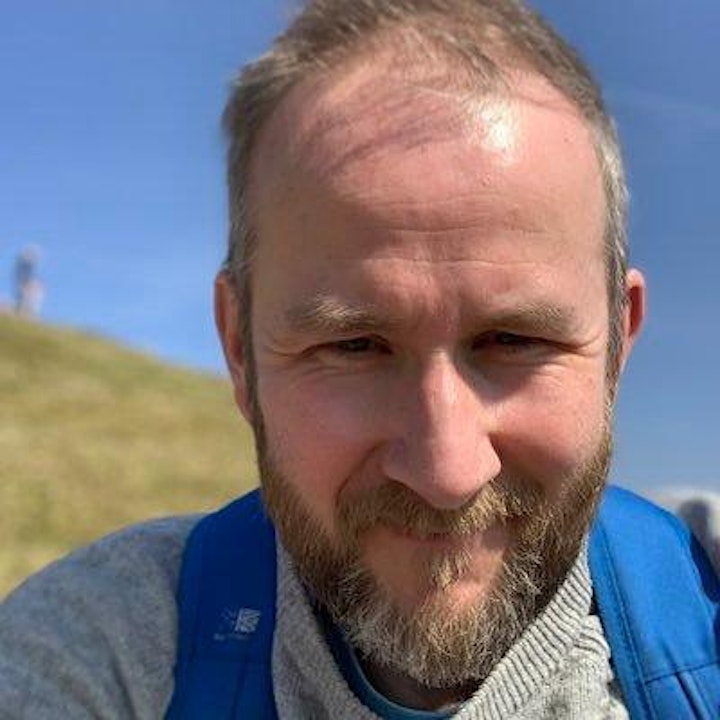 Chris McDermott
Chris is an independent Lean Agile Coach, founder of Lean Agile Scotland and Lean Agile Glasgow and knows enough about most things under the Lean Agile banner to be both effective and dangerous all in one session.
He caught the Agile bug in 2003 when, as a developer, he borrowed his brother-in-law's copy of XP Explained (which he foolishly returned). In around 2010 he found Lean, ToC and stumbled across Systems Thinking. This led to founding the Lean Agile Scotland conference in a desire to bring together lots of smart people to learn from and to introduce others in Scotland to these ideas. In the past few years his interest in Complexity Theory has grown. His head is now a tangled mess of all of the things he's learned in the last 15 years which he suspects it will take the next 15 years to make sense of.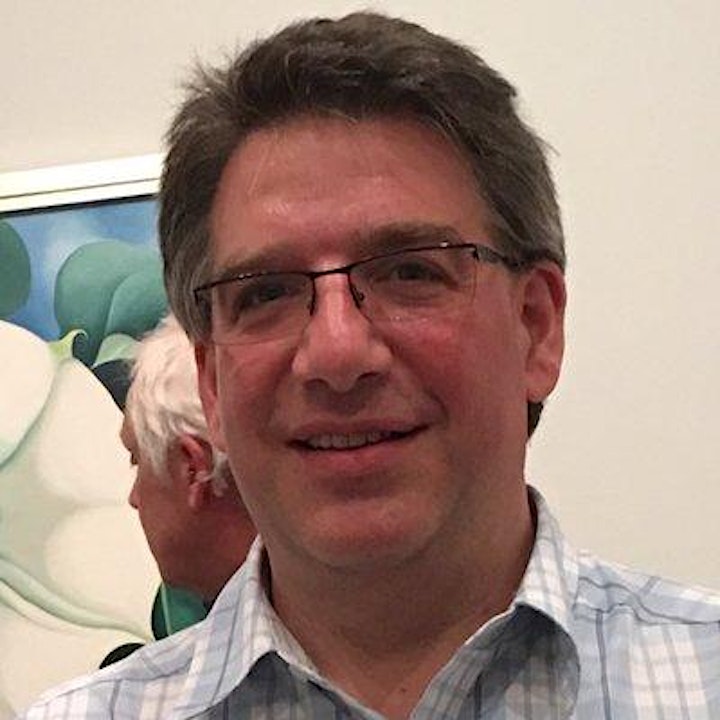 Marc Burgauer
Marc has experienced professional life as a biologist, an award-winning performance artist and musician, as a business analyst, enterprise database architect and early web applications programmer, startup founder, company board member, and in various management functions.
An early interest in Complexity and management theories meant XP found an open door, when a friend shared the first articulation on extremeprogramming.org in 2000. Motivated by successful application of Agile and adjacent concepts over the next 15 years in two tech startups and, first covertly, in a large scale digital transformation in a Scottish public service, he made the move into coaching. After learning about organisational barriers in two of the UK's major banks, he is currently helping a civil service to become a learning organisation.
Our charities, Whizz Kidz and The Anthony Nolan Trust
All monies donated to the course will be split evenly between Whizz Kidz and the Anthony Nolan Trust.
Half of the funds raised will go towards Whizz Kidz via Julia McDermotts London Marathon fundraising. Whizz Kidz is a charity dedicated to transforming the lives of disabled children by providing the equipment, support and life skills they need. Here's why Julia has chosen to support Whizz Kidz and why we've chosen to support her fundraising efforts.
"Having a child with additional needs I appreciate that access to the right support can be life changing. Whilst on our own journey I have come to realise that access to even the most basic services and equipment is not a given. Having a child with a disability can be a journey into uncertainty and the unknown. This is why I choose to support the great work of Whizz Kids. Charities like Whizz Kids help children and young adults and their families to be excited about what lies ahead by supporting their independence. Whizz Kids provides a range of mobility equipment to children and young people with a physical disability to give them independence at home, at school and at play. The tenacity of spirit my son has shown has inspired me to take on a new challenge every year, I now counsel with ChildLine, have completed a maths course I never thought possible and next year it's the London Marathon. Let's move a life forward!" - Julia McDermott
Find out more on the Whizz Kidz website.
The other half of the funds raised will go towards the Anthony Nolan Trust via Joy Kennedy's London Marathon fundraising. The Anthony Nolan Trust is dedicated to supporting those effected by blood cancers and blood disorders. Here's why Joy has chosen to support The Anthony Nolan Trust and why we've chosen to support her fundraising efforts.
"My twin brother Chris and I turn 40 this year!! 🥳 To celebrate I've decided to run the London Marathon, which is also celebrating its 40th Anniversary!
Chris was diagnosed with a condition called Aplastic Anaemia when we were 19. He had to pull out of university and take multiple visits to hospital each week for blood counts & blood transfusions etc. At the time my other 4 siblings and I were tested for bone marrow matches in case it was needed. Chris didn't let his illness hold him back and went on to finally finish his degree, meet his lovely wife Toria and have 3 beautiful children. Along the way there has been numerous health issues and treatments, but so far no bone marrow transplant has been needed. The Anthony Nolan trust support people like Chris and their families who may need a life-saving bone-marrow transplant or a stem cell transplant ... they help 3 people each day find a bone marrow donor.
Thankfully, we have two matches in our family for Chris if it is needed. I cannot imagine how hard it would be if that was not an option. So I am keen to raise as much as money as possible for this amazing charity. 🙌
I would also like to encourage as many people as possible to order a test kit from DKMS (for free) . It's a 2 min pain free test (a swab). You are then on the register & you could save a life by being a bone marrow match for someone! 💕"
Find out more on the The Anthony Nolan Trust website.