Why did Jews of Jesus' time wear tassels on the hem of their outer cloak? What was the significance of these knots of tied cotton??
About this event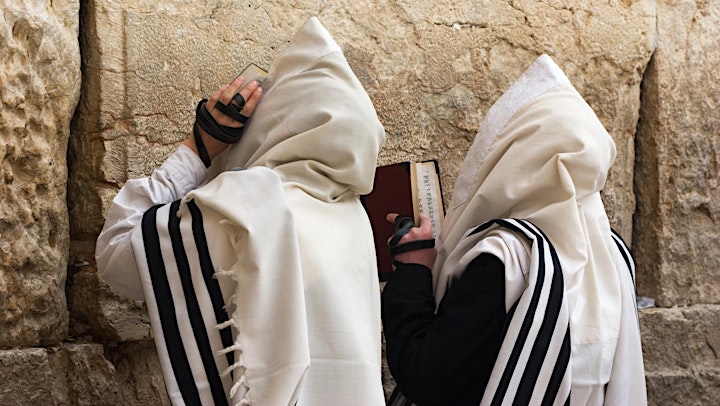 Following on from the success of our previous online talks, the date for the next LIVE FOI TALK will be on Thursday 29th July @7pm.
The subject will be THE HEM OF HIS GARMENT - Teachings on the Tzitzit and the prayer shawl.
If you think that you know about the prayer shawl, think again!
This facinating Bible-based teaching might change what you have been taught and challenge some popular Hebrew roots concepts. At the same time it will be uplifting and inspiring! If you can make this time and date, we would love you to join us and why not forward this invite some friends too!