Location
Mule
Folk at the Palm House
55-59 Palmerston Road
Harrow
HA3 7RR
United Kingdom
11.30am, Sunday 17th July, Mule
About this event
Get your trainers on, and join us to explore the newly restored, and very local, Headstone Manor Park, to learn about the incredible wildlife and natural habitats there and the ecological measures in place to sustain the environment, and local community.
We will meet in Mule, before taking the short 20 minute walk to the park. Situated on 23 hectares of green space – once the much larger, ancient 'Heggeston' farm, which was first recorded from 1300 and used to supply the City of London with food - the park is now designated a Site of Importance for Nature Conservation.
Hosted by the Friends of Headstone Manor Park team, you'll receive a 2 hour guided tour of the wetlands and park, talking about natural habitats and wildlife found there. You'll hear about the restoration project, completed in 2021, and the work being done to help prevent pollution running into rivers, and to reduce risk of flooding for local communities.
Throughout the walk, residents will be able to help maintain the park, by taking part in a litter pick.
Following the walk, we'll enjoy tea and biscuits with the Friends of Headstone Manor Park team at the Pavillion. What a Sunday!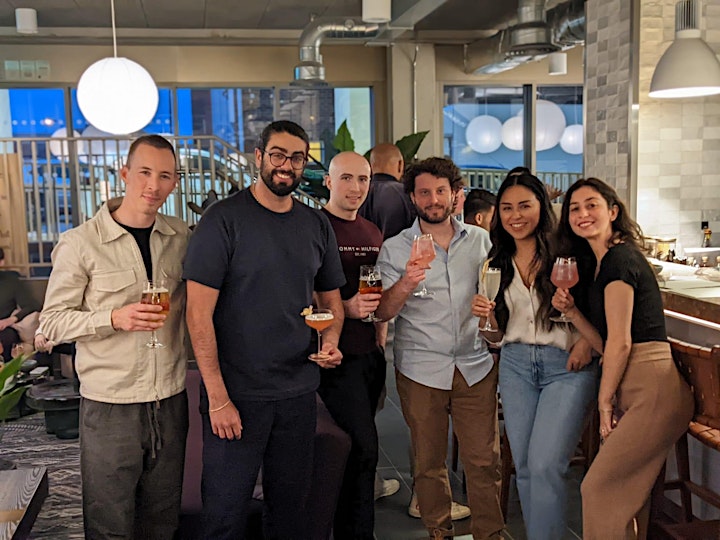 Residents' Events at Folk
Events at Folk are either 'RSVP' or 'Drop In'
For 'RSVP events', please RSVP to the event by registering for a ticket. If you can't make the event, please cancel your ticket so someone else can book in your place. You're always welcome to try and join us on the day, but the only way to guarantee a space is to book one.
For 'Drop In events' there is no need to RSVP in order to attend, however please RSVP if you wish to receive a reminder email in advance of the event.
Please note that to attend an event you must be a resident of Folk at the Palm House at the time of the event.
We'd love to hear your thoughts on our events, and tell you how you can get involved in our programme - please email any comments and feedback to folk@the-palmhouse.com