Description
Aine McLoughlin and Maria Kroon play an evening of folk entertainment on accordion and violin. They will play traditional folk tunes from around Europe and intertwine them, highlighting the similarities and showcasing their differences.
Aine, an Irish musician, brings Celtic flare to the music on accordion, while Maria, a Swedish musician, adds a Nordic twist to the music.
Both artists are classically trained, with a passion for presenting old-fashioned music to a modern audience. They will be taking you on a traditional yet contemporary journey around folk music.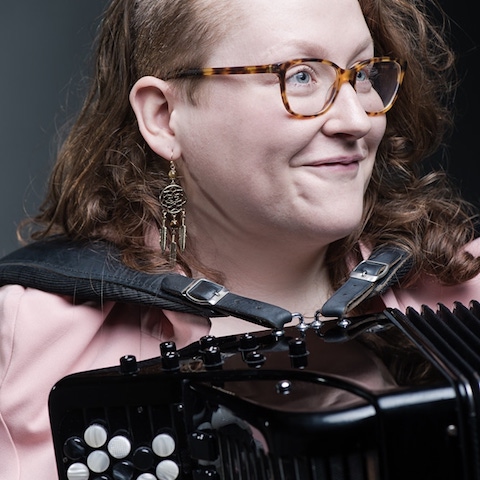 Aine Mcloughlin is a classically trained accordionist from Ireland, who moved to London in 2015 to continue building a career in music performance. Aine is a member of the London Accordion Orchestra and has recorded with many diverse groups from all genres of music. She is passionate about reviving accordion in all music groups and is on a mission to bring accordion into mainstream education.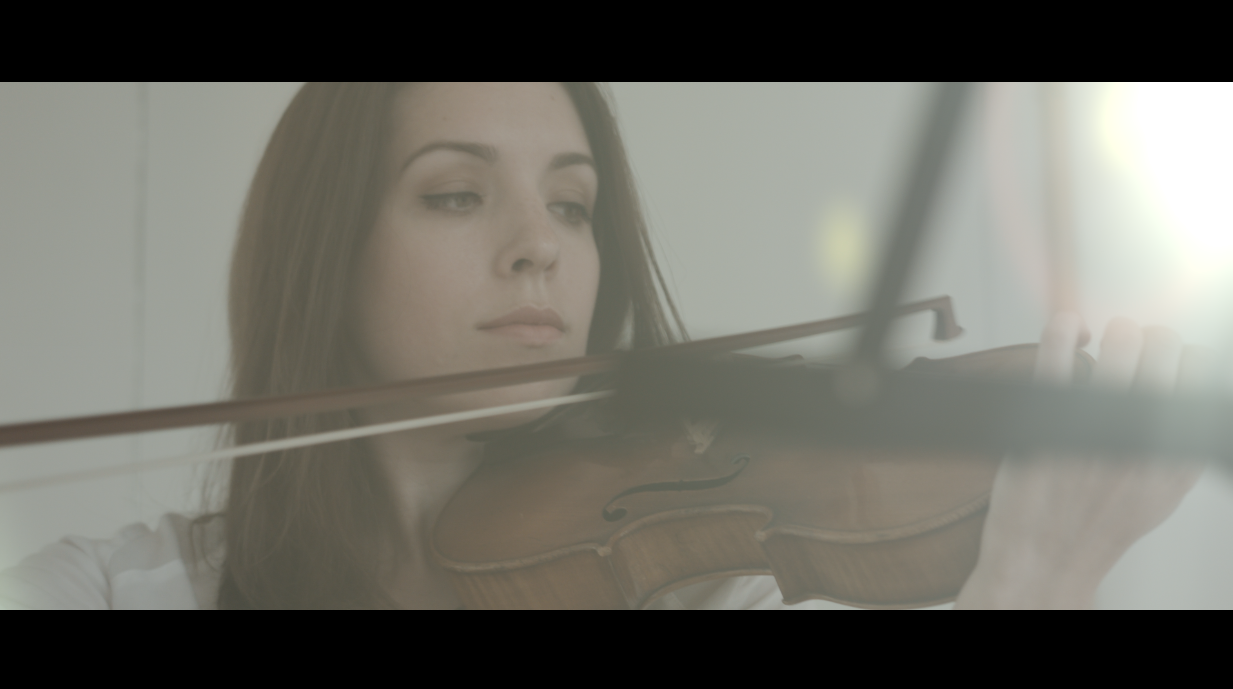 Instagram: ainetheaccordion
Twitter: @aineaccordion