About this Event
Our Folk Plus in Concert involves 4 acts who have performed and delighted audiences at the monthly Folk Plus sessions.
In addition to Harpingmad, we are delighted to be hearing The Cornelius Family (who run the Exeter Folk Club), the incredible hokum and country blues of Nine Pound Catfish and our hosts Chris and Paul Woodhouse (Folk Inspired).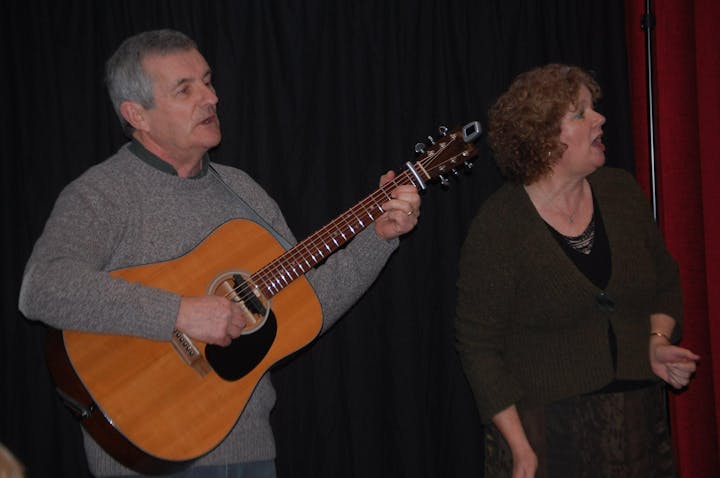 Chris and Paul Woodhouse have been running the Folk Plus Acoustic Music Club at Ye Olde Smokey House, Marldon for over 3 years.
This concert gives them (performing as Folk Inspired) the opportunity and time to share some of their favourite music.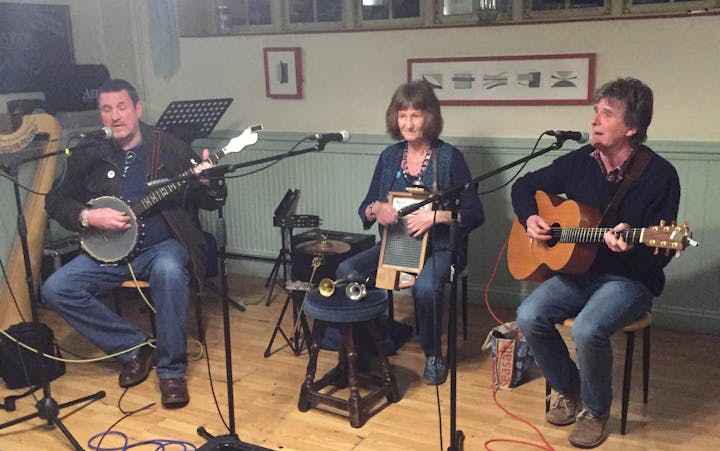 Ian and Jane Gardner with Graham Butterfield are superb muscians. Together they perform as Nine Pound Catfish - never failing to impress and entertain with their terrific mastery of their chosen style of hokum and country blues.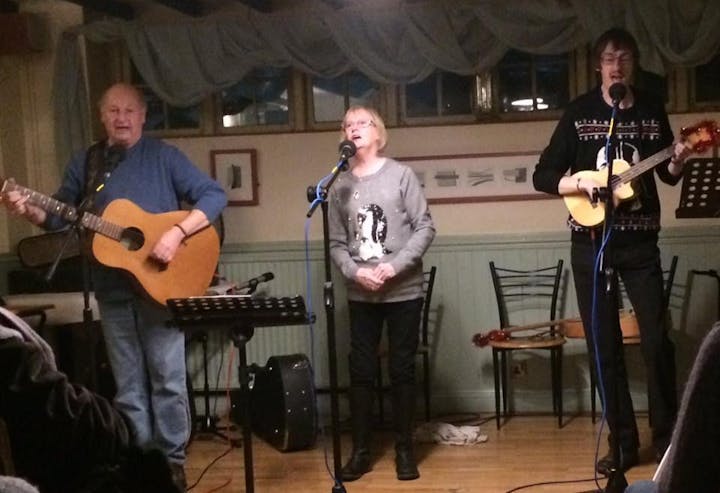 The Cornelius Family (Peter, Maggie and Martyn) have been running the extremely successful Exeter Folk & Acoustic Music Club for a great many years. Their repertoire and musical prowess is amazing.