Join us on January 29th at 7pm (UK) to discuss the topic of FOMO JOMO in the context of finding a relationship with God through Jesus
About this Event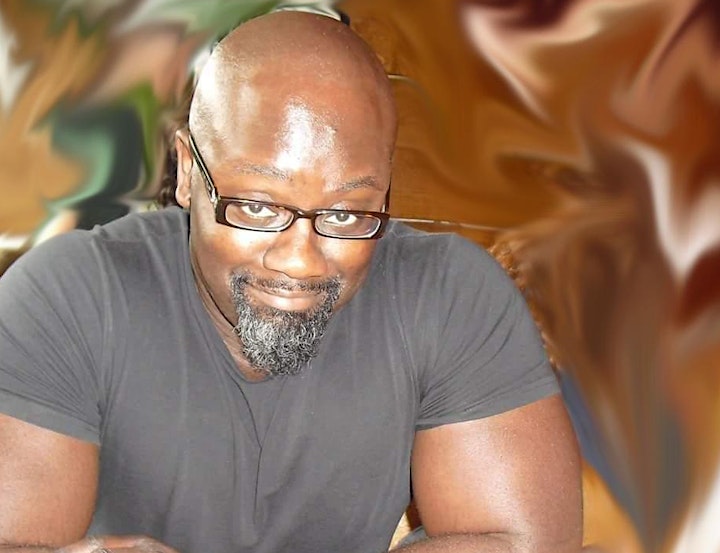 What drives you?
FOMO – Fear Of Missing Out
JOMO – Joy Of Missing Out
FOMO is a common term used in many aspects of life. Are you driven by the "fear of missing out" of wealth, relationships, health or JOMO? The "joy of missing out" of material gain or lifestyle that leads to the pursuit of the unachievable? Perhaps there needs to be a mix?
Where is God in this picture? How can we find and follow Jesus in this context?
Our main speaker at the event
Dr Andrew Boakye, Lecturer in Religions and Theology at the University of Manchester.
A Christian family man, highly engaging and with a willingness to question the status quo. Don't challenge him to a bicep curl challenge as you'll be hard pressed to get anywhere near him.
Come and join the discussion and bring your thinking caps.
Who are we?
The Berean Sword Bearers (inspired by Acts 17:11) – a group of disciples of Jesus (Christians) both young and old that are devoted to the pursuit of truth with an eagerness to examine the scriptures and adopt a constructively critical mindset to understand God's Word (the Sword). We are aiming to put God's Word into practice as best we can and would be delighted if you would join us for this event.