Description
Having enough to eat of a decent quality and quantity has long been a central expectation of what it means to live in a Western country. But today food poverty is a major social and moral concern in Britain and some parts of Europe.
Families and Food in Hard Times, a European Research Council funded study, presents key findings concerning these questions:
• What is the relationship between economic inequality and diet in the UK and other parts of Europe?
• Which types of families are going without enough decent food in different European countries?
• What are the consequences of food poverty for children and families?
• Where do the state and charity figure in addressing food poverty and its causes?
Guest speaker: Professor Danny Dorling, Halford Mackinder Professor of Geography, University of Oxford. 'Diet, exercise and economic inequality - why is Britain so bad at being European?'
Discussant: Dr Hannah Lambie-Mumford, Research Fellow at Sheffield Political Economy Research Institute (SPERI), University of Sheffield.
Q&A chaired by Professor Elizabeth Dowler, Emeritus Professor of Food and Social Policy, Department of Sociology, University of Warwick.
We would be delighted if you would join us to reflect upon the research, what the future holds in store and how we respond - as people and as researchers - to the challenges ahead.
Places are free but limited and registration is essential.
DisableGo for building access information.
Photography and audio recording
Please note that there may be photography and/or audio recording at some events. By attending you consent to your image being used for future communications both on and off line by the Institute of Education to promote our work. Please inform a member of staff before the event starts, if you do not wish to be audio recorded/photographed.
The research is funded by the European Research Council under the European Union's Seventh Framework Programme (FP7/2007-2013) / ERC grant agreement n° 337977.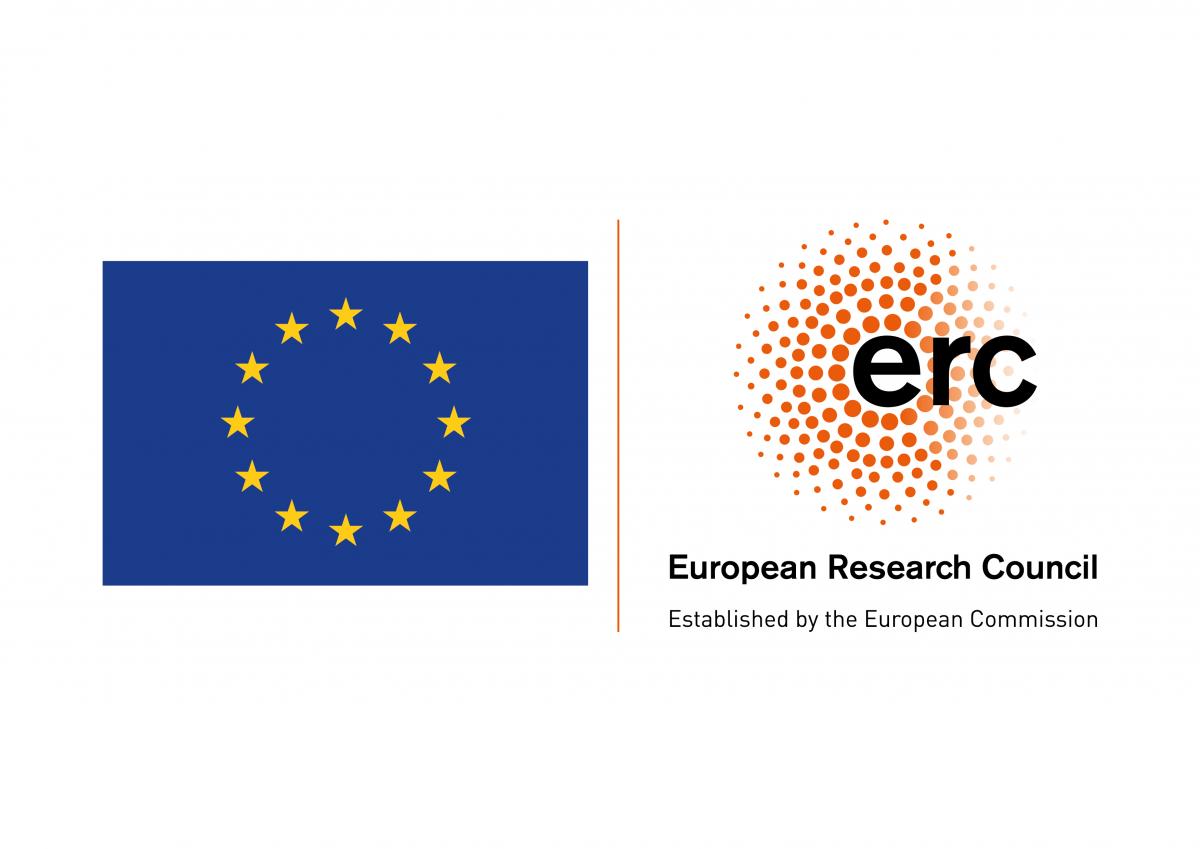 © 2016, photo montage by Families and Food in Hard Times team