A whole-system event for the future of food in our region, bringing together communities, producers, farmers, businesses and policy-makers.
About this event
Carmarthenshire | Neath Port Talbot | Pembrokeshire | Swansea
Big changes are coming to the way we live and work - whether by design or by disaster. The food and farming sector is vital to survival, differentiating it from other sectors. As a region, we must respond and adapt to multiple challenges, including the climate emergency, the unsustainability of international trade, Brexit, health crises, and government and financial instability.
The food and farming sector can deliver health, employment, opportunity, decarbonisation and a culturally secure countryside - and Wales has the opportunity to lead the way.
Realistically, sweeping system change and cultural shift cannot happen 'top down', it must be initiated by the whole sector, supported by people and backed by government.
Swansea Environmental Forum and 4theRegion are partnering to deliver a major conversation over two days, about the resilience of our regional food system in South West Wales.
How can we support producers, shorten supply chains, develop climate resilience and improve the health and wellbeing of people, places and planet?
If you eat food, grow food or buy food, this event is for you! We're inviting all sectors of the community and the industry to come together for the first time to talk about what we want for our regional food system. Farmers, producers, distributors, processors, caterers, retailers, public procurement, regulators, communities, campaigners and people who care about what we eat and how it's produced.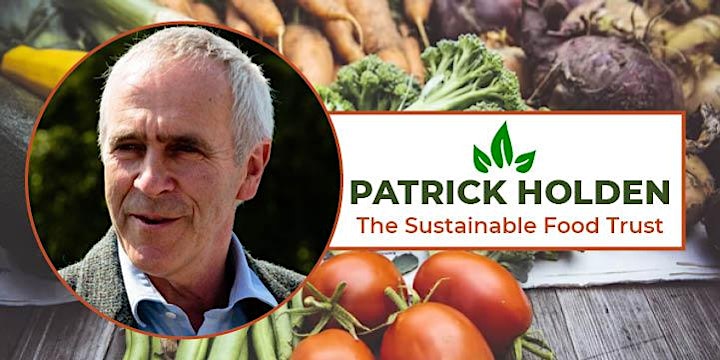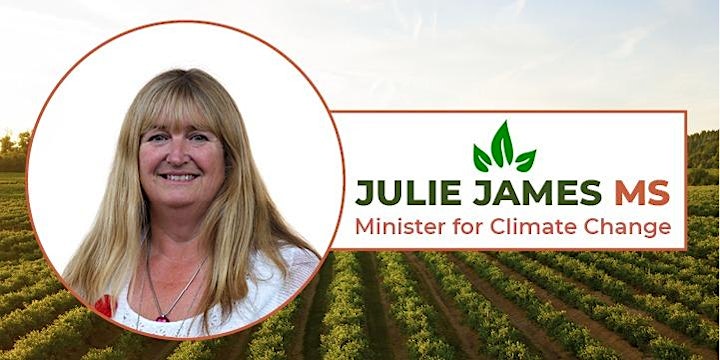 With an opening address from Patrick Holden, founder of The Sustainable Food Trust and Julie James MS, Minister for Climate Change,  Welsh Government on the 5th and 6th of October respectively.
Outcomes from this important conversation will include:
Outlining priority goals;
Actions for government, business and civil society;
Functional democracy in action;
Solutions from the ground up agreed across all sectors.
THIS EVENT WILL BE HOSTED ON ZOOM
We are planning an evening session and a daytime session to maximise access. Please come to both sessions if you possibly can as the content will be different!
If you would like to contribute to this event, or have ideas and themes to propose, please email zoe@4theregion.org.uk
More details are available on our website: www.4theRegion.org.uk
In preparation for this event, we are sharing some interesting reading, as well as useful links and organisational profiles, in an attempt to provide a useful hub for those who want to immerse themselves in this topic! : www.4theRegion.org.uk/the-reading-room-food-farming
Organizer of Food for the Region - Regional Food System Conference - South West Wales
4theRegion is on a mission to help make change happen across Neath Port Talbot, Swansea, Carmarthenshire and Pembrokeshire.  We bring together individuals, businesses, community groups, campaigners and changemakers who are doing great things in the region, and who want to collaborate to help shape the future.