Sales Have Ended
Registrations are closed
Sorry this event has sold out, please check our website for other events coming soon - www.foodteacherscentre.co.uk
Sales Have Ended
Registrations are closed
Sorry this event has sold out, please check our website for other events coming soon - www.foodteacherscentre.co.uk
Description
This is an On-LIne Training Room that allows you access to the video presentations (live and recorded), handouts, resources, and live discussion from our event
'Food Futures' held on SATURDAY 2nd November
How does it work?
1. Buy your ticket on Eventbrite.
2. You will be emailed a ticket with a weblink to the Training Room. Enroll in the training room, by stating your order number (from your ticket) and your name.
3. You will need a facebook account, but can access the training on mobile, tablet or computer, at any time. Unlimited access, for a full school year.
4. Watch LIVE presentations in the training room from Sat 2nd Nov, or view recorded versions later as they are uploaded after the event. The training room will be divided into training topics, so pick and mix the workshops that you want to create BESPOKE training for you.
5. Participate by asking questions via the presentations and giving feedback in the group.
The training room includes:
Key Note presenters - Louise Davies, Founder Food Teachers Centre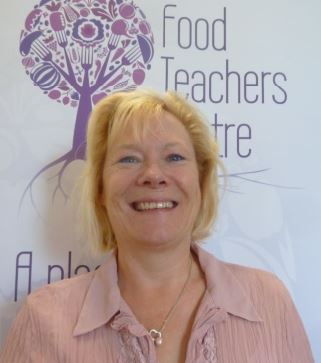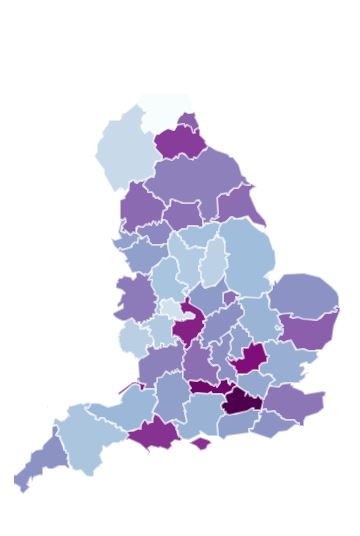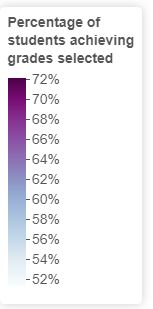 Brian Oppenheim, HMI, National Lead for D&T, OFSTED
Inspection evidence and OFSTED framework D&T: Food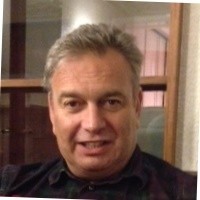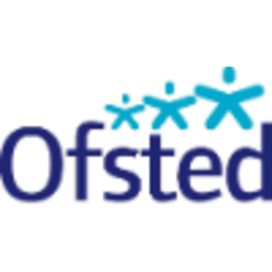 Sarah Old, Senior Manager for Standards, OFQUAL
Feedback on the current Food exams and standards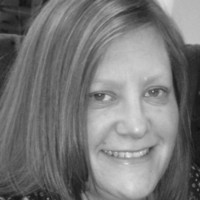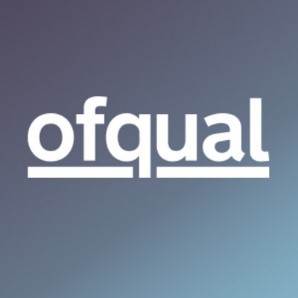 Sandra Kelly, Director for UK Skills and Policy, People 1st
Future Skills and T Levels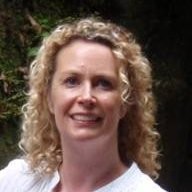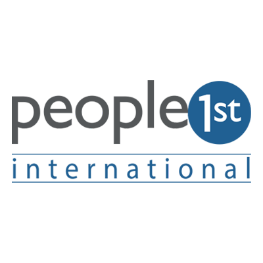 Ursula Arens, British Dietetic Association Ambassador of the Year 2019
Blue Dot – An environmentally sustainable diet toolkit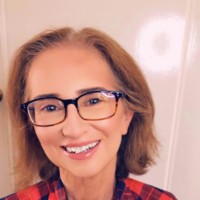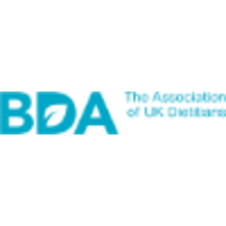 Your Exam Board focused workshops – for AQA, EDUQAS, OCR, H&C and BTEC
with Jan Hanly, Jill Oliver, Adele James, Sandra Heinze, Caroline Mousedale and Melanie Williams
Update on NEA/ unit assessment 2019-20.Where are you in the NEA process and current questions? (Please bring any live work for feedback from group).

Top Tips presentation – Make a difference to your results

.

NEA 2 Discussion

: Planning, preparing and managing the NEA 2 process.

Resources for effective preparation and teaching.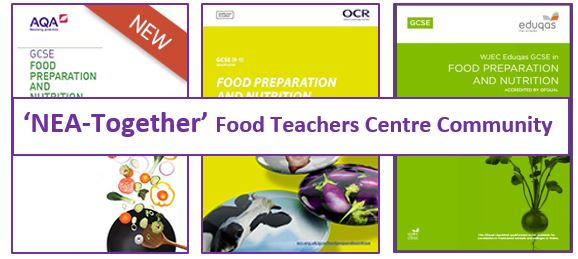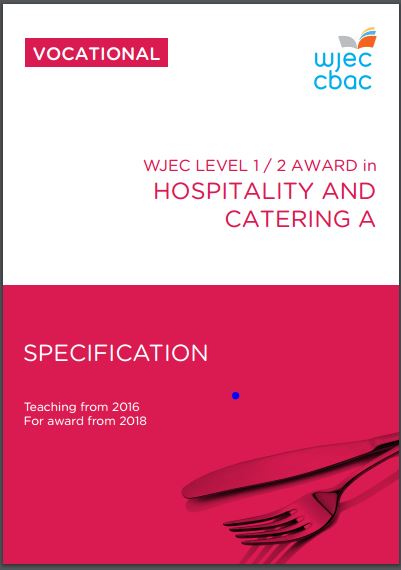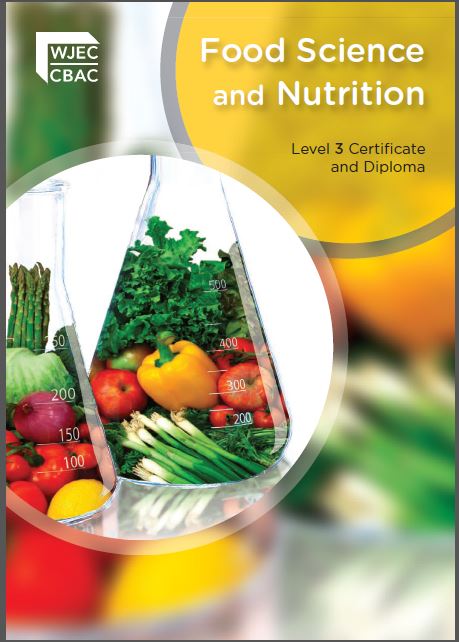 Best practice and practical workshops
Fine-tune and support your personal skills. You can access all presentations and handouts for:
BTEC Home Cooking Skills and teaching SEND

(with Melanie Williams and Sarah Badzire, Claremount Special School).

Level 3 Food Science and Nutrition

(with Sarah Derwent, Droitwich Spa High).

Practical Food Science

* (with Joe Mann, Food Teachers Centre).

Sensory Science in Practice

* (with Barbara Monks and Julie Messenger Food Teachers Centre).
Some videos, recipes and information will be shared from the practical skills sessions, but the On Line training room is limited in its ability to replicate the hands on expereience, sorry!
Basic skills with fresh fish

* (with Paula Williams, Billingsgate Seafood Cookery School).

Mince It

*

(Meat, game and vegetarian high-level dishes that are minced, shaped and formed) – (with Simon Gray, Food Teachers Centre).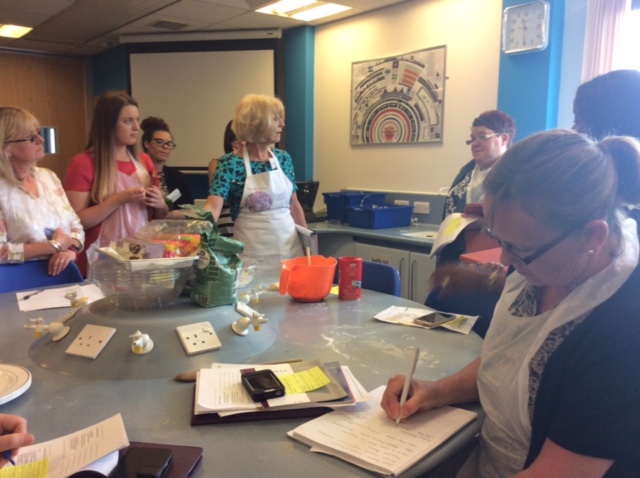 ENROLLING ON YOUR ONLINE COURSE
1. This is an on-line course, with tutor discussion,video presentations and on-line support..
2. There will be LIVE video presentations on 2nd Nov, but shortly after this date all recorded presentations will be available for you to access throughout the school year.
3. To ENROLL and access the training room you will need a Facebook account and access to the internet. The training can be accessed on a mobile device, tablet or computer.
To enroll at the training room GO TO THE LINK PROVIDED ON YOUR TICKET. GIVE YOUR ORDER NUMBER AND NAME WHEN PROMPTED on your first visit.
4. To visit the training room again, you will find the 'FOOD FUTURES 2nd Nov ON LINE TRAINING ROOM' listed in your Facebook GROUPS or follow the link above. If you need help in navigating Facebook or saving the TRAINING ROOM as a SHORTCUT see this link https://www.facebook.com/help/100522613375848
5. PLEASE NOTE THAT TRAINING ROOM ACCESS LASTS FOR A SCHOOL YEAR. Start and finish to suit your own needs, at your own pace. Visit as many times as you need to. Rules/ code of conduct for the room are provided here https://foodteacherscentre.co.uk/join-us/
Costs and Booking (via Eventbrite) From only £35. Free for student teachers.
All training is ticket only and payable IN ADVANCE. The Food Teachers Centre uses Eventbrite (as many organisations do) to automate the bookings via credit card. When you book you will receive by email a full VAT invoice/receipt.
PLEASE NOTE your booking confirmation and ticket will be emailed to both the delegate and person purchasing. If you do not receive your ticket it is most commonly caused by typing your email address incorrectly, or it is in your SPAM folder. Please check your booking carefully. It is VERY important that your school finance manager supplies your full name and PERSONAL- SCHOOL email so that we are able to send you joining instructions and further details. If we only receive the 'school office' email address, we have found in the past that this delays information getting to you or information is not passed on.
If you have any queries, please ask via the Eventbrite site messaging, and leave your phone number or email so that we can contact you easily. and conditions
Your ticket gives you UNLIMITED access to the On Line Training Room, visit as many times as you want to. Access is granted for th school year.

The draft programme might be subject to change. We would always endeavor to run the training as advertised.
Date and time
Location
Refund policy
Organiser of Food Futures 2019 (On Line Training Room)
FOOD TEACHERS CENTRE is a uk based self-help group founded by Louise T Davies in 2013 and supported by experienced associates. It provides a platform to exchange best practice, give advice and support to less experienced teachers, answering practical concerns and keeping them abreast of the latest curriculum changes. A one-stop shop for like-minded professionals who seek help and information. It is free to take part and is facilitated through a closed on-line group, safeguarding the conversations of the teaching staff.
The idea of a 'Teacher's Centre' is a response to the lack of local and national specialist support and diminishing Continuing Professional Development with the demise of local authority advisers ASTs, lead practitioners and supporting organisations.
The Centre utilises new technologies, not requiring a physical space in new times, but providing the same high quality service that our traditional teachers centres were recognised for.
 The Food Teachers Centre is a place of
creative, innovative ideas and action
practical solutions
learning and sharing
If you would like to join the closed facebook group (you have to be a secondary food teacher and answer the THREE entry questions full))
But you can also visit our website   and public facebook page
FOOD TEACHER'S CENTRE ASSOCIATES
The centre is supported by a group of very experienced and high quality national and regional consultants/advisers, who offer training, advice and resource writing for food education in primary and secondary schools. Find out more about how Associates can help you.
Food Teacher's Centre Community is a community group set up to:
provide and promote unbiased and accurate information to support curriculum development and innovation.
support food teachers (including student teachers) to exchange best practice nationally and internationally.
support teachers and schools to develop and/or enhance a healthy living whole school community.
Food Teachers Centre Communityis a Community Association suported by donations.  Treasurer Mrs B Rathmill and Seceretary Mrs J Elms.   More information https://foodteacherscentre.co.uk/support-us/