About this Event
Come and join me as I work with you as part of a fabulous and motivated group to educate around the impact of food on our mood and energy levels.
Previous participants reported better mood, better sleep and more energy. I will give you the tools to change how you feel for the rest of your life.
3 sessions over 4 weeks (the ticket price covers all 3 sessions)
All sessions take place 18.30 - 20.00
Session Dates: May 29th, June 12th, June 26th
Group challenges will be set to complete between sessions
Measurable outcomes
Individual dietary analysis of a 2 day food diary included
Complimentary personalised coaching call after the program to continue momentum of positive change
Special Offers for Booking 2 tickets for you and a buddy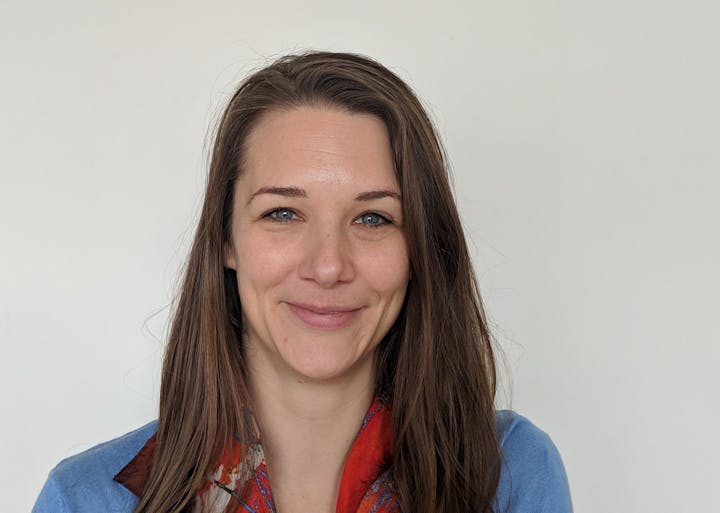 I am a registered nutritonist with BANT. I aim to deliver a LOT of information in each session but I aim to keep it light hearted with some humour thrown in. I accidentally swear a lot so if this offends you then we might not be the right fit.
If you have any questions about the course then please reach out.
I can't wait to meet you!