Description
Unlock the magic of your food photography and create arresting images that will stand out from the crowd and connect your audience with your unique story.

Yes, YOU!
If your our eyes sparkle every time you hear anything 'food photography' related and you could spend all day next to the window, photographing every angle of your favourite cake (even if your friends don't get it!) but you feel stuck and can't wait to take your photography skills to the next level – this 2-DAY inspirational WORKSHOP is for YOU.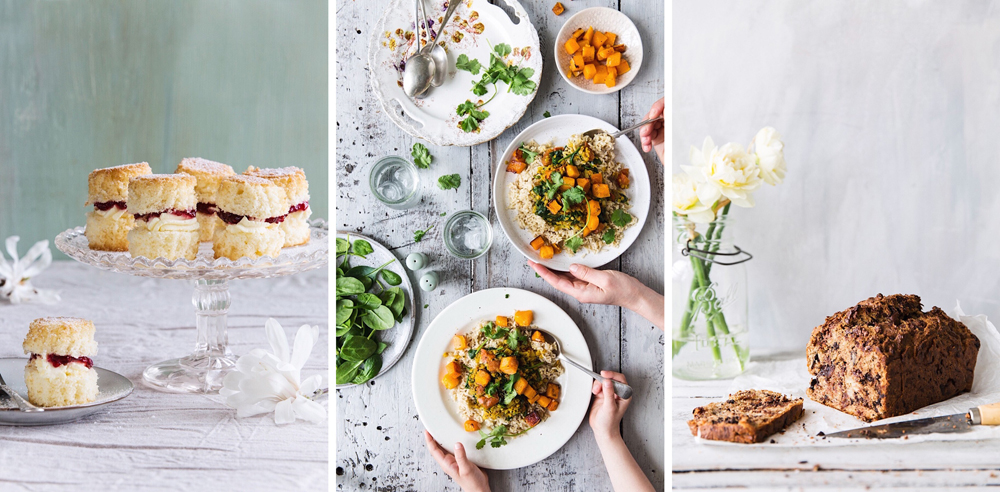 Let's be honest, creating food images from scratch can be extremely overwhelming - there is so many important details to pay attention to! From best equipment to use, harnessing the light, picking props that will compliment your dish, styling food like a pro, composing with confidence, all the way to final touches in post processing. That's A LOT of decisions to make!

But building an image doesn't have to feel like a jigsaw puzzle. These 2 days will be packed to the rims with essential knowledge and tools that will take your images up a notch.

This workshop is for you if:
*you are stuck and keep repeating the same photography set up over and over again
*you love taking pictures, but often feel overwhelmed by the whole process
*you'd like to learn how to shape the light for different moods
*you feel that your images lack that 'special something' and you'd like to bring them to life
* you are confused what backgrounds, props and colours work best for the food you are about to shoot
*you want to create images that inspire others

We can totally relate – we faced the same challenges! And in this class we'll share what we've learnt from the years of working as professional food photographers & stylists.

If this gets you excited, then join us for this inspirational 2-DAY WORKSHOP designed to give you the confidence to create images that you are proud of.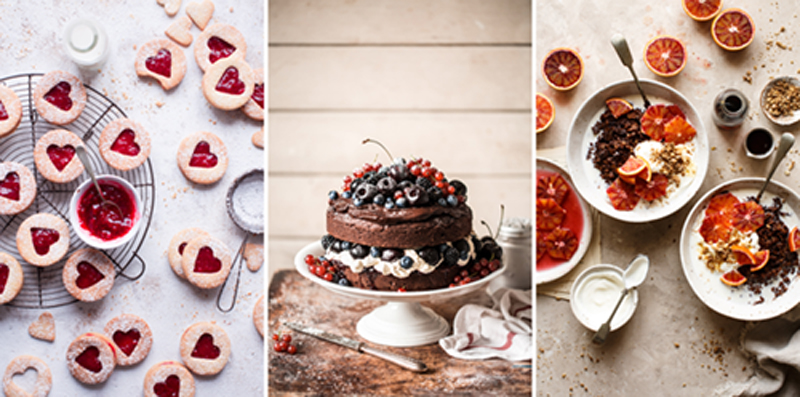 What the WORKSHOP WILL COVER:

*PHOTOGRAPHY TOOLS
Who doesn't like to talk about cameras, lenses and everything in between? It's a hot topic among photographers, and although camera doesn't take your pictures (YOU DO!), aren't we always curious what other photographers choose to work with?
You'll learn all about our favourite equipment, and what's most importantly - how we use it to create arresting imaginary.

*STORYTELLING WITH LIGHT
Get to know how to shape natural light in your images to create unique food stories that evoke emotions, and stop people scrolling through their Instagram feed.

*COMPOSITIONAL TECHNIQUES
Learn how to bring your photos to life and to evoke that feeling 'as if your viewer was there just about to grab the food'.

*STYLING & PROPS TIPS & TRICKS
Learn how to make the food look irresistible in your images, all with 'edible' methods.
Uncover the power of colour theory and learn how to choose best props to compliment your food story.

*THE ART OF EDIT
Let us show you how we add final touches in post processing to create images that really speak.

*BUSINESS KNOW HOW
Pick our brain on anything business related during inspirational Q and A session.

BUT THAT'S NOT EVERYTHING!

We'll both do a live photography demo, because c'mon who doesn't love to see how other photographers at work?

And we know that only the knowledge that is used sticks, and of course you will also have an opportunity to create and photograph your own images with our guidance and expertize.

Workshop details.
Price: £650 early bird, £700 full price, (early bird from 8th July – 15th July 2018)
Date of the WORKSHOP: Saturday/Sunday 7th/8th September 2019.
Location: Kemble House, London
Time: 10.00am – 5.00pm (on both days)
Inclusions:
Hands-on styling demonstrations

Guided assistance to help you with your images

Small intimate class size

Lunch with passionate creatives

Live Q + A

Workshop course notes
Make sure you grab your ticket quick - last workshop SOLD OUT very fast.
Open to photographers who have a camera manual knowledge.
What to bring.
Please bring a DSLR camera, your favourite lens(es) and a tripod (optional). A notepad to take notes, your creativity and a smile!
Refund Policy:
No refunds are available after booking unless you can find someone to fill your space. This event is capped at 9 attendees. Be sure to register quickly to secure your spot! The event will proceed only if 6 participants or more are registered. Travel is not included. If you intend to travel to this workshop, please wait until the minimum number of enrolments has occurred. In the even the workshop doesn't go ahead, we will contact you to arrange an alternative solution. By purchasing a ticket you are agreeing to these terms.
Got questions? Email us!
If you have a question about if this workshop is for you, please don't hesitate to contact us. We'll be glad to hear from you.
contact@beatalubas.com
ABOUT THE VENUE
We will be working in a gorgeous warehouse photography studio - Kemble House Studio, which is full of beautiful natural light.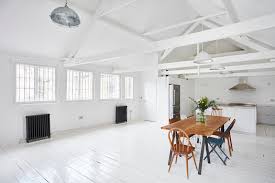 We can't wait to see you there!

Bea & Catherine xxx