About this Event
Jessops and Panasonic Lumix Ambassador Esther Ling will be hosting a special Food Photography workshop, where attendees will be able to learn how to style and photograph a food set and also get creative by starting their own scrapbook.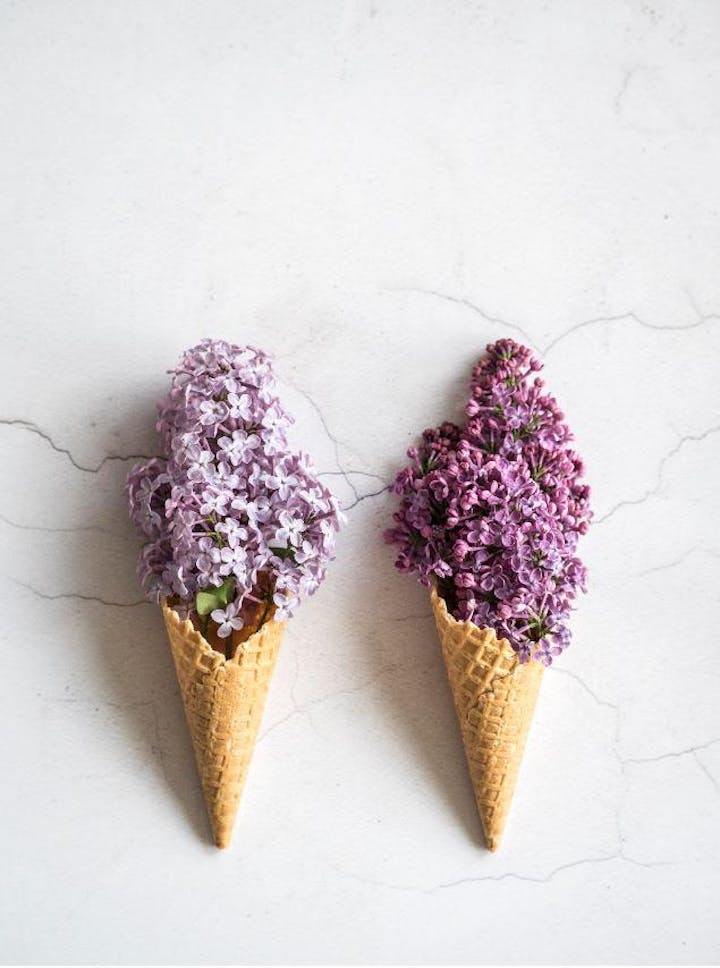 Esther has been a full time working pro photographer for 16 years and in the main is self-taught. A self-confessed non-techy photographer she learnt on 35mm and carries over her disciplined way of shooting to digital.
She specialises in Food Photography but also covers weddings & Social Location Portraits. She believes in simplicity and not over complicating things and works where possible in all genres of photography with available light and wide open apertures, a definite lover of shallow depths of field.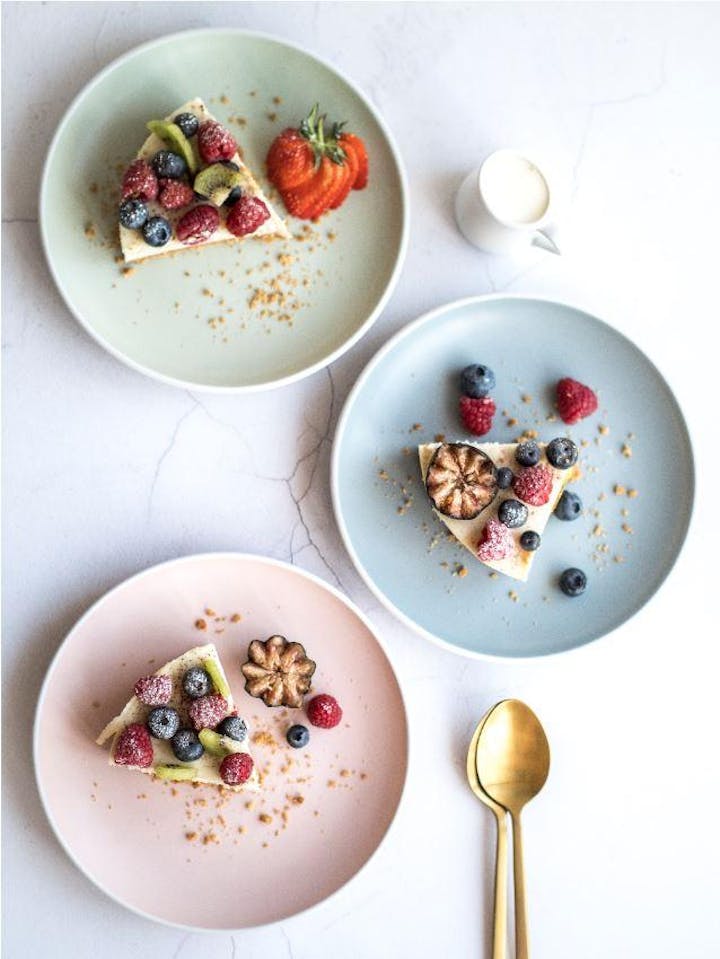 She will show you some examples of her food imagery and talk through how she builds & styles a food set. Attendees will get the chance to build & photograph their own set up and will be provided with some scrapbooking material to get creative by starting their own project!
Attendees will also get a £20 voucher to use on Jessops Photo products.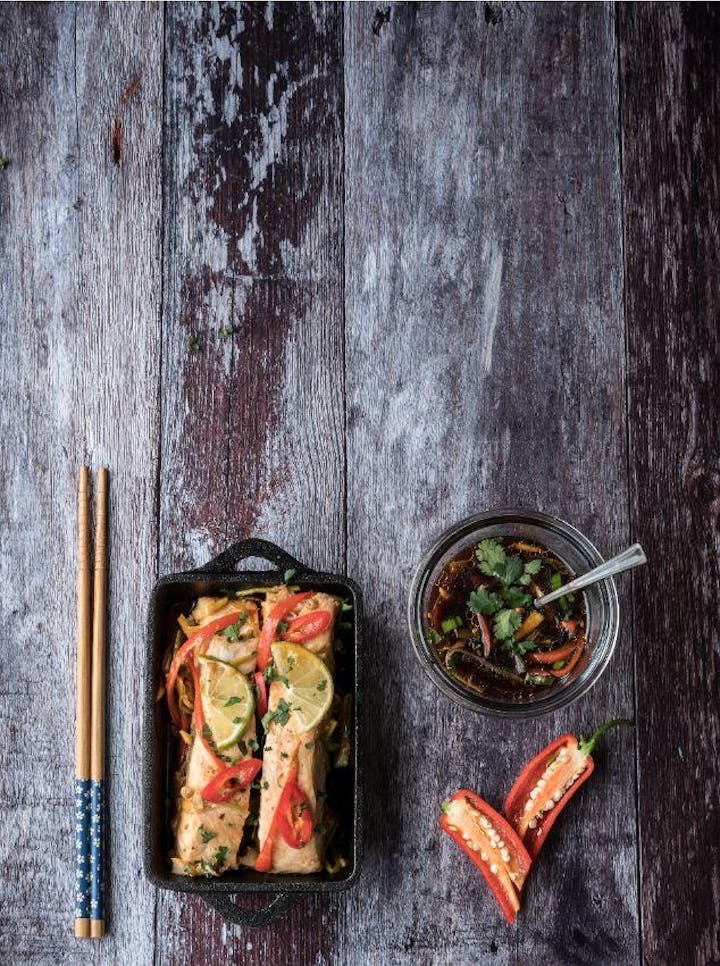 Part of The Sessions at Meadowhall:
THE SESSIONS ALL THE SKILLS. ALL THE THRILLS.
Have fun socialising and learning a new skill with our new programme of tastings, masterclasses and workshops, held evenings right here at Meadowhall.For our full list of activities, visit meadowhall.co.uk/sessions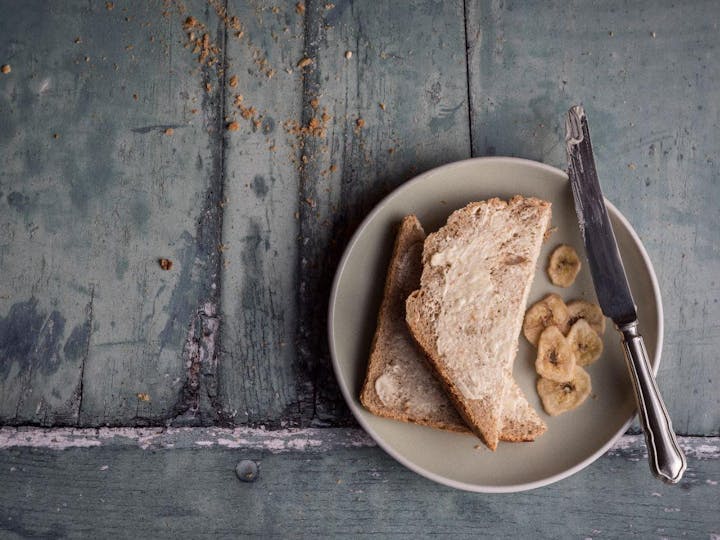 FAQs
-What do I need to bring?Bring your camera if you have one. We will have some available for you to use in the session, in case you don't have one.
-How long is the session?2 hours
-Where is it located?Upper Park Lane, Meadowhall
-Where is the closest car parkYou can park anywhere in the Meadowhall customer car park but the closest car park for this activity is the upper yellow car park