Description
Food Start Up School
How to Build Your Food Start Up
Monday 8 December 17:00 - 21:00
FSS was a success. See here for second edition - March 2015
With the UK food, grocery and drink sector worth £170bn and set to grow in value by 21% to nearly £206bn by 2018, who of us hasn't played with the thought of starting a food or drinks-related business? But how far are you ready to take your passion for the sweet taste of success?
As any food entrepreneur would know, it takes hard work and determination to make a career out of a food startup in this competitive industry. Many have already taken the leap, and whether straight from University or after several years into a corporate career, we have yet to meet someone would give up the freedom of being their own boss and growing the brand for a product they love. But with such a high early fail rate and a competitive landscape, what makes a food startup survive and succeed?
Whether you're new to Food Startups and playing with the idea of starting one or have set sail on the Entrepreneur-Ship and are looking for ideas, skills or the right contacts to push your Food Startup to the next level, this conference will address your biggest challenges and connect you with relevant experts and peers to take your food startup to the next level.
What will I learn?
How do I get started with my idea?

Why is brand important?

How can I most effectively grow my social media impact?

Which crucial mistakes can I avoid and how?

How can I get my products into the stores that matter?

How can I scale up my existing food startup?

How can I scale up my existing food startup?

How can I build a FoodTech Startup?
15:30-16:30
Workshop: Karen Jones-- How to Run a Successful Social Media Campaign for your Food Startup
15:30-16:30
Workshop: David Franks, How to rise up to the challenges of scale in manufacturing
16:30-17:00
Arrival & Networking
17:00-17:30
Jim Cregan, CEO of Jimmy's Iced Coffee – Why Brands Need Stories
17:30-18:00
Max Seeburg, EatFirst as part of Rocket Internet --- Foodtech insights: Disrupting a saturated London delivery market in just 4 weeks
18:00-18:40
Elevator Pitches for Networking, followed by Food & Drinks
18:40-19:10
Tessa Stuart, Award-winning author of Packed Branding --- Get Your Product Loved and Bought
19:10-19:40
Paddy Willis, CEO @ Bathtub 2 Boardroom & Co-Founder @ The Grocery Accelerator ---From Kitchen to Grocery Store: Success drivers and fundraising for the food startup journey
19:40-20:00
Marc Sabas, DIGEATALL --- How to get into the most competetive food tech accelerator in the world
20:30-20:45
Elevator Pitches for Networking
20:45 – open end
Networking & Drinks
*Workshops need to be booked seperately
NETOWORKING PITCHES: Pitch your startup or idea and win free co-working space at Launch 22 for up to 3 months! More information and attendee-only RSVP at http://pitchyourfoodstartup.splashthat.com/
Workshops
Karen Jones - How to Run a Successful Social Media Campaign for your Food Startup
Building an engaged community on social media is essential for all brands, but for a start up a well executed social media strategy can be the difference between failure and success. Most start ups have very limited budgets and so rely heavily on social media to raise awareness of their brand or product. This workshop will introduce the various social media platforms, give you a solid understanding of what an effective Social Media strategy entails and how to maximise your exposure.
The 45 Minute session, run by Karen Jones, Managing Director of Occupi Digital and Co-Founder of Eat My World, will cover:
Facebook & Twitter 101 – The secret formula to an effective Social Media strategy

How to build a loyal following

Analytics as why they are your friend


Karen Jones is Managing Director of Occupi Digital and Co-Founder of Eat My World. She has over 12 years of experience in Digital Marketing, having worked with hundreds of national startups and international food and drinks brands, Karen is a specialist in all things related to Digital Marketing Strategy for Food & Drinks brands.
David Franks - How to Rise up to the Challenges of Scale in Manufacturing
Scaling up production can be one of the most crucial challenges to any food or drinks startup that is looking to take the next step to grow the business. When orders start exceeding capacity to produce and you have wondered when you could significantly benefit from economies of scale as well as automating parts of your processing, that's when this workshop is right for you. You'll leave with in-depth industry hacks for production up-scaling and learn to evaluate your product with a purchaser's mind. This 45 minute session run by David Franks, food production expert and Managing Director at Glacia Limited, will cover:
How to evaluate outsourcing production versus manufacturing yourself

Margins of production - how to manage retailer expectations

How to work around your cash-flow problems as a small business

David Franks is a trained chef and has over 40 years experience in food retailing and food manufacturing. During the past years he has helped many small food producers outsource production and develop a sales and marketing strategy. David has brought to market small food companies such as Smith and Sinclair, Proper Beans, Ice Kitchen, Moorish, Lola's cup cakes, Empire Dogs, Moorish and many more.
Sponsored by Shoreditch Works:
Shoreditch Works provide great workspaces in Shoreditch. These include desks and private suites where you can work along-side other great startups in the community. Our venue is kindly sponsored by Shoreditch Works.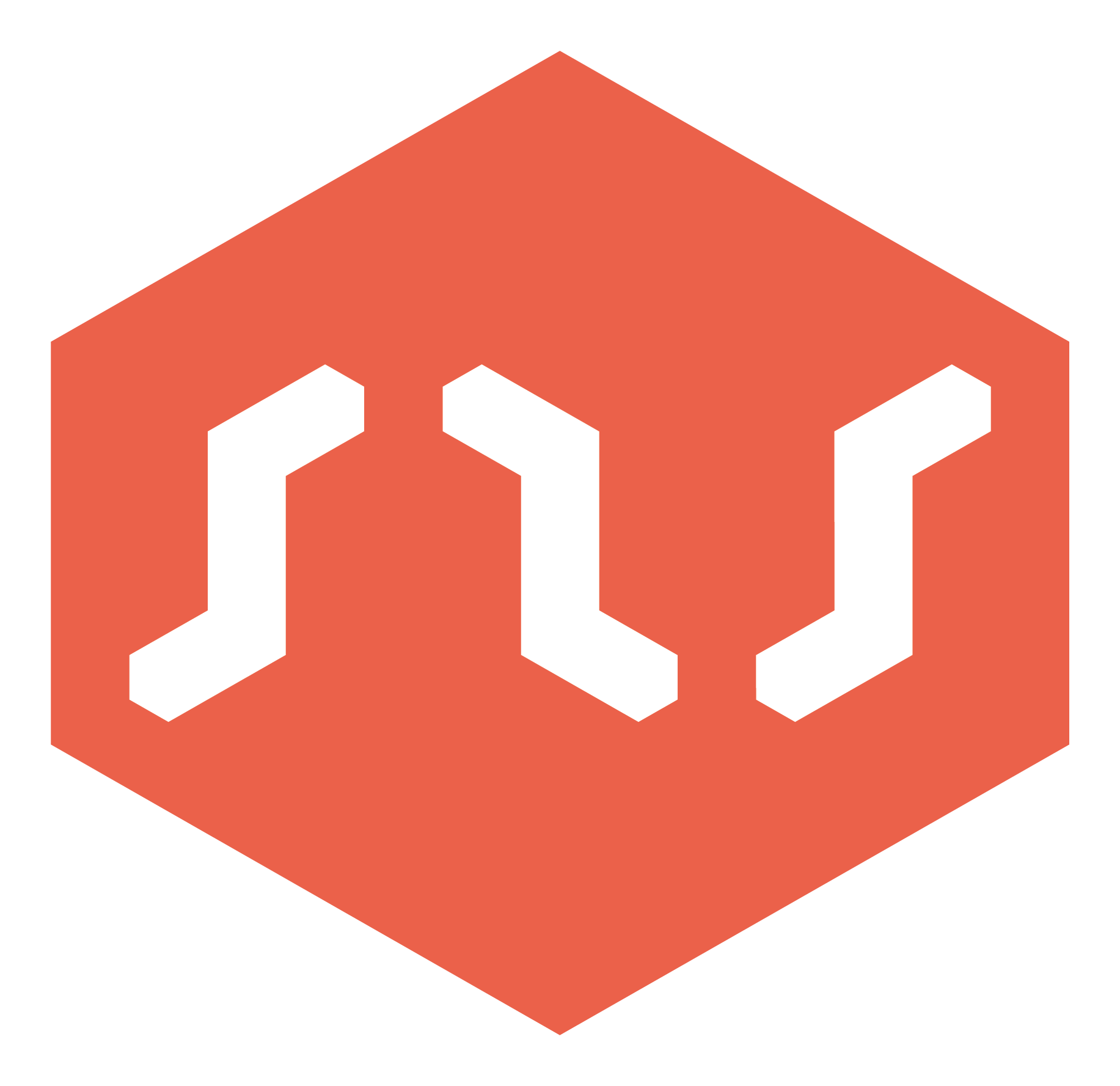 Thanks to the following companies for their help with The Food Start Up School:
The food and drink federation:
The Food and Drink Federation is the UK membership association for food and drink manufacturers and producers. Our members include large global brands and small, ambitious SMEs. We are a great source of advice for our members on labelling, safety, exports, new legislation and we provide the opportunity to network with retail buyers. We run low cost events and training to make sure you have access to the best information on latest industry trends and the legal information you need to know. Our small business helpline provides free advice to non member food and drink manufacturers.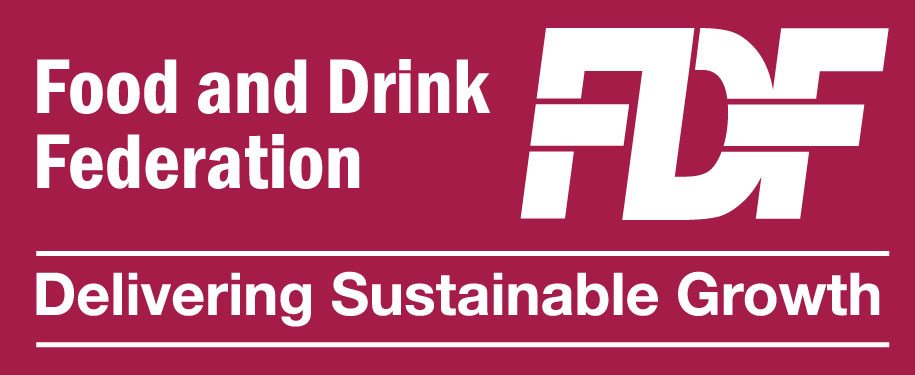 Pronto: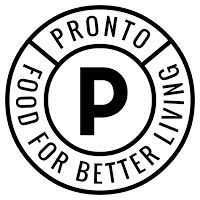 Pronto delivers cooked-to-order breakfast, lunch and dinner to your desk or door in 20 minutes. It's healthy, high quality food, in eco-friendly packaging, delivered by polite drivers in bow-ties.
Launch22: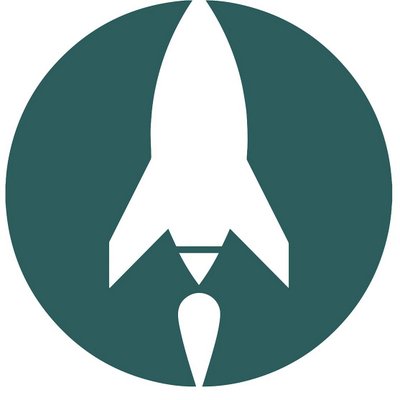 Deliveroo brings London's best-loved local restaurants to your home or office quickly! See what's available in your areas at www.deliveroo.co.uk!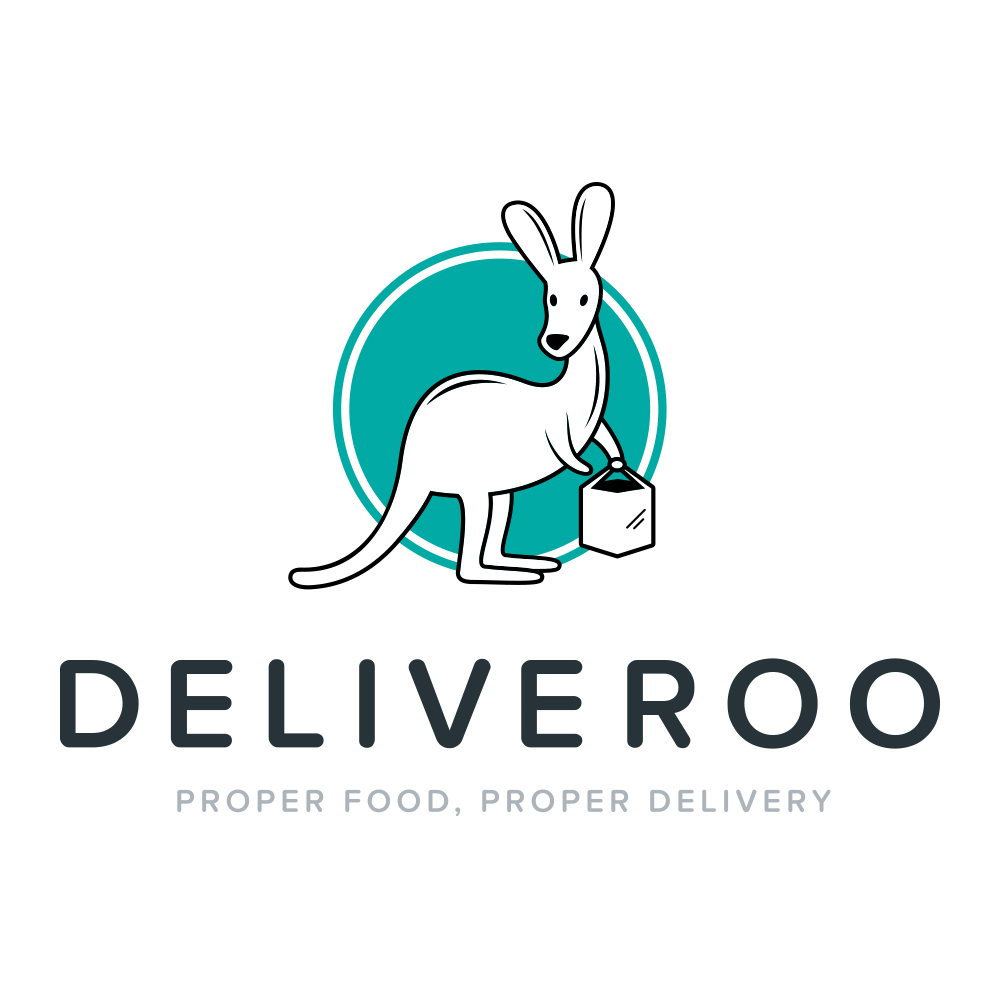 Maida Hill Place: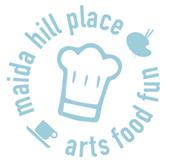 Maida Hill Place is a unique space available for regular hire as restaurant, art gallery, music venue or meeting place, and ideal for one-off pop-ups or private parties. A superb, fully licensed venue and kitchen for almost any entrepreneurial need – our hub facilitates a fully equipped kitchen, a beautiful reception space, an awesome sound system with a state of the art cinema projection.
Escape the city: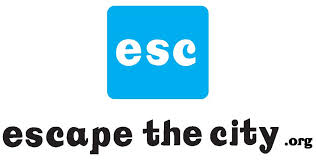 Teapigs:

The StartUp Magazine: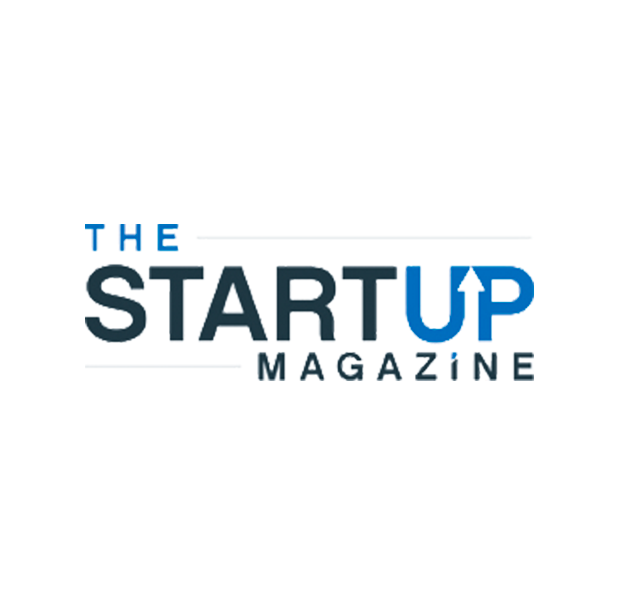 Bizzabo: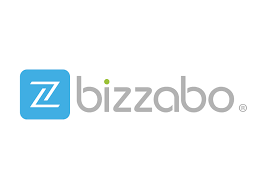 Jimmy's Iced Coffee: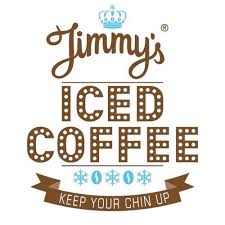 Organizer of Food Start Up School: How to Build Your Food Start Up
Classes, workshops and events on essential skills for entrepreneurship.
We provide the skills you need from trusted experts, at the best spots for entrepreneurs in London, Rainmaking Loft, Hub Westminster and other top venues.
For a full list of our workshops and events: http://www.eventbrite.co.uk/o/monkfeet-2008921699