Description
Bringing you together with CBI policy experts and peers from across your industry to review and discuss the latest issues affecting the food and drink industry.
The food and drink sector is one of the East Midlands' prided strengths, driving business prosperity and economic growth, and leading the way on innovation and productivity.


Attend this Forum and you will:
Gain expert intelligence from the CBI policy team on a range of trends and issues, including R&D, innovation and skills

Hear from leading businesses on what their experiences have been, and what their plans are for the future

Access up-to-the-minute information from expert speakers

Connect with your peers, share ideas and take away best-practice

Collaborate to learn and solve issues together.
Who should attend?
This event is exclusive to CBI Members, and all members are welcome to attend. This event will be of particular interest to senior executives working within the food and drink sector, including agricultural productivity, nutrition, exports, workforce and skills, innovation, logistics and packaging
Further information about tickets
This event brings greater benefits to all attendees when the audience is diverse - with leaders from different businesses, regions, sectors and job roles. To enable diversity, all spaces will be allocated by the CBI to maximise the potential for a successful event.
With thanks to our sponsor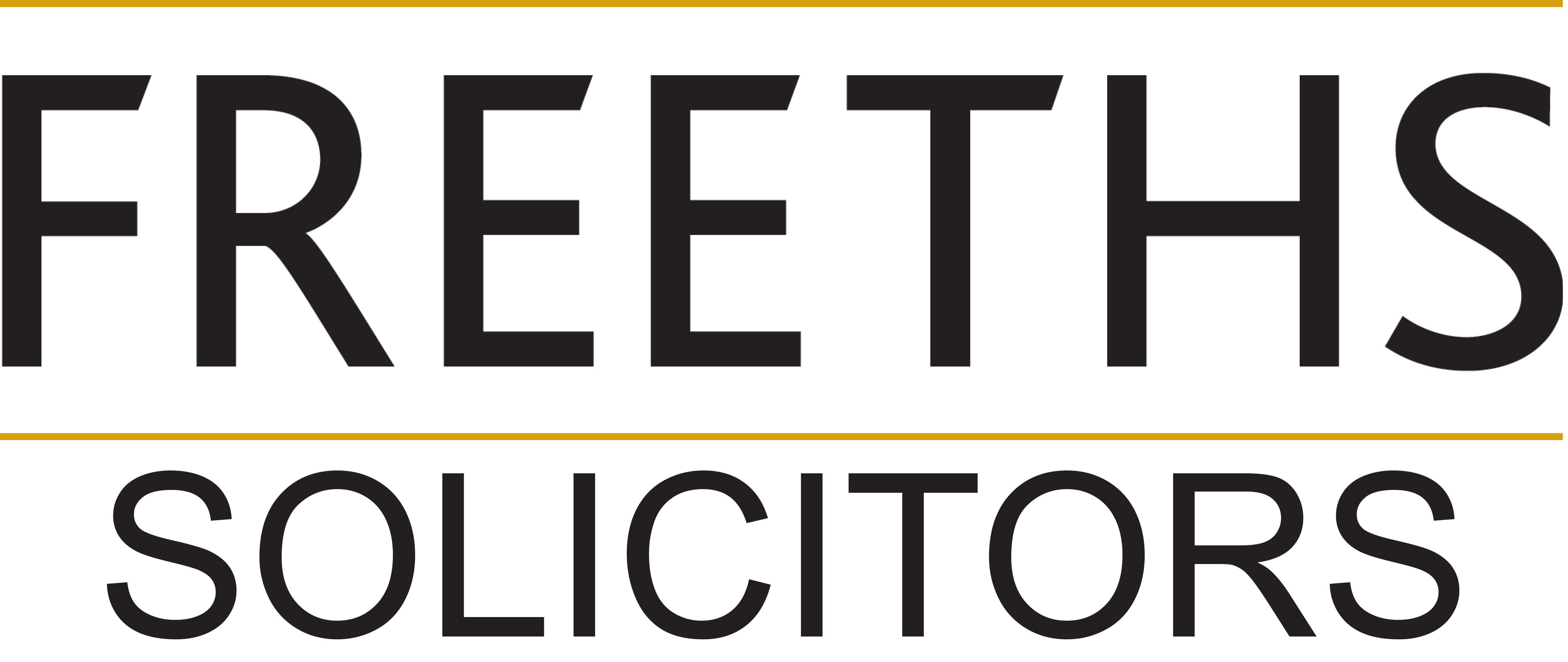 If you have any questions:
Please contact the Event Manager Hannah Simmons.

Not a CBI Member:
Why not consider joining? See the benefits of becoming a CBI member here.

Terms and Conditions:
The Terms and Conditions for CBI events are available here.

Committed to protecting your privacy:
We respect your privacy. For more information on how we are committed to protecting your privacy and data, please click here.