Food Technician Toolkit and Training Room
About this event
Join like-minded Secondary FOOD TECHNICIANS and SUPPORT STAFF for this online training to share best practice, top tips and great ideas when working in the food room.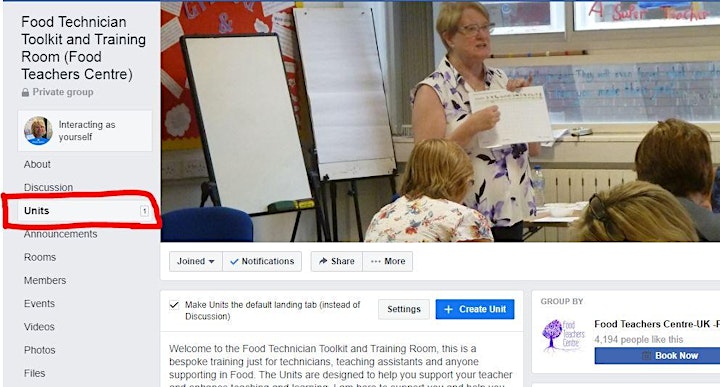 Why is this course important?
Food is now compulsory from key stage 1-3 national curriculum and from 2016 the new GCSE Food Preparation and Nutrition is available for all schools. PSHE Healthy Eating is compulsory from 2020.
Since September 2015, Ofsted have been focusing upon how well-being, health and healthy eating are taught throughout the school. Inspectors will consider the breadth and balance of the curriculum under "leadership and management", of which practical cookery is now a part. As it's an "extremely important area" inspectors will assess if pupils develop knowledge of a good diet and useful practical food skills.
In order to support secondary schools, we are providing online training for food technicians and support staff, with support from a Food Teachers Centre Associate.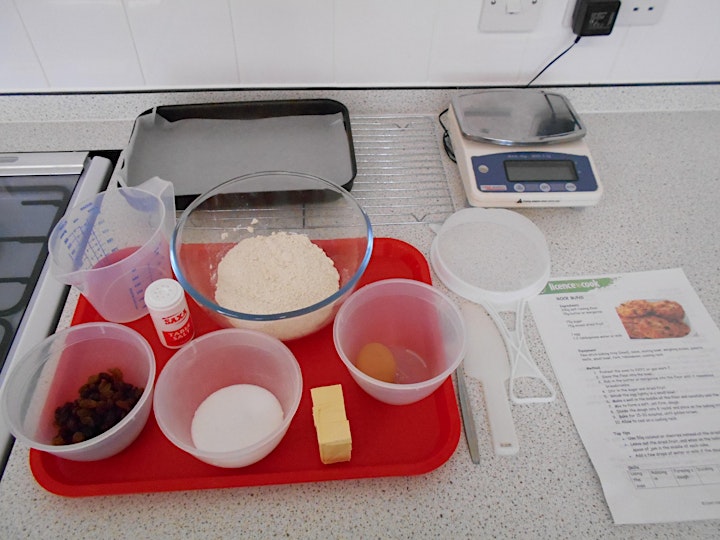 How does an on-line flexible learning programme run?
The training is design for you to work at your own pace, there are 7 units of work each will take about 30 - 40 minutes. Each unit has a video presentation to watch and some activities. All the resources are available for Technician Toolkit delegates via the online training room.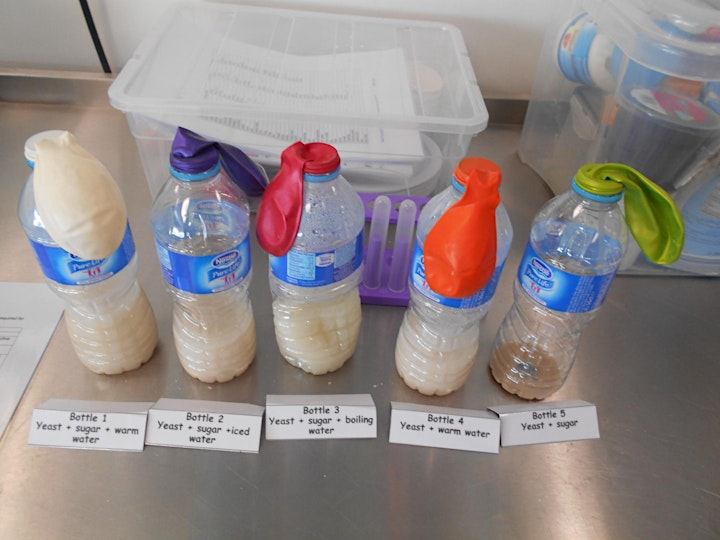 What do you need to gain access to the training room?
To access the training room you will need a Facebook account and access to the internet. The training can be accessed on a mobile device, tablet or computer.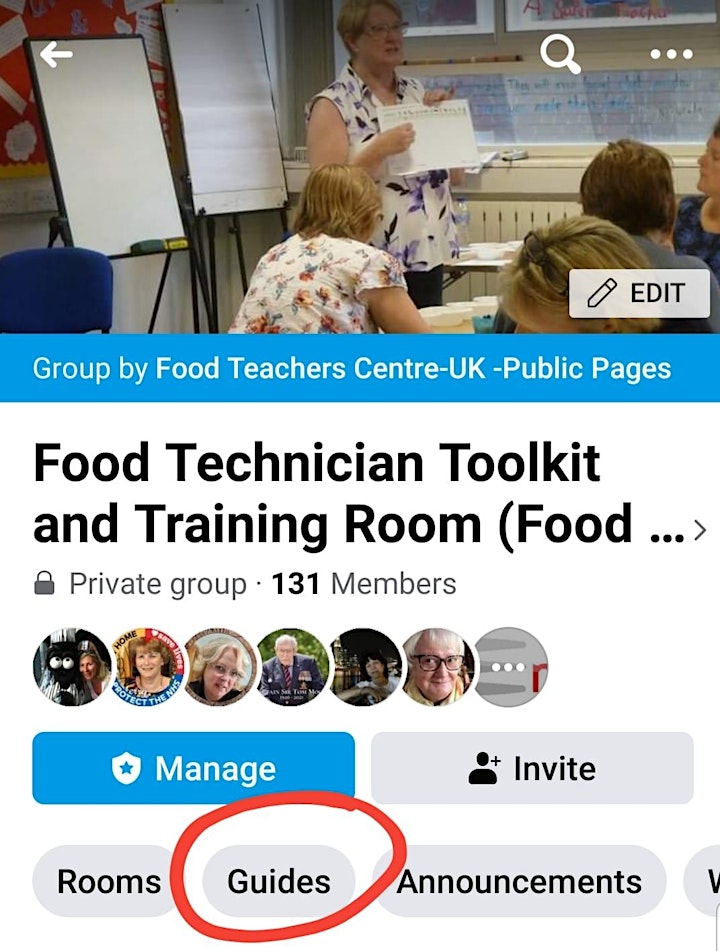 Technician Toolkit Programme
Session 1 Technician Toolkit Introductory Presentation
Welcome to the course
• Where and I now?
• Day in the Life
Your course mentor will contact you and plan your personal learning journey
Session 2 Technician Toolkit Health and Safety
Health & Safety is crucial, Technician focused activities:
• Critical control points
• Risk assessments
• HACCP
• Allergens
Your course mentor is on hand to support you through your Health and Safety activities.
Session 3 Technician Toolkit Skills
Technician focused activities:
• Food Skills
• Food preparation and the cooking process
• Use of Ingredients
• Skills checklist
Your course mentor is on hand to support you through your Skills Checklist activity.
Session 4 Technician Toolkit Managing a Food Room
Technician focused activities:
• The role of a technician
• Food room checklist
• Equipment checks
Your course mentor is on hand to support you through your activities.
Session 5 Technician Toolkit KS3
Technician focused activities:
• Demonstrations
• Sensory testing
Your course mentor will provide you with feedback on your KS3 activities
Session 6 Technician Toolkit KS4
Technician focused activities:
• NEA 1
• NEA 2
Your course mentor will provide you with feedback on your KS4 activities
Session 7 Displays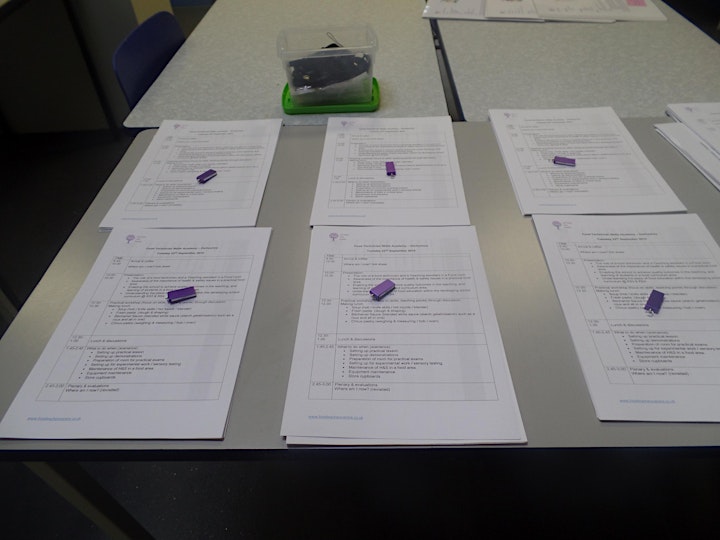 What are the benefits of the training?
• Develop awareness of the role of the Technician / TA in a practical food area.
• Provide useful and up-to-date information to enable that the correct procedures are followed, and quality teaching is maintained.
• Provide an opportunity for personal reflection in order to ultimately support teaching staff and students as effectively as possible.
What do Technicians say about the course?
"The course excelled in covering Health and Safety and the new Food and Nutrition requirements. I was also very impressed with the presentation pack to refer to later."
"It was a really useful event meeting others in the same position as oneself. The course was very informative and will help me a lot in the near future."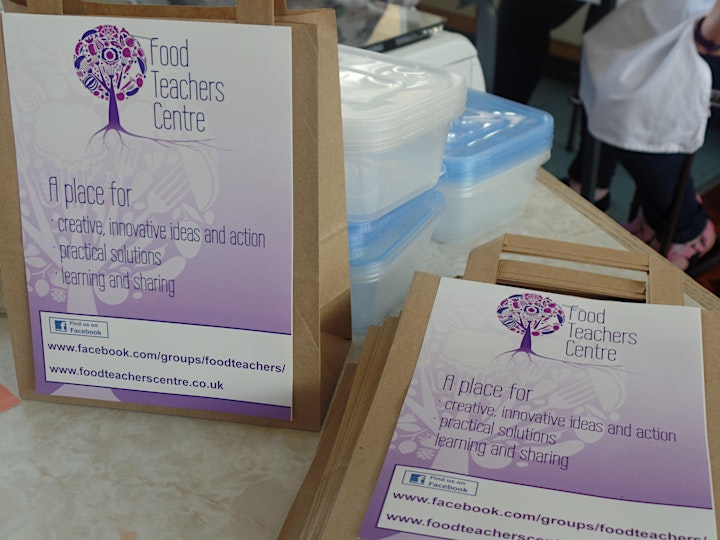 Your On Line presenters and Course Leader
Barbara Rathmill (Food Teachers Centre Senior Associate)
35 years of teaching both Food and Textiles undertaking the roles of Head of Food Technology and 2nd in Design and Technology. Barbara has shared her expertise and passion for food education by being involved in several food projects at national level such as
Food in Schools Primary training,
Food Technology Specialist Higher Level Teaching Assistant Training,
Consultant presenter National Curriculum 2014 – Cooking and Nutrition
Teaching Food Safely as a Registered Design and Technology Health and Safety Consultant.
Barbara holds Level 2, Level 3, and Level 4 Food Safety Awards and is an accredited Centre and Trainer delivering Level 1 and Level 2 Awards in Food Safety, Level 1 and Level 2 Nutrition and Level 2 Allergen Awareness to teachers, students and other areas requiring training.