Food Waste Prevention in Hospitality and Food Service Sector – Save Money,...
Description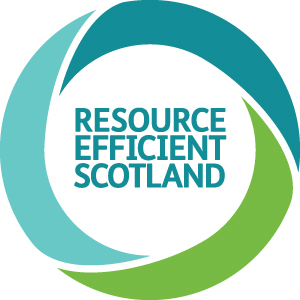 Event Overview
This half-day interactive workshop, open to SMEs, is aimed at getting hospitality and food service sector delegates involved with time-out to think about where food waste prevention will work in their business.
The workshop contains tips and actions to deliver food waste prevention, and sharing of lessons learned with others from your industry. Our aim is to help you to implement actions and make savings.
The workshop will include interactive breakout sessions on the following topics. Delegates will have the opportunity to register for a breakout session for two out of the three topics.
Menu Planning

Procurement/ Purchasing and Stock Control/Inventory

Working out areas of waste: monitoring including 'how to' calculations and measurements.
Who Should Attend
Food service industry and hospitality industry leaders; food service managers, head chefs, food purchasing/procurement managers, food waste prevention champions.