Description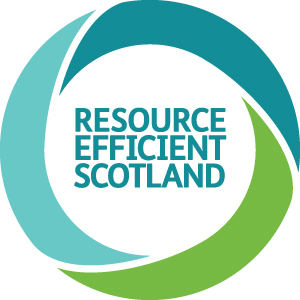 Event Overview
Industry experts discuss the high-profile issue of food waste and present innovative and practical prevention techniques. Delegates will then break-out into facilitated sessions where common scenarios will be reviewed and solutions identified, implemented and evaluated.
Who Should Attend
Food and drink manufacturing industry members including those in production/operations, facilities, environment/sustainability and engineering, and food waste prevention champions.
Why Attend
Preventing food waste saves your business money, and helps Scotland meet food waste reduction targets.
A unique forum to learn, discuss and network with your industry peers and experts on ideas and strategies for food waste prevention – including practical tips and solutions to deliver food waste prevention, as well as sharing of lessons learned. On completion of the workshop, you will have enhanced knowledge, skills and a practical action plan for food waste prevention within your business.
The workshop will include interactive breakout sessions on the following topics, pertinent issues for the food and drink manufacturing sector. Delegates will have the opportunity to register for a breakout session for two out of the three topics.
1. Optimising Processes
2. Embedding Change in the Business – Monitoring, Targeting and Human Factors
3. Producing Product from Waste.
Limited spaces and priority bookings
Non-SMEs are also welcome to register for this workshop however, preference will be given to delegates from small and medium sized enterprises wishing to attend the workshop for learning purposes.
Due to the popularity of Resource Efficient Scotland workshops, places are limited to one person per organisation in the first instance. Additional colleagues, students and individuals wishing to attend to network may request a place and, if space permits, will be able to join the training.
Further information
For more information and to book additional places, please contact foodanddrink@resourceefficientscotland.com or T: 0141 227 2305.