Description
Want to become a food blogger? Here is the right place to be !
For this month's talk, we welcome Angela; one of the most popular influencers in the UK's foodie blogosphere.
Prior to starting her food blog in May 2018, she was a journalist in Singapore, and also participated in Miss Hong Kong 2017. She moved to London from her hometown, Stockton-on-Tees, 6 years ago, and hasn't stopped exploring and eating since. In the daytime, she is a Primary School Teacher, and in the evening she's an influencer.
Blogging is becoming an increasingly popular way of a steady source of passive or active income, as they are easy to manage, and quick to access. Whatever your goals are regarding blogging, you'll have fun in the process, meet interesting people, and even improve your cooking skills.
Start your own food blog: the basic steps with Angela Likes Food @angelalikesfood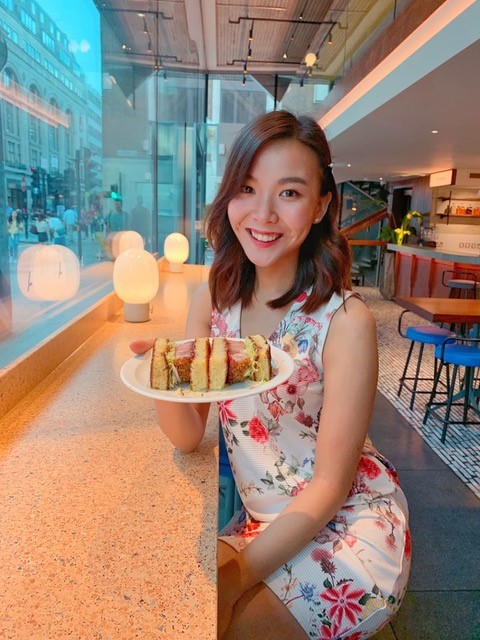 Organiser of Foodie Talks - How to start a Food Blog !
Affordable kitchen space fuelling your business and your community.
Business Launchpad's Enterprise Kitchen is an affordable kitchen space located in Battersea. Equipped with everything to help you test your idea and start up your food business, run a cooking class or supper club, or use the space for prep.
All profits from the kitchen go into to supporting the aims of Business Launchpad and Caius House.